Google Hits Back, Sues Mississippi for 'Unjustified Attack'
The Internet giant is fighting a campaign it believes is orchestrated by the movie industry.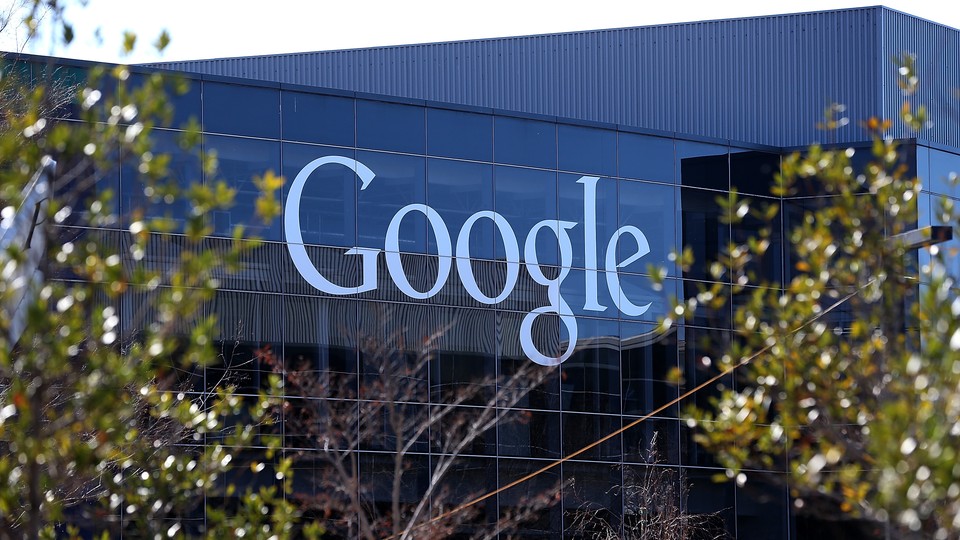 After months on the defensive over allegations that it facilitated access to illegal products, Google is now going on offense.
The Internet giant sued Mississippi Attorney General Jim Hood on Friday to block a subpoena it claims would violate its constitutional rights. Kent Walker, Google's general counsel, said the subpoena "constitutes an unjustified attack that violates well-established U.S. laws."
Google also created a webpage to rally its millions of users to combat a "secret campaign" by the movie industry to "bring back web censorship."
The company is launching its attacks after emails leaked from the Sony hack revealed that movie-industry lobbyists have been working closely with state officials to crack down on Google.
Hollywood's goal, according to reports from The New York Times and The Verge, is to force Google to cut off access to sites that offer pirated copies of movies. The industry has long argued that rampant online piracy hurts filmmakers and destroys U.S. jobs.
In October, the Mississippi attorney general issued a 79-page subpoena demanding that Google turn over documents related to advertisements and search results for illegal products, such as drugs and pirated movies. Hood's investigation has been closely coordinated with Hollywood lobbyists, according to the leaked emails.
In response to Google's legal action, Hood said he is calling a "time out" and will reach out to Google's lawyers to "negotiate a peaceful resolution." But he also defended his decision to target Google, which he said is "raking in advertising dollars off of drug dealers."
"Now, feeling emboldened with its billions of dollars, media prowess and political power, some of its more excitable people have sued trying to stop the State of Mississippi for daring to ask some questions," he said. "We expect more from one of the wealthiest corporations in the world."
In its lawsuit Friday, Google claimed Hood's subpoena would be "enormously burdensome" and that federal law protects its right to host third-party content, even if the content is illegal.
"The Attorney General may prefer a pre-filtered Internet—but the Constitution and Congress have denied him the authority to mandate it," the company wrote.
Google also sent notices to the Motion Picture Association of America and its law firm, Jenner and Block, demanding that they preserve documents related to their lobbying campaign.
The legal salvos follow a blog post from Google on Thursday, which accused the MPAA of "trying to secretly censor the Internet."
Kate Bedingfield, a spokeswoman for the MPAA, called the blog post "shameful," and argued that the company is just trying to deflect attention away from its role in "enabling and facilitating illegal conduct."
The movie industry will continue to "seek the assistance of any and all government agencies, whether federal, state or local, to protect the rights of all involved in creative activities," she said.
—This article has been updated with a response from the Mississippi attorney general.