CIA Torture: 'A Stain on Our Values and History'
After a long political battle, the Senate has released a report on the agency's interrogation of terror suspects.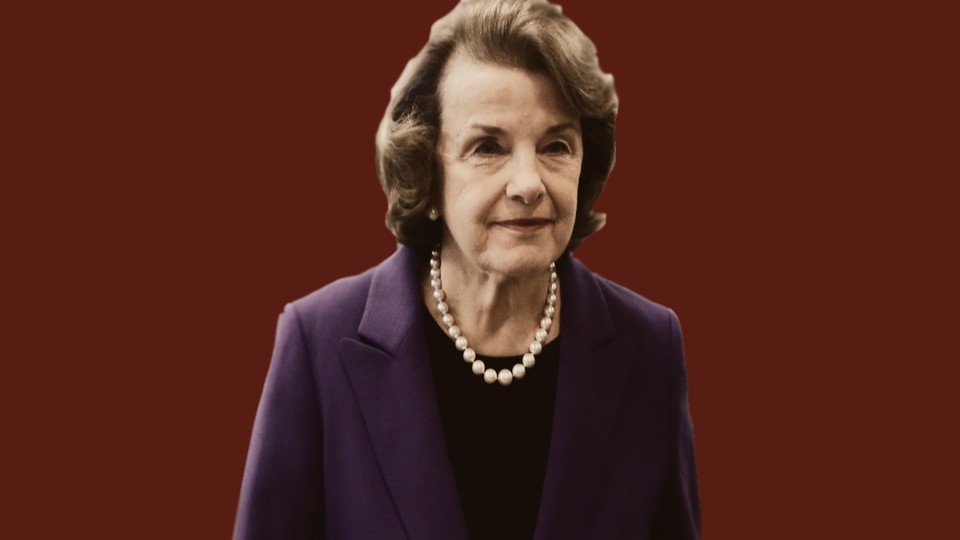 An executive summary of a Senate report on the CIA's detention and interrogation program—a 6,000-page document containing 35,000 footnotes and analysis of more than 6 million CIA records and correspondences—was released on Tuesday. Details of the report, including its more horrifying aspects, are currently being uncovered and chronicled on social media and elsewhere.
Even before it was declassified, the findings of the report, many of which are already known, were at the center of a political conflagration, pitting current and former CIA officials and politicians against each other in a rehashing of a dark and recent chapter in American history. In advance of the dissemination of the report, American forces were put on high alert at various locations around the globe as a precaution.
The White House has already issued a statement in which it ambles cautiously between embracing the report and praising those who "have worked tirelessly to devastate core al Qaeda, deliver justice to Osama bin Laden, disrupt terrorist operations and thwart terrorist attacks."
Today's report by the Senate Select Committee on Intelligence details one element of our nation's response to 9/11—the CIA's detention and interrogation program, which I formally ended on one of my first days in office. The report documents a troubling program involving enhanced interrogation techniques on terrorism suspects in secret facilities outside the United States, and it reinforces my long-held view that these harsh methods were not only inconsistent with our values as nation, they did not serve our broader counterterrorism efforts or our national security interests.  
The president added that "these techniques did significant damage to America's standing in the world and made it harder to pursue our interests with allies and partners." In live remarks following the release of the report, Senator Dianne Feinstein, who chairs the Senate Intelligence Committee, said that the CIA's actions are "a stain on our values and history."
The Senate report on coercive interrogation techniques, part of a counterterrorism program initiated in the wake of the September 11th attacks, comes at a time that is both curious and belated. Despite objections from the Obama administration and considerable wrangling over how the contents of the report would be displayed, the declassification of the report's executive summary has a now-or-never sensibility attached to it.
As Lauren Fox and Dustin Volz explained, "Once the new Congress is sworn in, the Senate Intelligence Committee will be controlled by Republicans, who would be less likely to advocate release of the report."
The study's critics are already lining up to bash it for being either partisan, old news, or wrong. Earlier this year, as Adam Goldman points out, CIA Director John Brennan managed to synthesize all three critiques by saying that he "agrees with many of the findings in the report, and we disagree with others. We have acknowledged and learned from the program's shortcomings and we have taken corrective measures to prevent such mistakes from happening again."
On Monday, former Vice President Dick Cheney, who, by his own admission, was basing his opinion of the yet-to-be-released report on its media forecasts, dismissed criticisms of the enhanced interrogation program out of hand.
"I think that's all a bunch of hooey. The program was authorized. The agency did not want to proceed without authorization, and it was also reviewed legally by the Justice Department before they undertook the program."
Cheney was also unrepentant, saying "it was the right thing to do" and adding, "If I had to do it over again. I would do it."