Obama to Pledge $3 Billion to International Climate Fight
Contribution to U.N. Green Climate Fund positions U.S. as leader ahead of international talks.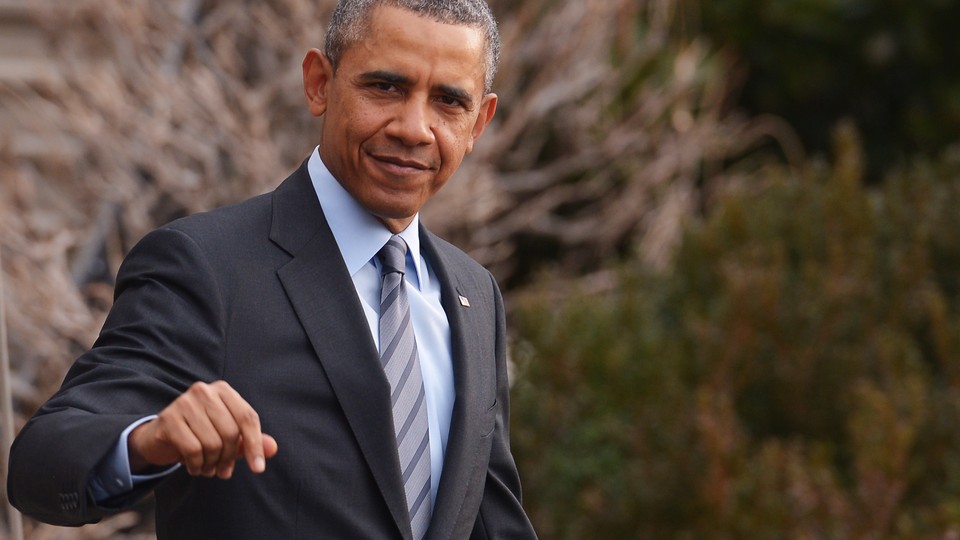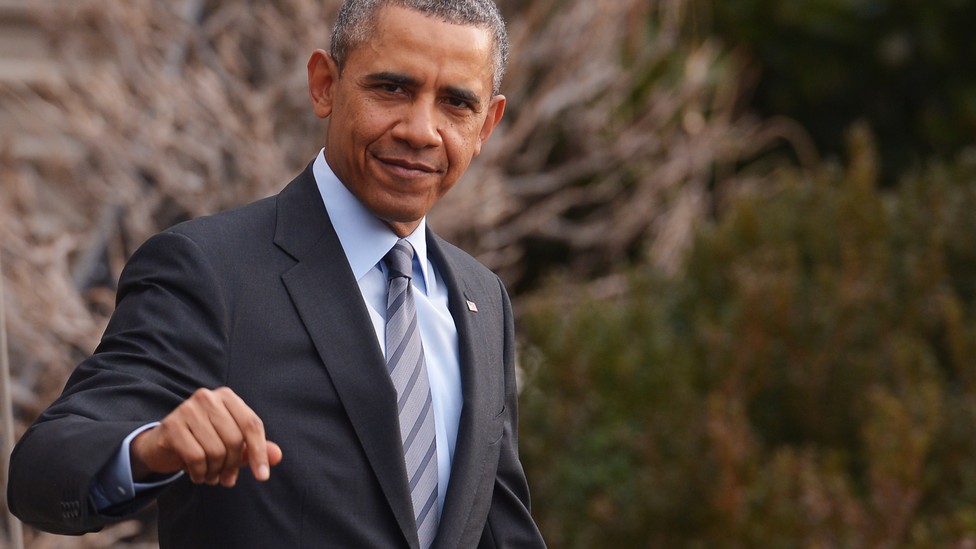 The U.S. will pledge $3 billion to a United Nations fund designed to help developing countries adapt to climate change, according to a White House official.
President Obama is likely to make the funding announcement for the Green Climate Fund at this week's summit of G-20 leaders in Brisbane, Australia. It's the largest announced contribution for the fund as countries ready their promises ahead of a pledging ceremony in Berlin on Nov. 20.
Early pledges from countries including France, Germany, Korea, and Mexico have amounted to about $3 billion, and Japan is expected to contributed $1.5 billion, according to Japanese reports.
Christiana Figueres, who leads the U.N. Framework Convention on Climate Change, has called for an initial capitalization of $10 billion. The fund, based in South Korea, is designed to leverage public and private-sector money to help poor nations adapt to climate change and build a cleaner economy to lower emissions.
An administration official said it is "in our national interest to help vulnerable countries to build resilience to climate change," adding that more-resilient countries are less likely to fall into instability and conflict or require "costly interventions to restore stability and rebuild." The fund is also expected to help domestic clean-energy companies by building a larger market.
The Bush administration had previously pledged $2 billion to a similar climate investment fund in 2008.
A White House official said the funds will be paid out over several years and will be subject to Congressional appropriations, which could spell trouble for the fund. Congressional Republicans, who have staunchly opposed both the administration's climate-change effort and additional spending on foreign aid, would be unlikely to go along with the funding request.
The announcement also marks the second landmark climate-change development in a week during Obama's international trip, after a deal with China that sets domestic emission reduction targets out to 2025 and would see China reaching peak emissions by 2030 or earlier. It also positions the U.S. as a leader in international negotiations in Paris next year, where leaders hope to secure a legally binding climate deal.
Andrew Steer, president of the World Resources Institute, said the two announcements "breathed new life into global climate action."
"Together these countries are setting a strong foundation for the Green Climate Fund, which is critical to bring all parties to the table and unlock the negotiations," Steer said. "Now, negotiators heading to Lima should arrive inspired to get to work on a strong, fair, and universal climate deal."