Nestle Is Using Chocolate to Power a Factory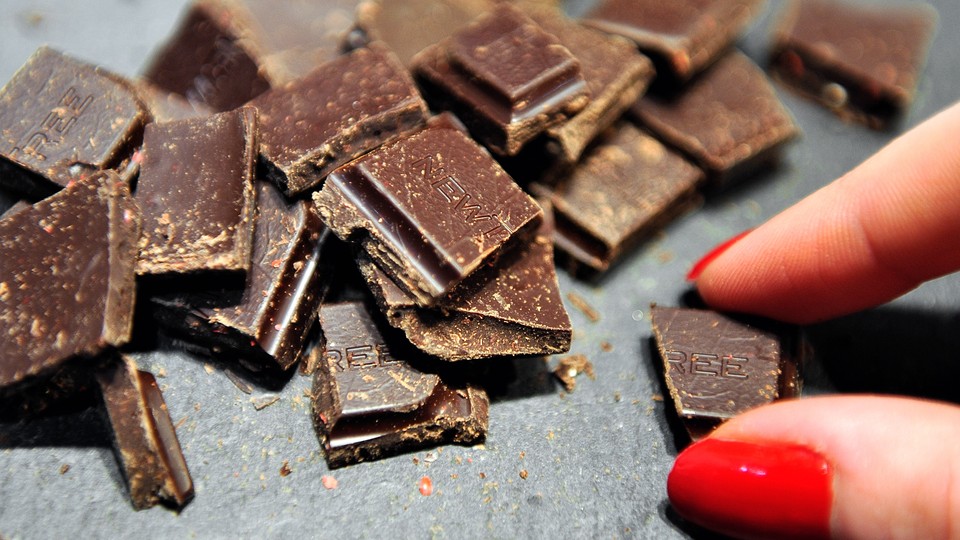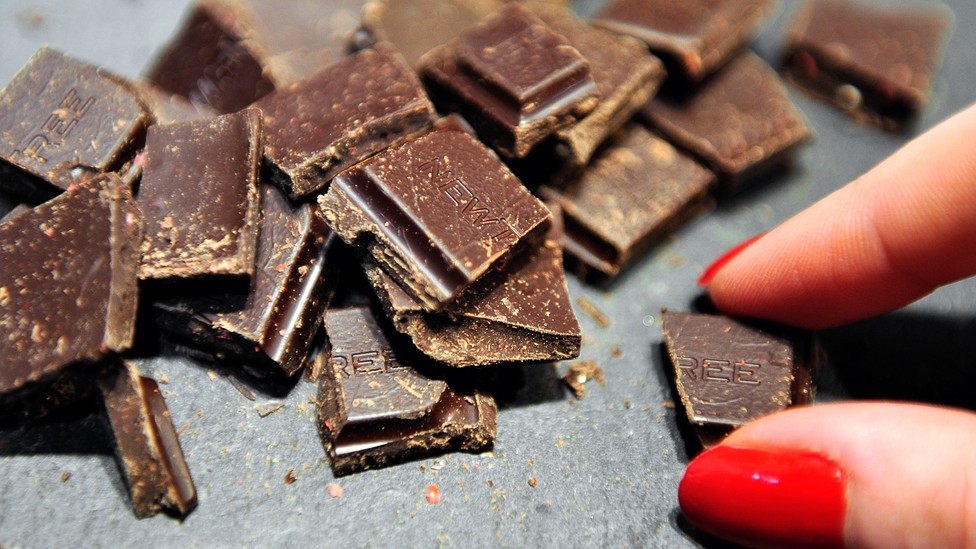 Nestle is giving Willy Wonka a run for his money.
The confectionery giant has started using chocolate to gin up electricity at a factory that manufactures Rolo's candy in the United Kingdom.
Here's how it works: Misshapen or expired chocolate that would otherwise be discarded is collected and combined with leftover ingredients like sugar and starch. The mixture is melted and left to rot in an airtight tank. Methane and carbon dioxide are released as the ingredients break down. Gas is then used as fuel to run an engine that creates electricity.
If that sounds deceptively simple, it is. The process of breaking food down into gas without air—known as anaerobic digestion—occurs naturally. Now, Nestle has found a way to harness the end result for power.
The unique energy generator has been up and running at Nestle's plant in Fawdon, U.K., for nearly a year. But the candy company waited until last week to publicly announce the project.
Nearly 8 percent of the electricity needed to power the factory now comes from the 200 kilowatt unit designed by British company Clearfleau. That cuts back on air pollution. It also saves Nestle money. The company says the project is set to lower its electricity bill by roughly $157,000 each year.
Richard Gueterbock, one of the founding directors of Clearfleau, expects other companies will soon follow Nestle's lead. "This just makes sense. You're taking something that would otherwise be thrown away and creating renewable energy. Factories of the future will be looking to combine many different ways of power generation, and this could be one of them," Gueterbock said.
Nestle points to the experiment as one piece of a much larger puzzle. The company has pledged ambitious goals to boost sustainability and already cut greenhouse-gas emissions roughly 7 percent in its manufacturing since 2005.