Lummis Drops Bid for RSC Chair
She's the second lawmaker to leave the race after the death of a spouse.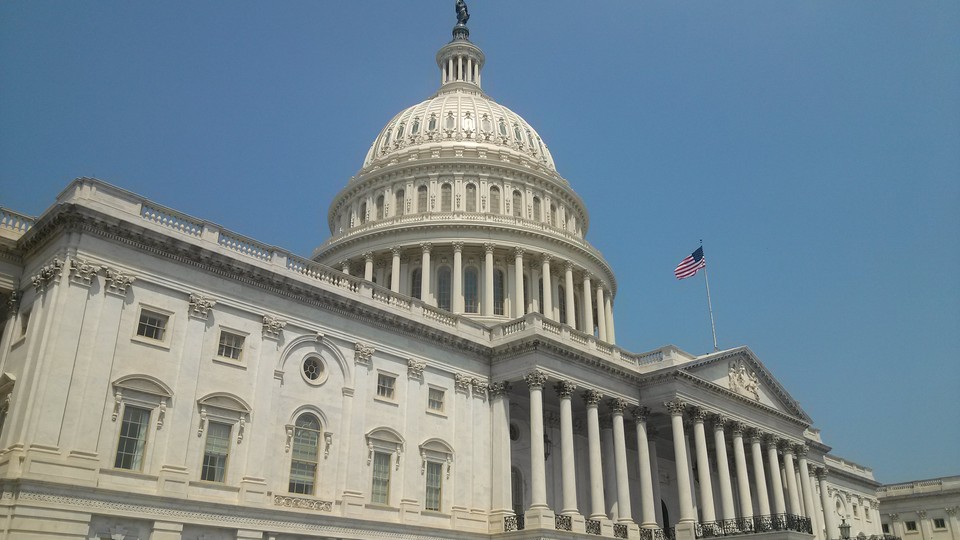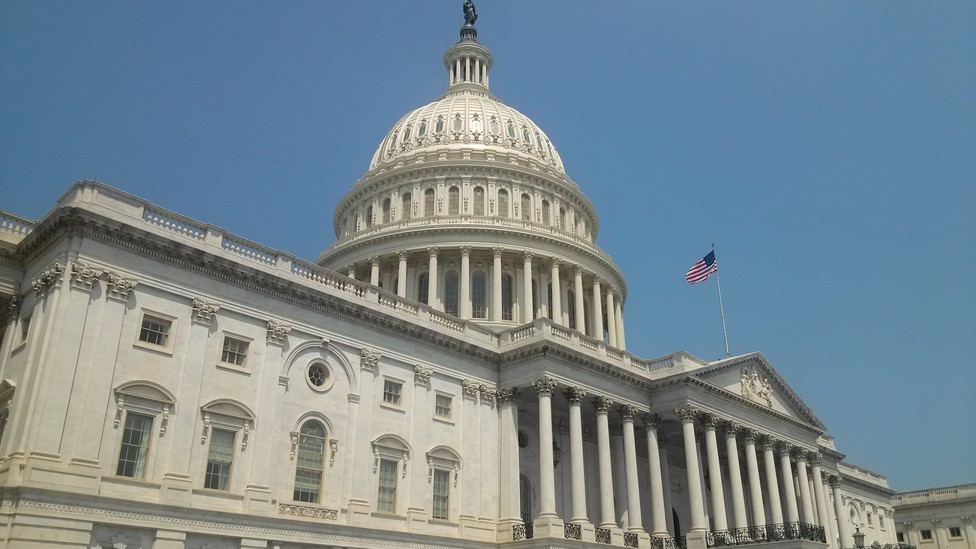 Rep. Cynthia Lummis has abandoned her bid to become chair of the Republican Study Committee following the death of her husband late last month, according to her spokesman.
Lummis is the second candidate to drop out of that race after losing a spouse. Rep. Andy Harris was running a strong campaign for the chairmanship, but declined to continue running in September after the sudden passing of his wife, Sylvia.
Lummis' husband, former Democratic Wyoming state legislator Alvin Wiederspahn, died Oct. 24 of a heart attack, according to his obituary.
Lummis, who chairs an RSC task force aimed at repealing laws, was seen as a long shot to win the race, but sources said that on a first ballot, she was likely to secure votes from fellow Western legislators.
Her departure leaves a three-way race among Reps. Mick Mulvaney, Bill Flores, and Louie Gohmert, and could set off a scramble to secure the support of RSC members who would have supported Lummis.
Mulvaney has been in the race longer than other candidates and is viewed by most sources as the front-runner. Gohmert, who has run before, is not viewed as a serious contender.
Flores, on the other hand, could siphon votes from Mulvaney. As a Texan, he could draw a large base of support from the state, adding to it members of the Armed Services Committee, who are worried Mulvaney would cut military spending, and more moderate-leaning RSC members who worry Mulvaney would be to antagonistic with leadership.
The vote will be held Nov. 18.