Justice Department Wants Better 'Police-Community Relations' Ahead of Ferguson Decision
Attorney General Eric Holder announced some guidelines for law-enforcement officers ahead of a big decision in the Michael Brown case.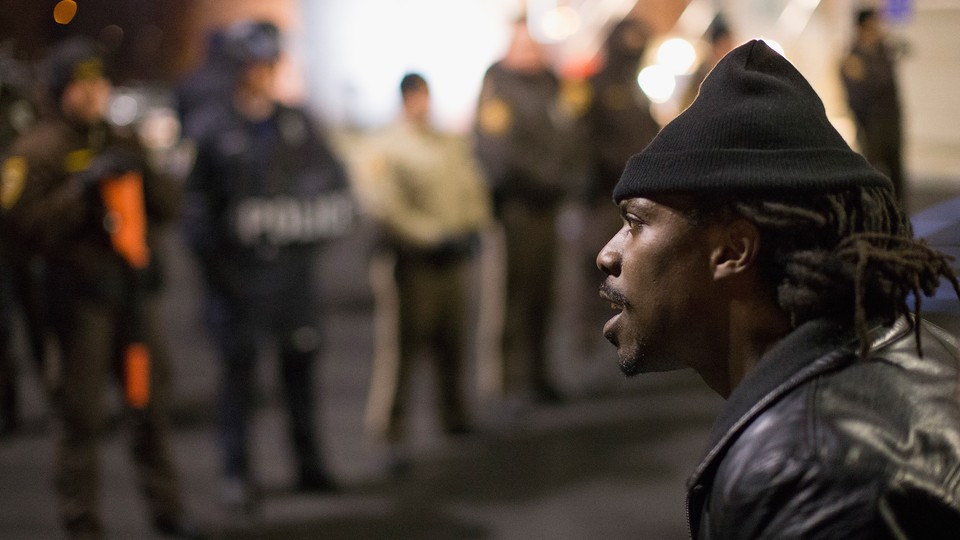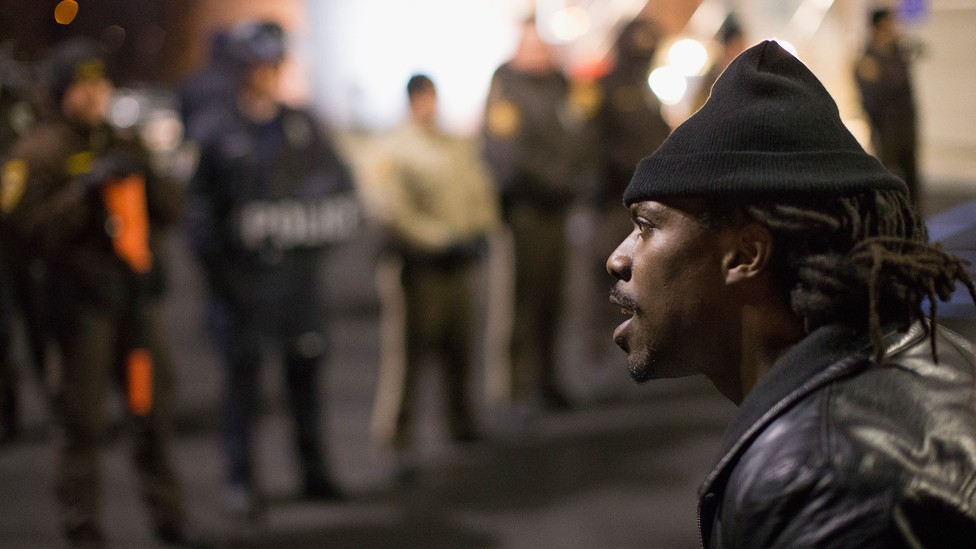 The Justice Department has created a list of its existing guidelines for law enforcement ahead of a major decision in Ferguson, Mo., that officials believe could result in protests.
Attorney General Eric Holder says in a Friday video that his department has compiled its rules for "strong police-community relations" into a new document to "help law-enforcement officers maintain public safety while safeguarding constitutional rights." Watch it in full here:
The announcement comes as a grand jury in Ferguson deliberates whether to indict Ferguson police officer Darren Wilson in the August shooting death of Michael Brown. Missouri Gov. Jay Nixon, anticipating potential civil unrest after the jury's decision, declared a state of emergency on Monday and put the National Guard on standby.
Although the attorney general does not mention Ferguson by name in his announcement, it seems clear that the release of the document, which describes how law enforcement should approach "First Amendment-protected events," was timed to coincide with the potential for renewed demonstrations there.
The document points law-enforcement officers to online and in-person training courses that focus on ethics, privacy laws, stress management, and procedural justice. It also links to articles and fact sheets about "managing large-scale security events" and how to approach public safety on college and university campuses.
But law enforcement is only part of the puzzle. In his announcement, Holder also called on demonstrators to exercise restraint. "Peaceful protest has been a hallmark, and a legacy, of past movements for change," Holder says in the video. "Americans exercising their First Amendment right to free assembly should look to those examples as they work to bring about real and lasting change for themselves and for future generations."