First Up for House Republicans: Obama's Climate Rules
Rep. Renee Ellmers says regulations are necessary, but EPA has been "overbearing."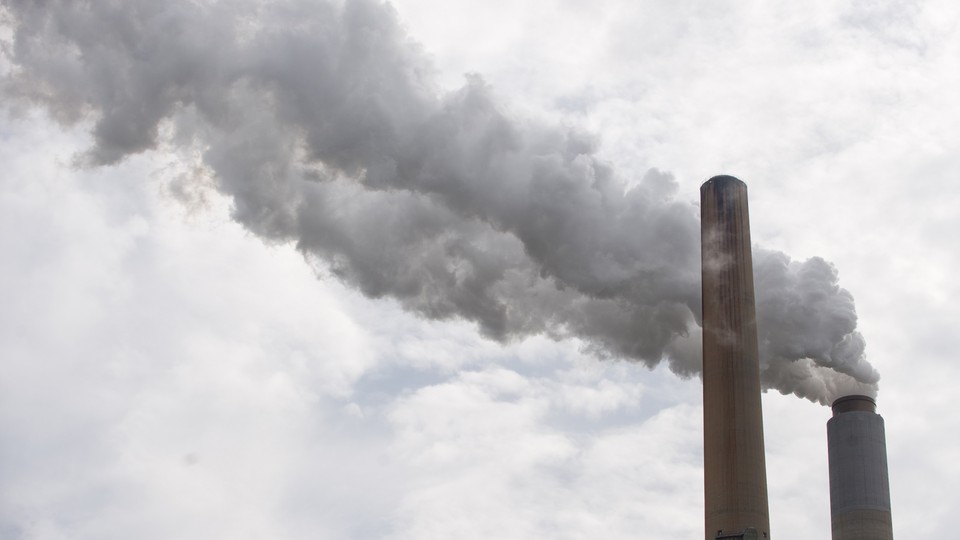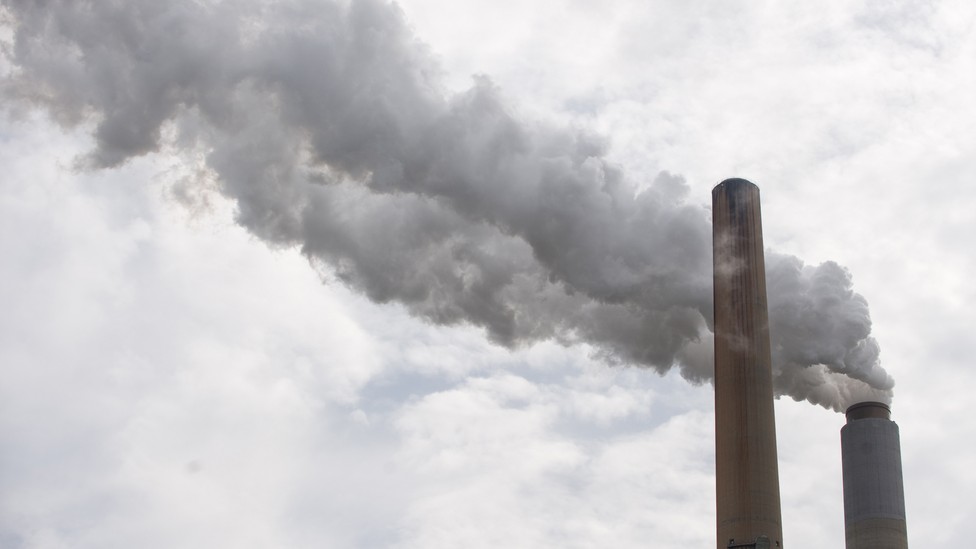 Republican Rep. Renee Ellmers says the federal government needs a climate policy, but rolling back the one put in place by President Obama is at the top of House Republicans' agenda.
The North Carolina Republican said that regulations ought to be done in a "reasonable, commonsense fashion," but Ellmers said the Envronmental Protection Agency "has been incredibly overbearing" in its administration of carbon regulations for power plants. Ellmers spoke Thursday at a National Journal event underwritten by the Wireless Foundation.
Still, Ellmers admitted that some work needs to be done to address domestic carbon emissions. Asked if she agreed with President Obama that the country's reserves of coal could not all be burned, Ellmers responded: "I don't think we can. I think he's right there."
Having taken control of the Senate, Republicans have vowed to face the White House climate plan head on early next year, passing legislation to address EPA climate rules, approving the Keystone XL pipeline, and increasing domestic oil and gas production. Previous moves by Republicans in the House and Senate have been blocked by Senate Democrats from reaching the president's desk—where they're sure to be vetoed—but such efforts will be early priorities for the GOP next year.
Ellmers expressed hope that the Republican majority would force Democrats and the White House to come to the table to work on an energy agenda, especially if the two chambers have to go to a conference to negotiate on any energy bill. "We'll continue to try to work with the president, but I see the last two years [of Obama's term] as building years for us to make growth on areas we can agree on," she said.
On a panel with Ellmers, Democratic Rep. Jerry McNerney said there were early opportunities for bipartisan agreement, especially on efforts to modernize the electricity grid and reducing methane leaks from natural-gas drilling sites and pipelines. Natural-gas exports, he said, also offered an opportunity for bipartisan work.
As for the attacks on regulations, McNerney said said it appears that the "position of the House is to block the EPA from moving forward." Although legislation to address climate change would be preferable, he said, "necessity is forcing the president's hand" to lean on his executive authority under the Clean Air Act.
McNerney and Ellmers cochair the bipartisan Grid Innovation Caucus, which is designed to promote smart-grid technology to improve electricity reliability and security and make the grid more efficient. Both said that the federal government should play a role in incentivizing utilities and states invest in a modern grid, but that most of the growth would come from the technology sector through the production of more-efficient technology.
But as for the prospect of broader bipartisan climate legislation, McNerney said he "wasn't too optimistic "¦ and it's unfortunate, because this situation needs action."
On a separate panel, Mike Boots, head of the White House Council on Environmental Quality, said the president has laid out plenty of tools in his climate agenda to keep progress going even past the end of his second term. Efficiency and emissions-reduction goals for federal agencies, Boots said, would play a large role in addressing the climate, since the federal government is the country's largest energy user.
And what of Keystone, the Canada-to-Gulf-Coast oil-sands pipeline that's become a symbol of the potent energy politics? Ellmers said that despite defeat of an approval bill in the Senate this week, the GOP was "certainly not going to let it go."
"We're ready for the job growth, and we're ready for the technology," she said. "As we work with the Senate, we'll be able to pass Keystone, and then the president will have to make a decision."