Don't Bet on an Expansion of Sports Gambling
NBA commissioner Adam Silver reversed the league's longstanding opposition to legal wagering on Friday, but don't expect Congress to act in the near future.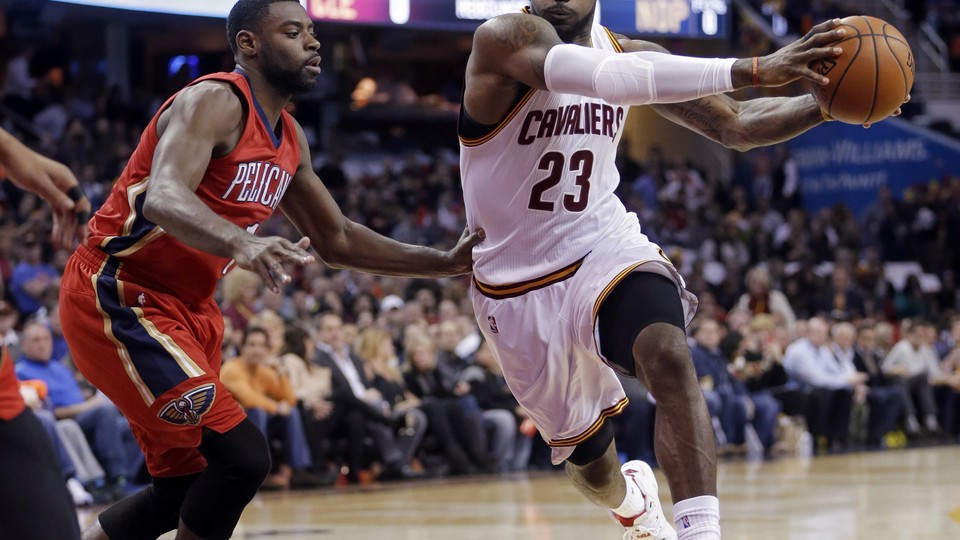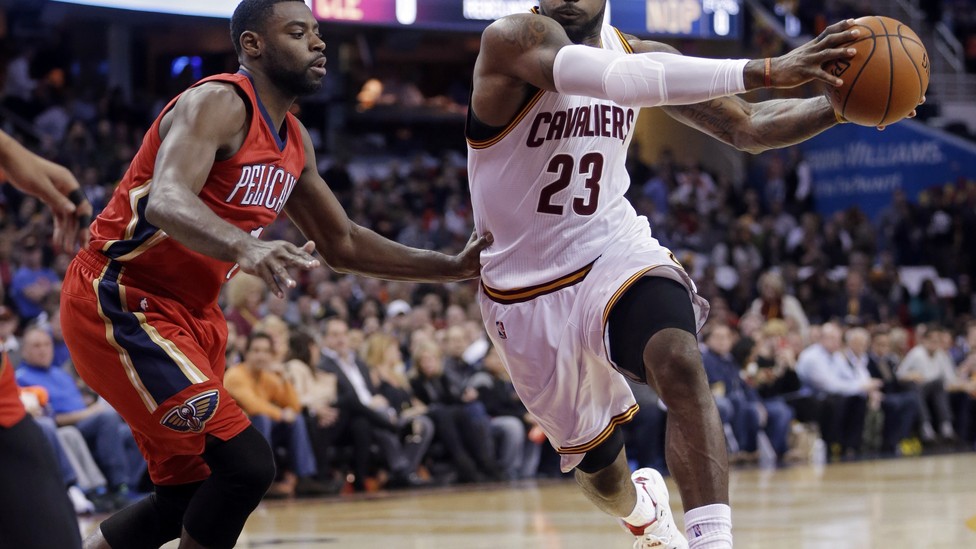 If NBA commissioner Adam Silver gets his way, basketball fans won't have to fly to Las Vegas to gamble on his league's games anymore. Reversing a longstanding opposition to legalized sports betting among the big North American sports leagues, Silver called on Congress to overhaul a 22-year-old federal law and allow states beyond Nevada to authorize regulated gambling.
Silver's argument echoes those made in favor of drug legalization and, in an earlier era, a repeal of Prohibition: Sports gambling is happening everywhere anyway, so let's bring it "out of the underground" and do it the right way. "Times have changed since Paspa was enacted," he wrote in a New York Times op-ed on Friday, referring to the 1992 Professional and Amateur Sports Protection Act.
Gambling has increasingly become a popular and accepted form of entertainment in the United States. Most states offer lotteries. Over half of them have legal casinos. Three have approved some form of Internet gambling, with others poised to follow. There is an obvious appetite among sports fans for a safe and legal way to wager on professional sporting events.
Silver noted that legal sports gambling is widespread overseas, and voters in New Jersey overwhelmingly supported a change in the law in a 2011 referendum. With Atlantic City's traditional casinos going bankrupt seemingly by the week, Governor Chris Christie—a likely presidential candidate in 2016—signed legislation authorizing legalized sports betting over the objections of the NBA and other leagues earlier this year.
"In light of these domestic and global trends, the laws on sports betting should be changed," Silver wrote. "Congress should adopt a federal framework that allows states to authorize betting on professional sports, subject to strict regulatory requirements and technological safeguards."
These requirements would include: mandatory monitoring and reporting of unusual betting-line movements; a licensing protocol to ensure betting operators are legitimate; minimum-age verification measures; geo-blocking technology to ensure betting is available only where it is legal; mechanisms to identify and exclude people with gambling problems; and education about responsible gaming.
Yet while the NBA's reversal is significant, it doesn't seem to be prompting a similar reassessment by the nation's other major sports leagues. The NFL and Major League Baseball both declined to comment on Silver's article. "Our stance has been articulated for decades, most recently in the New Jersey case," NFL spokesman Brian McCarthy wrote in an email Friday morning.
As for Congress, the issue isn't close to being on the leadership's radar. Asked for Speaker John Boehner's position on sports gambling, a spokesman replied: "No idea." In the last two years, a single bill calling for a change to the 1992 law was introduced by Representative Frank LoBiondo, a New Jersey Republican. It had two co-sponsors—both lawmakers from New Jersey—and never even received a hearing.
If advocates for expanded sports gambling were looking for other rays of hope, they could look to the turnover in the Senate, where a chief protector of Nevada's gambling monopoly, Harry Reid, was swept out of the majority leader's post. But the 2014 elections did nothing to diminish the influence of another Nevada titan, Sheldon Adelson, the gaming magnate and Republican super-donor who has waged a war against Internet gambling.
In short: Silver's change of heart is a big first step, but sports gamblers might not want to cancel their trips to Sin City anytime soon.