Cantor Chief, Hill Alums Start New Lobbying Firm
Two aides to the former majority leader and an ex-Trent Lott staffer are teaming up.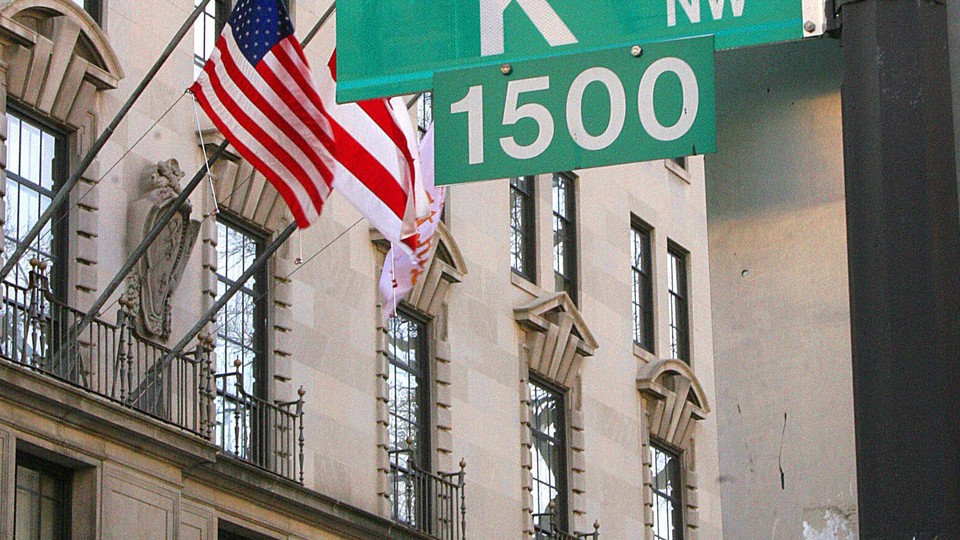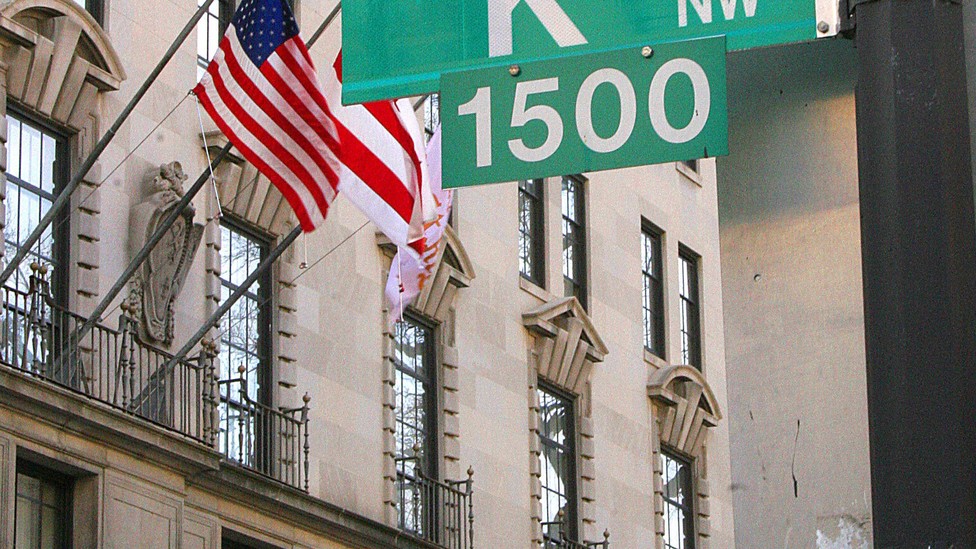 Steve Stombres, longtime chief of staff to former House Majority Leader Eric Cantor, has started a new lobbying firm, along with another Cantor alumnus and a former staffer to ex-Senate Republican Whip Trent Lott.
Stombres is starting Harbinger Strategies as a three-person team, along with Kyle Nevins, Cantor's former deputy chief of staff and floor director; and John O'Neill, former counsel and floor director to Lott. The latter two are leaving their positions at Capitol Counsel to start the new firm.
Stombres said the firm will focus on general consulting and government affairs, especially in the areas of taxes, financial services, and defense policy.
"We're really excited about the opportunity to bring together three guys that have had real experience on the Hill getting things done in the House and the Senate and bring value to our clients," he said in an interview.
There had been much speculation about where Stombres—who also served three terms on the Fairfax City Council in Virginia—would land after he announced he would end his 20-year Capitol Hill career following Cantor's sudden defeat in a primary earlier this year. Stombres is one of the last Cantor alumni to assume a new job.
Other former Cantor staffers have moved to various offices around Washington: Neil Bradley, Rob Borden, Robert Story Karem, and Roger Mahan all landed jobs with Majority Leader Kevin McCarthy; Rory Cooper, communications director, is managing director at Purple Strategies; Aaron Cutler, senior policy adviser, is now with Hogan Lovells; Nicole Gustafson, counsel, handles conservative outreach for Majority Whip Steve Scalise; Doug Heye, deputy chief of staff, is consulting independently; Cheryl Jaeger, senior policy adviser, joined Williams and Jensen; Sarah Kish Morgan, deputy floor director, is now at McGraw Hill; John Stapleton, speechwriter, is now communications director for Rep. Marlin Stutzman; Chris Vieson, floor director, joined Public Strategies Washington; Kristi Way, chief of staff (Virginia), went to Moelis & Company with Cantor; and Megan Whittemore is helping Sen.-elect David Perdue with his transition.