A Top Contender for Defense Chief Drops Out
Michele Flournoy could have been the first woman to lead the Pentagon, but she took herself out of the running to replace Chuck Hagel.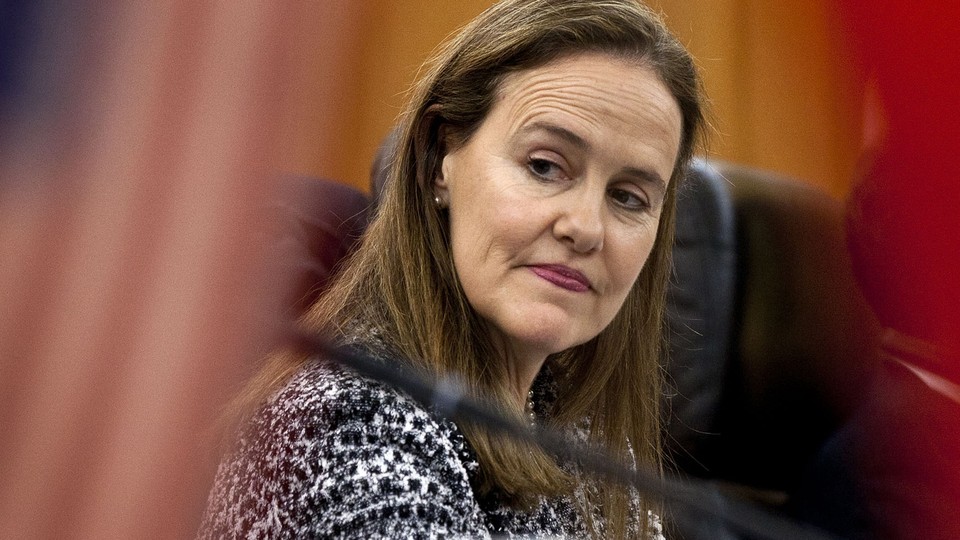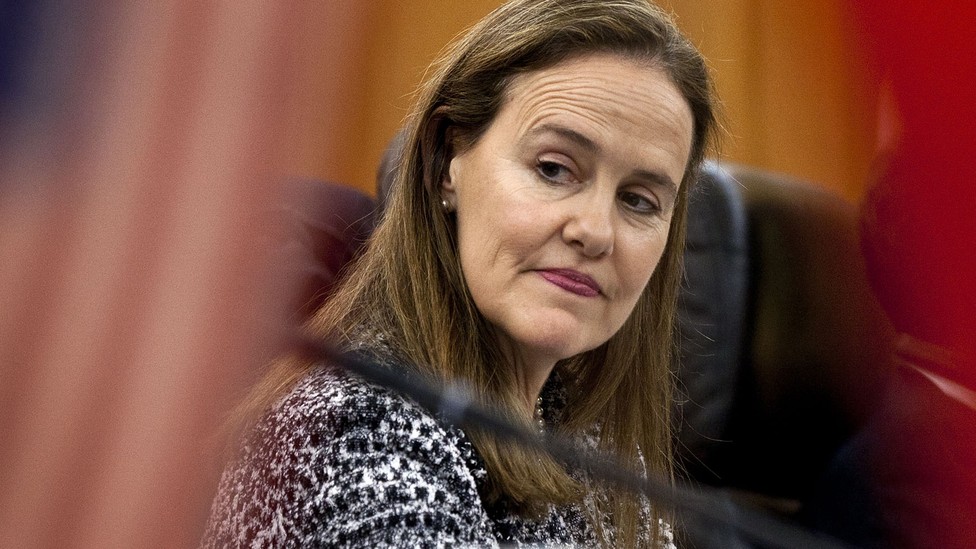 Michele Flournoy, a top candidate to replace Chuck Hagel as Defense secretary, has taken herself out of contention for the job just a day after President Obama announced its vacancy.
A former senior official at the Pentagon, Flournoy was widely considered a leading contender to become the first woman ever to run the Defense Department. But on Tuesday, she wrote a letter to the board of directors at the think tank she runs informing them she had asked President Obama not to consider for the job. She wrote that she would remain in her position as CEO of the Center for a New American Security, citing family considerations. The news was first reported by Foreign Policy and confirmed by a person familiar with the situation Tuesday evening, who said that Flournoy spoke to Obama by phone on Monday night.
Flournoy is also the second contender to disavow interest in the post. Senator Jack Reed said through a spokesman on Monday that he wanted to remain in Congress after winning a new six-year term earlier this month. Their decisions could leave Ashton Carter, a veteran Defense official who served as deputy secretary until last year, as the front-runner to replace Hagel. Obama could also make an internal move by elevating Robert Work, who is currently the department's second-ranking official.