Nothing Unites Congress Like Fighting Nazis
Lawmakers have rushed to close a loophole that allows suspected war criminals to claim millions in Social Security, but they're not going to get taxpayers' money back.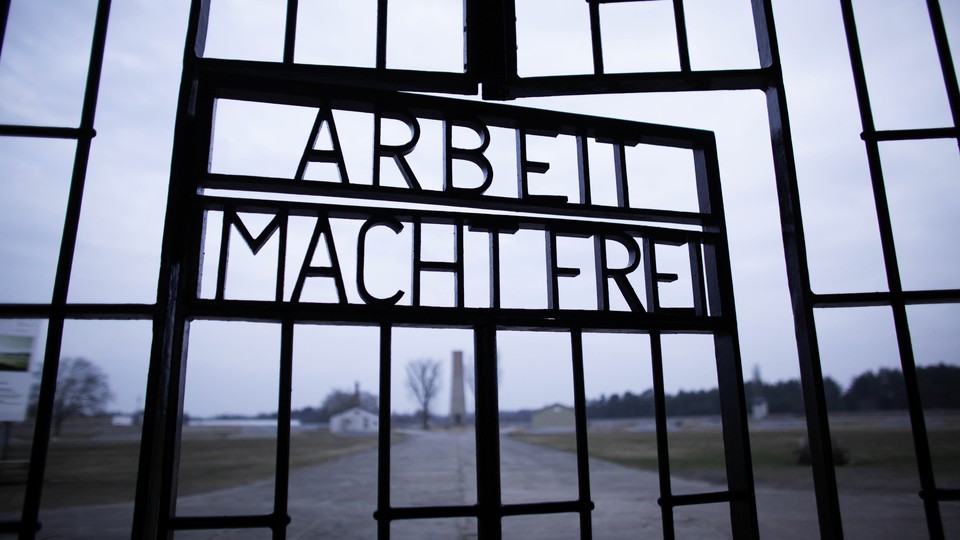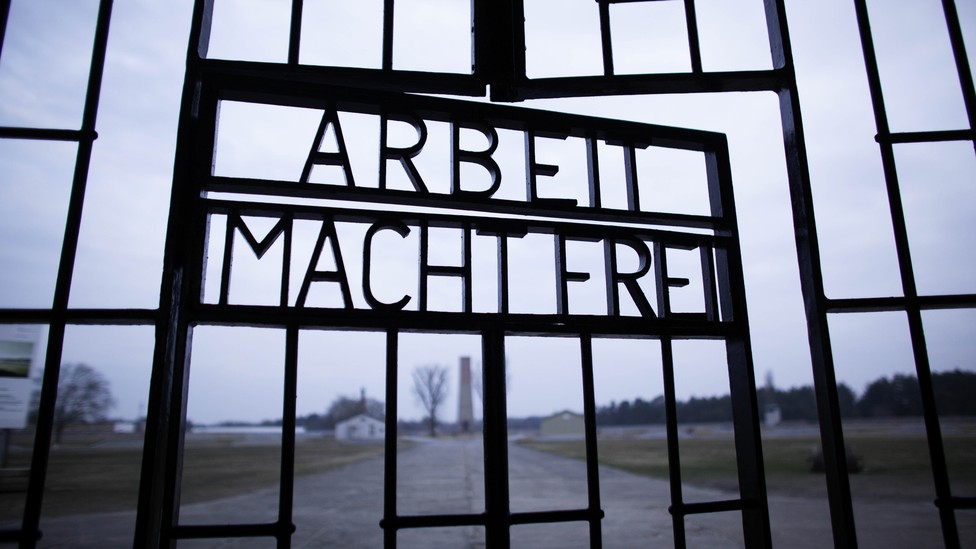 There is still one group of people who can prompt the bitterly divided parties in Congress to spring into bipartisan action: Nazis.
Senior Democrats and Republicans in the House and Senate on Wednesday evening announced an agreement on legislation to prevent suspected Nazi war criminals who were forced out of the U.S. from receiving Social Security checks. Moving at remarkably rare speed for a legislature gridlocked on most everything else, the lawmakers were responding to an Associated Press investigation published last month that found the government had shelled out millions in payments to several dozen people who had served Hitler's Third Reich during World War II. In many cases, the former Nazis snuck into the U.S. after lying about their past and eventually became American citizens. The AP found that Nazi hunters from the Justice Department had used a legal loophole to persuade at least 38 of 66 suspects to leave the country voluntarily by promising them they could continue receiving Social Security benefits.
It is that loophole that Congress wants to close through the aptly named "No Social Security for Nazis Act." "This bill ends a practice that was never envisioned or intended and which no one can support," Ron Wyden, the Democratic chairman of the Senate Finance Committee, said in a statement hailing the bicameral agreement. Sam Johnson, a senior Republican on the House Ways and Means Committee, was even more to the point about the loophole: "That is just plain wrong!"
A spokesman for House Majority Leader Kevin McCarthy said the chamber would pass the legislation before the end of the year. Yet while the lawmakers certainly responded quickly to the AP's exposé, it is likely too late to have much impact. There may be only a few former Nazis who are living in Europe and still receiving Social Security payments, and the legislative proposal contains no mechanism for recovering the millions that have already been paid out.