What Exactly Does a Government 'Czar' Do?
President Obama is expected to name a new Ebola czar. A look at his administration's past crisis czars gives some indication of how that will work out.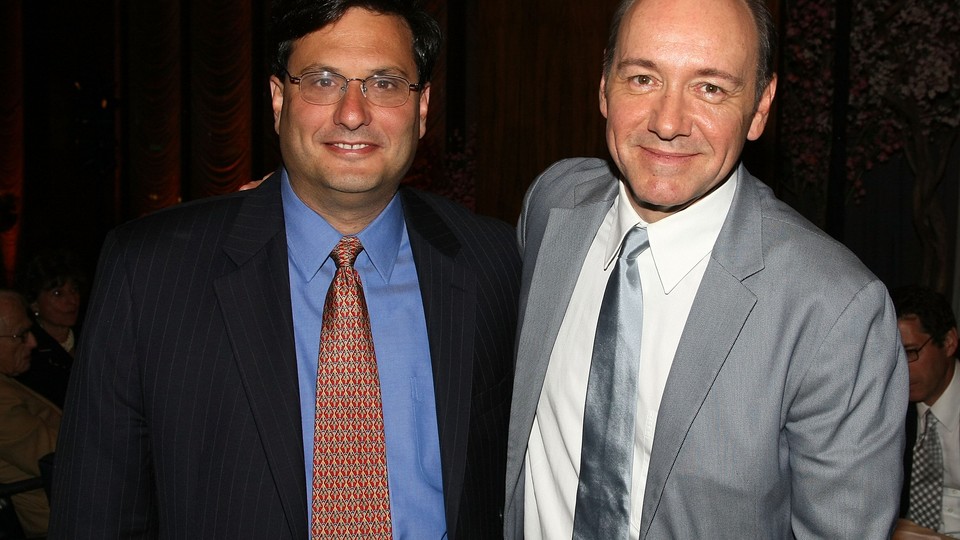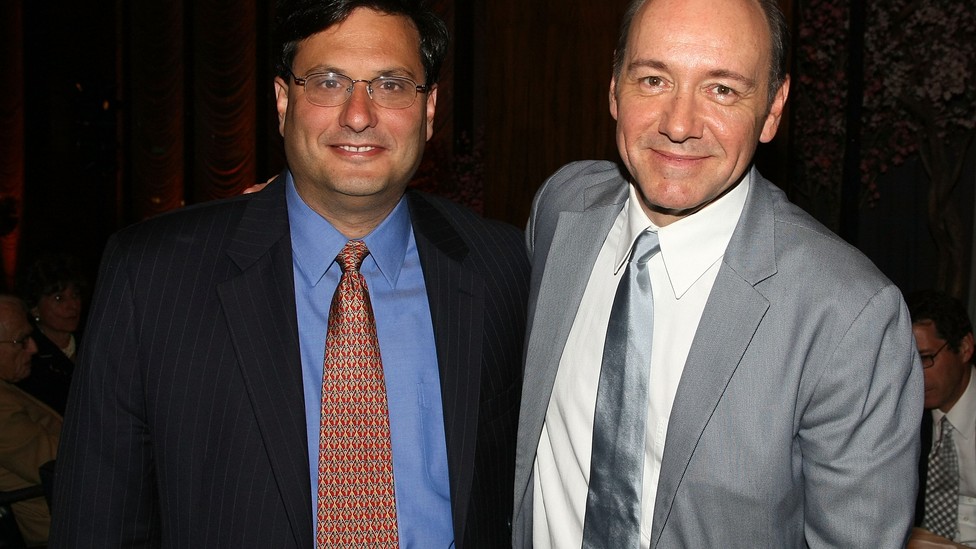 It sounds like something out of Anna Karenina. The Obama administration is going to name a "czar" to combat the spread of Ebola in the United States.
President Obama will soon announce the appointment of Ron Klain as his administration's "Ebola czar," CNN reported Friday morning. Klain has served as chief of staff to two vice presidents: Al Gore and Joe Biden. He also served under Biden in the 1990s, when Biden was chair of the Senate Judiciary Committee. In 2000, Klain was general counsel to Gore during the Florida recount — a role that Kevin Spacey played in the movie Recount.
Obama said Thursday night that appointing an Ebola czar would free up federal officials who have been leading the U.S. response to domestic Ebola cases, such as Dr. Tom Frieden, the director of the Centers for Disease Control and Prevention. "They are also responsible for a whole bunch of other stuff," the president said, according to pool reports. A point person for the Ebola response will "make sure we're crossing all the T's and dotting all the I's," Obama said.
So, what differentiates a "czar" from any other government officer? One difference is that he or she doesn't always have to be confirmed by the Senate, allowing the White House to act quickly to put a leader in place in times of crisis. Here is a brief history of some of the czars the U.S. government has employed during past crises, giving a hint to what Klain may do, and how he may help or hurt the White House's Ebola response efforts.
AIDS Czars
This spring, Obama tapped Douglas Brooks, an HIV-positive health care policy activist to be his administration's AIDS czar. Brooks, who served most recently as a senior member of the Justice Resource Institute in Boston, had been living with the virus for more than two decades.
Brooks is the latest in a string of AIDS czars since 1993, and the third to serve under Obama. The previous two were Jeffrey Crowley, who came to the administration from Georgetown University's Health Policy Institute, and Grant Colfax, who stepped down last year. The czars were responsible for overseeing education efforts and helping to coordinate treatment for people living with the disease, both in the U.S. and abroad.
After at least two other candidates turned the position down, President Bill Clinton appointed the first AIDS czar in 1993. Kristine Gebbie, a nurse and Washington state health administrator who sat on President Ronald Reagan's Presidential Commission on AIDS, took on the role for only a year.
With Klain's appointment, the Obama administration is showing that it's taking the Ebola threat as seriously as AIDS. Frieden compared the spread of Ebola to the AIDS epidemic on Wednesday. "In the 30 years I've been working in public health, the only thing like this has been AIDS, and we have to work now so that this is not the world's next AIDS," he said. Many others who witnessed those "paranoid days" in the late 1980s have drawn similar comparisons, even as politicians such as Sen. Rand Paul have sought to underscore the differences between Ebola and AIDS.
Drug Czars
One of the best-known czars is indubitably the drug czar. Gil Kerlikowske, who first came to the office in 2009, stepped down last spring after a tumultuous tenure, and Michael Botticelli, a recovering alcoholic who's received service awards for promoting recovery addiction, was tapped to fill the position.
Bill Piper, director of national affairs for Drug Policy Alliance, a pro-reform group in Washington, told National Journal that Kerlikowske's record was mixed. "It's interesting because, traditionally, drug czars have been propagandists for the federal war on drugs," he said. Kerlikowske's tenure instead signaled a turning point.
The appointment of Botticelli as acting director of the White House Office of National Drug Control Policy underscored a shift in the administration's approach to drug policy from emphasizing law enforcement to emphasizing treatment and recovery services. To put it bluntly: Kerlikowske came to the office fresh off a gig as police chief in Seattle, while Botticelli has been open about his struggles with addiction.
Asian Carp Czar
In 2010, Obama named an Asian carp czar to combat the influx of the invasive fish in the Great Lakes. John Goss, the director of Asian carp for the White House Council on Environmental Quality, spearheads the effort to eradicate the species. Goss said last year that $50 million in federal funds would be allocated to programs to monitor and halt the fish's spread in the Great Lakes, including the installation of electric dispersal barriers to discourage the fish from crossing into the lakes.
Car Czar
Steven Rattner, who was appointed as as the Obama administration's car czar in February 2009, lasted only six months on the job. "I hated it," Rattner told ABC earlier this year of the job title. "I wasn't the czar of anything. I was just another foot soldier trying to help during a very dark period. But my paternal grandfather, whose family fled the czar, would have been amused."
Rattner also wound up making things a bit awkward for the Obama administration: After his exit, he wrote a book on the administration's 2009 auto-industry bailout, detailing infighting and describing Obama's former chief of staff Rahm Emanuel, who "strode the halls like a military commander," as making some off-color remarks. Rattner says that at one point during the dark days of the auto industry bailout, Emanuel asked, "Why even save GM?"
Food Czar
It's not Michelle Obama, despite her truly stellar "turn down for what" Vine video about turnips. In fact, you've probably never heard of the guy who currently holds the title: Michael Taylor anyone? He's currently the deputy commissioner for foods.
One common thread among presidential czars is that they are often brought in during times of acute crisis — some temporary and others more permanent. Hopefully, despite the Ebola-AIDS comparison, Klain's czardom will be a short-lived appointment — less like the AIDS czar and more like the quickly forgotten Y2K czar.
---
Marina Koren contributed to this article