After Greenpeace Campaign, LEGO Just Isn't That Into Shell Anymore
The Danish toy company said it would end sale of Shell-branded toys at gas stations.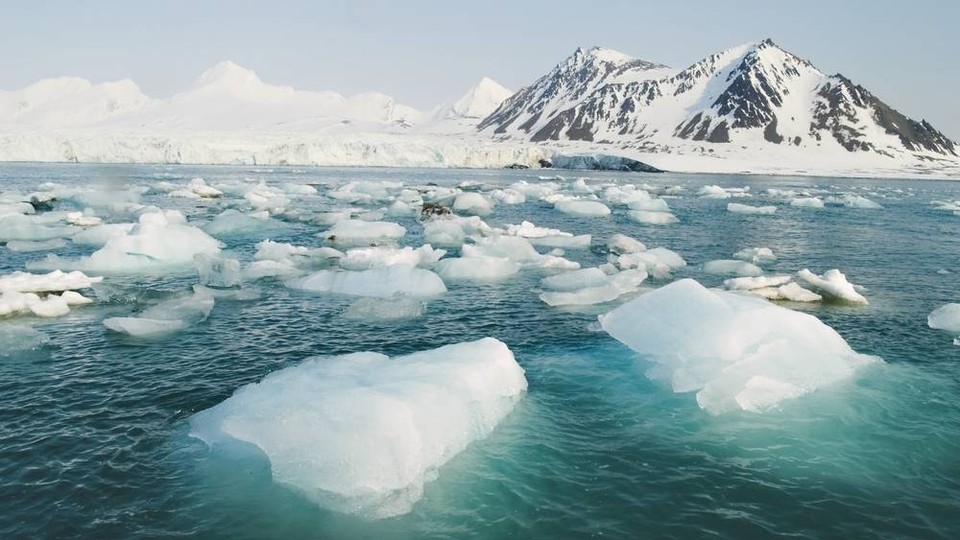 Danish toy company LEGO plans to end its promotional deal with oil giant Royal Dutch Shell following an aggressive Greenpeace campaign attacking the relationship.
"As things currently stand, we will not renew the co-promotion contract with Shell when the present contract ends," said LEGO Group CEO Jørgen Vig Knudstorp in a statement late Wednesday. Shell declined comment on when the contract ends, but PRWeek reports that it comes to a close in 2016.
The Greenpeace campaign attacked Shell's plans to drill for oil in Arctic regions, which the green group calls a major environmental threat. Greenpeace launched a petition drive as well as a video depicting an Arctic vista made with LEGO toys. The viral video shows oil flooding the Arctic scene while a somber version of the LEGO movie song "Everything Is Awesome" plays.
Greenpeace cheered LEGO's move. "It's a huge blow to Shell's strategy of partnering with beloved brands to clean up its dirty image as an Arctic oil driller," said Ian Duff, an Arctic campaigner with Greenpeace, in a blog post Thursday.
But LEGO took a few shots at Greenpeace as it reluctantly announced plans to end the sale of Shell-branded LEGO toys at Shell gas stations.
"We firmly believe Greenpeace ought to have a direct conversation with Shell. The LEGO brand, and everyone who enjoys creative play, should never have become part of Greenpeace's dispute with Shell," the CEO said.
Don't look for Shell-branded LEGO toys to come off the shelves just yet.
"Our latest co-promotion with LEGO has been a great success and will continue to be as we roll it out in more countries across the world," Shell said in a statement. The partnership between Shell and LEGO dates back to the 1960s, according to several press accounts.
Shell has oil and natural-gas projects or development plans in several Arctic and near-Arctic regions in Russia, the U.S., and elsewhere.
The oil company is weighing whether to seek Interior Department permission to drill in Arctic waters off Alaska's coast next summer after a mishap-laden 2012 effort.
The company contends that it can tap the Arctic region's large hydrocarbon resources while protecting its environment.