The FCC May Redefine 'Television' to Include the Internet
The proposal could create new competition to cable providers like Comcast.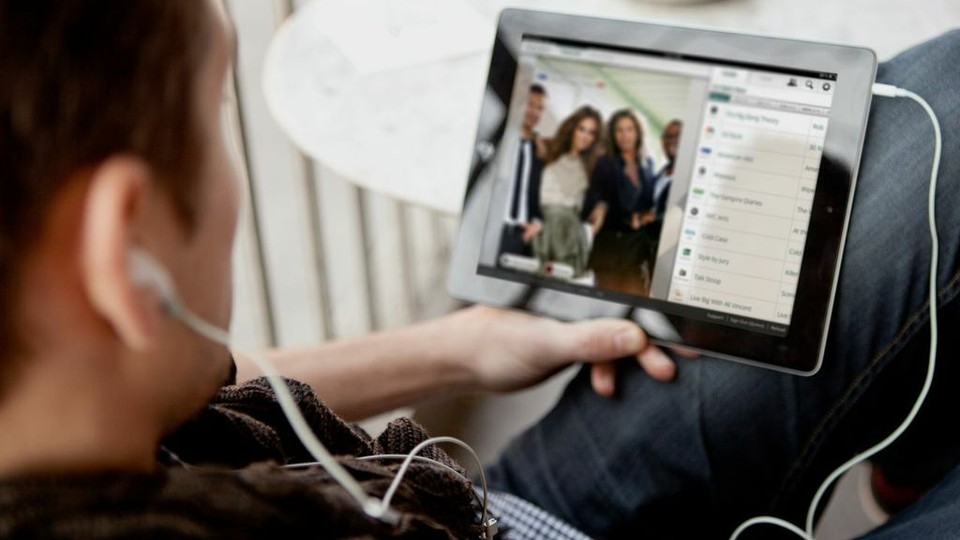 The Federal Communications Commission is considering whether to treat certain online video services the same way it treats cable and satellite TV providers.
The move would help the online services get access to popular programming and could allow them to become stronger competitors to the dominant pay-TV providers like Comcast.
"This is a very big deal," said Richard Greenfield, an industry analyst for BTIG. "It could pose very significant challenges to the traditional [cable TV] bundle."
The FCC's Media Bureau is working on the proposal, which could be shared more broadly within the commission as early as this week, according to an FCC official.
Kim Hart, an FCC spokesman, declined to comment.
The proposal would apply only to online services that offer streams of prescheduled programming. So the rules wouldn't cover Netflix, which allows subscribers to watch videos whenever they want.
But it could revive the controversial online video service Aereo, which allowed subscribers to watch broadcast TV channels on their computers and Internet-connected TVs. The Supreme Court ruled earlier this year that Aereo was stealing the broadcasters' copyrighted content.
In response, Aereo asked to be reclassified as a cable provider. The move wouldn't give it free access to broadcast programming, but it would force the broadcasters to negotiate following certain rules and would likely mean cheaper access to their channels.
"Aereo is back," Greenfield said.
Classifying the online services as cable providers would bring a variety of regulatory perks, but it would also carry some burdens—such as requirements to provide certain stations and offer closed captioning.
The proposal is only an initial step. So even if the commission approves it, the agency will then have to seek public comment before making any final decisions.
Multichannel News first reported on the proposal Monday.