The Economic Recovery Hasn't Reached Minority Families
Fully 90 percent of U.S. families are still struggling to recover from the recession, according to a new survey from the Federal Reserve Board.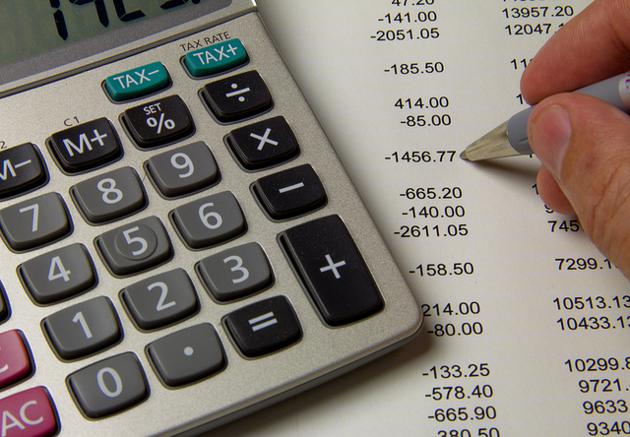 From 2010 to 2013, America's economic output went up, the stock market rallied, and the unemployment rate fell. The highest-income families made more money. And yet. For nearly everyone else, the past few years haven't felt much like an economic recovery, a new survey sponsored by the Federal Reserve Board shows.
Minority families, in particular, were worse off in 2013 than they were in 2010. While median incomes of non-Hispanic white families fell by 1 percent, their median net worth rose by 2 percent. Minority families experienced a double whammy — their median income dropped by 9 percent, and their median net worth fell by 17 percent, as the chart below shows.
+
"This is a deeper balance-sheet recession than we had thought," says Ray Boshara, director of the Center for Household Financial Stability at the Federal Reserve Bank of St. Louis. Homeownership rates fell, as did average net housing value. Business ownership rates also declined, and the average value of businesses owned took a hit as well.
Minority families don't have a lot of wealth to lose in the first place. For decades leading up to the recession, surveys have consistently documented a big gap between the assets held by the average white family and the average non-Hispanic white family. "The numbers aren't surprising. The numbers aren't unusual. The numbers are quite consistent — and that is, indeed, the problem," says Darrick Hamilton, associate professor at The New School's Milano School for International Affairs, Management, and Urban Policy.
+
It's not just that white families tend to have higher incomes. It's that they hold more of every asset — homes, businesses, stocks and bonds, retirement accounts. As you can see in the chart above, income disparity has nothing on wealth disparity.
The survey's bottom line: The most affluent families are recovering, but the bottom 90 percent are struggling. In 2013, the top 3 percent of families held 54.4 percent of the nation's wealth, up from 44.8 percent in 1989.
The Survey of Consumer Finances surveyed about 6,500 families, mostly in person or by telephone. The triennial survey is sponsored by the Federal Reserve Board and the Treasury Department. The data are collected by social-science researchers at the University of Chicago.