Secret Service Chief Gets a Good Ole Congressional Grilling
It is apparently impossible to explain in a satisfying way how an armed man could burst through an unlocked front door and run through the first floor of the White House before being stopped.
This article is from the archive of our partner
.
In case there was any doubt, Secret Service director Julia Pierson proved on Tuesday that it is impossible to explain in a satisfying way how an armed man could burst through an unlocked front door and run through the first floor of the White House before being stopped.
Pierson appeared before a House oversight committee and promptly faced a dressing-down from one lawmaker after another, who wondered how one of the world's most elite security forces could experience such an embarrassing rash of lapses.
The chief focus of the three and a half hour hearing was an incident 10 days ago, when a knife-wielding Iraq War veteran named Omar Gonzalez jumped over the White House fence, ran through the front door, knocked over a Secret Service agent, ran past a staircase leading to the Obamas' living quarters and through the ornate East Room before he was subdued.
But members of the committee also harangued Pierson over a 2011 incident detailed in The Washington Post on Sunday in which it took the Secret Service several days to realize a gunman had fired seven bullets into the windows and facade of the White House. Pierson's attempt to explain that slip-up was equally futile.
Pierson began the hearing with a contrite, but carefully worded, admission.
"It is clear our security plan was not properly executed," she said in her opening statement, referring to the fence-jumping incident. "This is unacceptable, and I take full responsibility, and I will make sure that it does not happen again."
It fell far short of what lawmakers wanted to hear, and at times Pierson's dispassionate and seemingly evasive responses frustrated Democrats as much as Republicans. The word "disgrace" was thrown around quite a few times.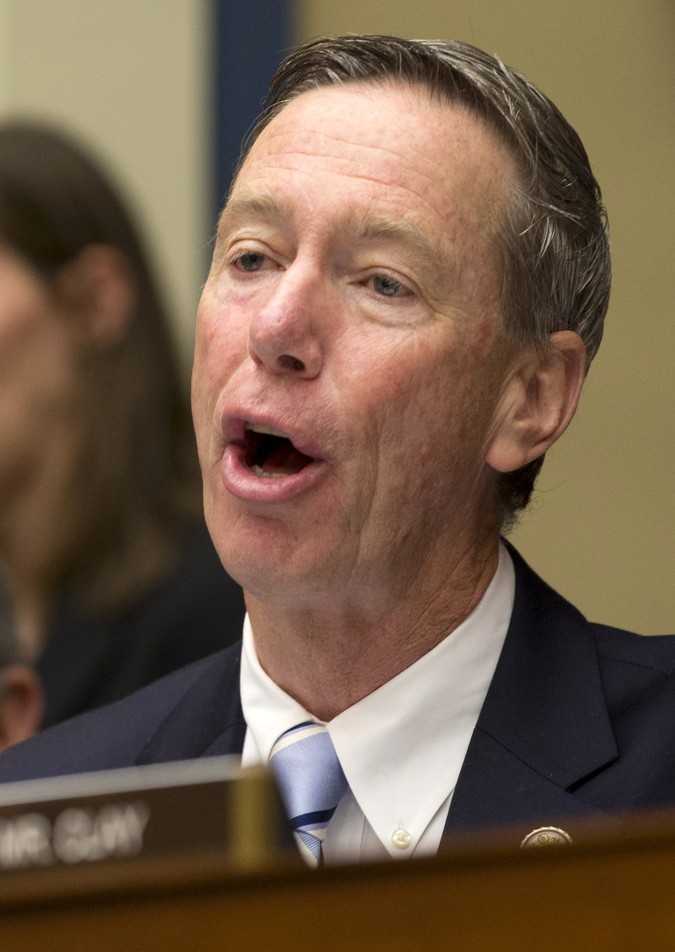 "I wish to God you were protecting the White House like you were protecting your reputation here today," Stephen Lynch, a Massachusetts Democrat, told Pierson.
Members of the committee pressed Pierson on exactly how Gonzalez could get that far, and a senior Republican on the panel, Rep. Jason Chaffetz of Utah, plainly asked why he was not shot. He noted in exasperation that the first statement from the Secret Service after the Sept. 19 incident praised the responding agents for exercising "tremendous restraint and discipline."
"Tremendous restraint is not what we're looking for!" Chaffetz said. "The message should be overwhelming force!"
Pierson said agents agents "do have the authority to use independent judgment to leverage lethal force" to prevent a breach of the White House.
Under testimony, Pierson revealed that the Secret Service had already installed an automatic locking system for the front doors that had not been in place when Gonzalez got through.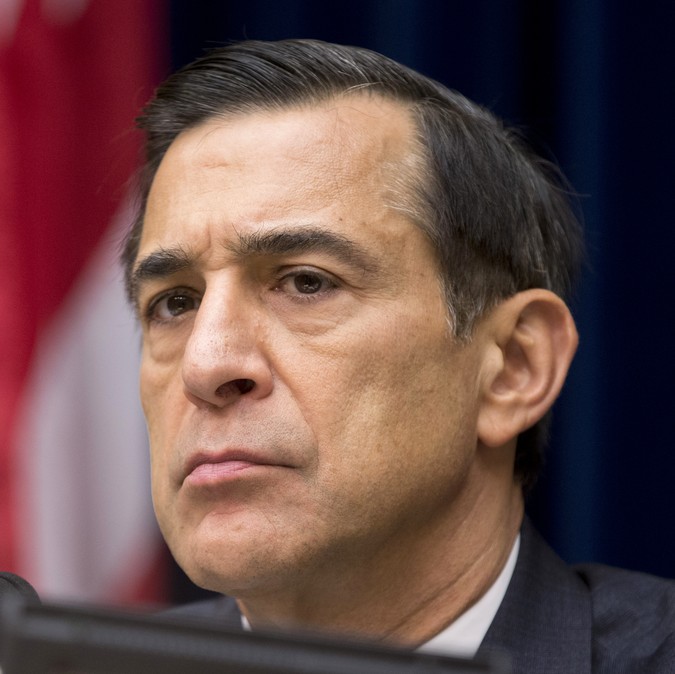 "We learn from our mistakes," the committee's Republican chairman, Rep. Darrell Issa, replied dryly.
The Secret Service is conducting a review of its security procedures and has installed temporary fencing to provide an extra layer of protection around the White House. Pierson wouldn't give any hints as to what additional measures might be taken, and she acknowledged that officials wanted to keep the White House as accessible as possible amid concerns from D.C. residents that the building will soon resemble a fortress.
Eleanor Holmes Norton, the capital city's non-voting delegate to Congress, suggested bullet-proof glass fencing or at least a more treacherous layer "so maybe you damage one of your body parts" if you try to jump over it. A Florida Republican, Rep. John Mica, went so far as to hold up an ADT security sign and said it wouldn't cost much to install the popular home protection system at the White House.
At times it was unclear whether lawmakers were more outraged at the Gonzalez incident or The Washington Post report of the November 2011 shooting, which the Secret Service originally said had occurred between gang members and just happened to take place near the White House. In fact, as The Post reported, it was a gunman named Oscar Ortega-Hernandez who fired on the presidential residence with a semiautomatic rifle before speeding away in his car.
An agent who reported the shots was ignored, and the Secret Service didn't realize bullets hit the White House until they were alerted to damage to windows and the facade of the residence by a housekeeper "three to fours days later."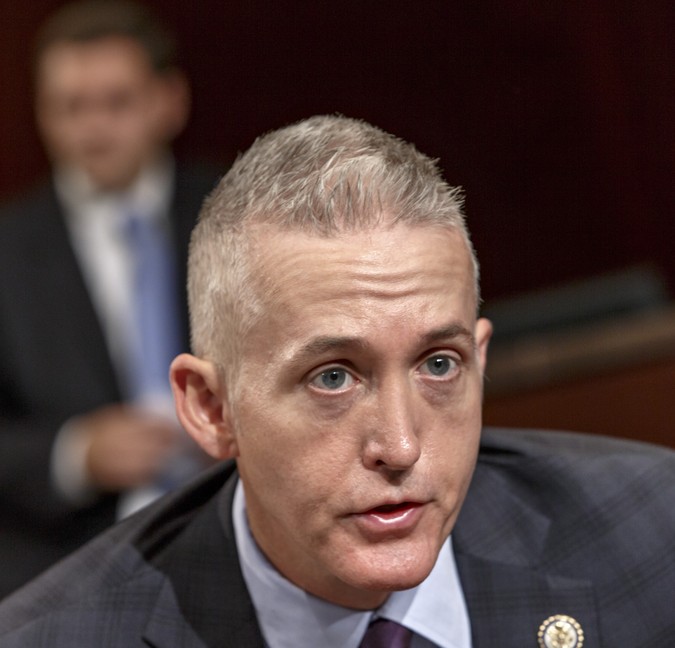 Rep. Trey Gowdy acted dumbfounded at the oversight, asking Pierson why officials had not ordered a routine visual sweep of the White House after the shots were reported.
"This doesn't take 18 weeks of training. This is just walking around!" the South Carolina Republican thundered. "Why wasn't it done?"
Pierson replied that agents did undertake a sweep that night, but it was too dark to see the damage.
"Was it as thorough as it needed to be?" she asked. "Obviously not."
This article is from the archive of our partner The Wire.