SEC Sued Over Stalled International Oil Corruption Rule
Anti-poverty activists are suing financial regulators to require disclosure of oil industry payments to foreign governments.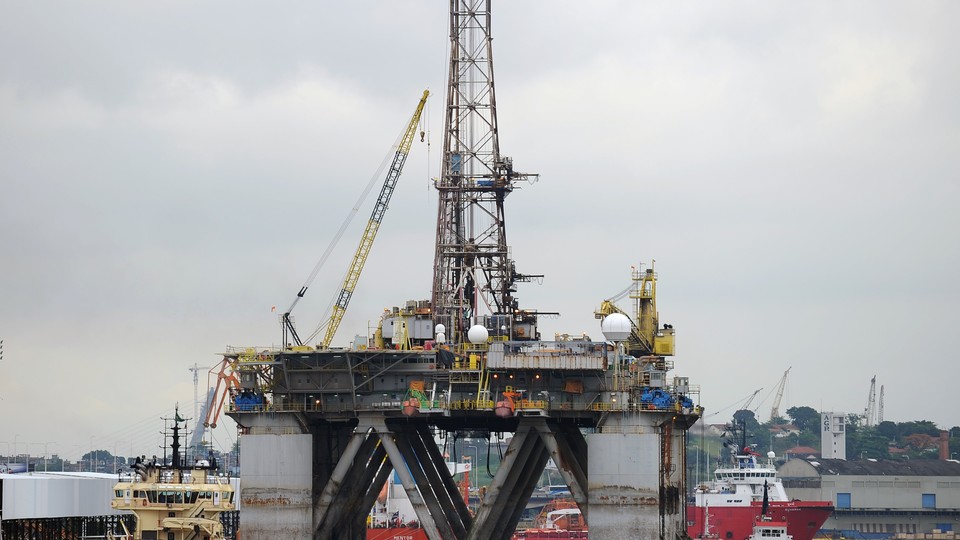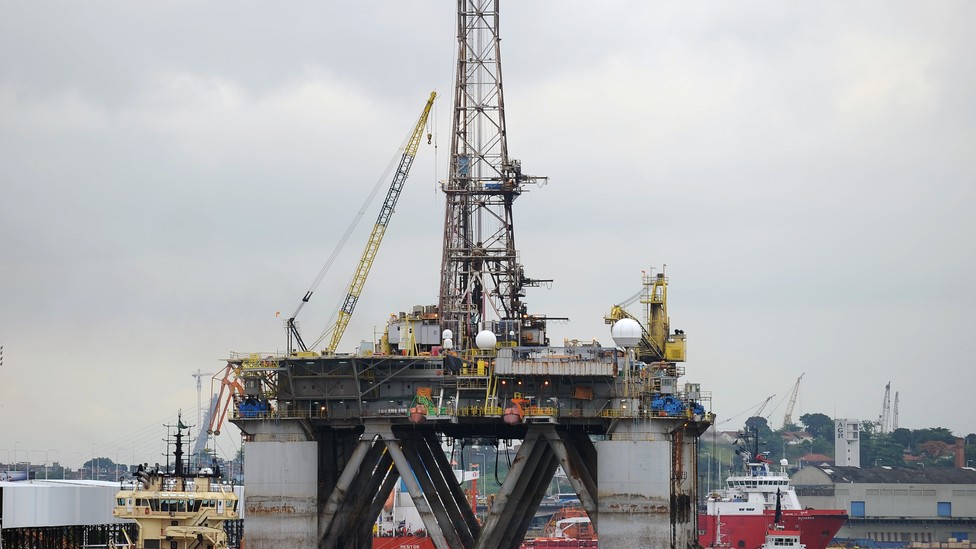 Oxfam America has sued the Securities and Exchange Commission to force completion of delayed mandates that will require petroleum and mining companies to reveal how much they're paying the governments of nations where they extract resources.
It's an attempt to shake loose regulations favored by human-rights groups that are required under the 2010 Dodd-Frank financial law but have been held up by industry litigation and a sluggish SEC schedule.
"With transactions worth billions of dollars in oil, gas, and mining projects taking place in some of the poorest, most-corrupt and highest-risk countries in the world, citizens and investors simply cannot wait any longer," Ian Gary, senior policy manager of Oxfam America's extractive industries program, said in a statement.
The lawsuit, filed in federal court in Massachusetts, is the latest twist in a fierce legal and lobbying battle over the regulations. It's a fight that has pitted high-profile activists like George Soros and Bono against powerful business groups and companies, including Exxon and the U.S. Chamber of Commerce.
In mid-2013, a federal judge threw out an earlier version of the SEC rule that oil and business groups had challenged. The SEC didn't appeal the ruling, and its rewrite of the mandate has been on a slow track.
The rule is aimed at chipping away at the "resource curse" of corruption, conflict, and poverty in energy-rich nations in Africa and elsewhere.
It would force SEC-listed oil, natural-gas, and mining companies to disclose payments to governments in nations where they have projects, such as money for production licenses, taxes, royalties, and more.
Gary also argued that "other markets like the U.K. and France are implementing a European Union (EU) law modeled on the SEC's original strong rules before the end of the year, making the commission's job easier to finish."
The Dodd-Frank law, signed in July 2010, gave regulators 270 days to issue final rules. Their first swing at the mandate, which the judge struck down last year, wasn't issued until late August 2012.
"More than 1,500 days have passed since July 21, 2010, and more than a year since the court's ruling""putting the SEC in violation of its congressional deadline," Oxfam said in announcing the new lawsuit. The lawsuit asks the court to order the SEC to issue the rule promptly.
The oil industry wants regulators to give it lots of leeway in the rule and keep specific companies' SEC disclosure filings out of public view. The industry also wants the SEC's ongoing rewrite to produce a less aggressive rule than the earlier one it successfully challenged.
The industry warns that an overly prescriptive rule that also makes detailed payment information public will hobble Western oil companies competing worldwide against state-controlled Russian and Chinese firms that aren't bound by the mandates.
Oxfam and other advocacy groups, such as Global Witness and the Publish What You Pay coalition, say exemptions that the industry is lobbying for would effectively gut the disclosure mandate.