Feds Crack Down on Google Over Kids' App Spending
The company will pay $19 million for failing to stop children's spending sprees.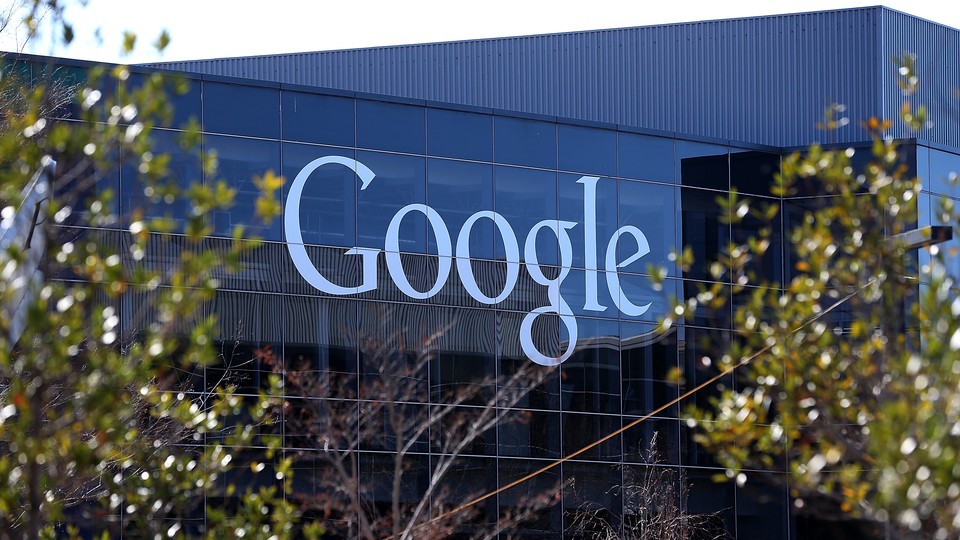 Google is the latest company to face federal charges for failing to prevent children from racking up big bills for their parents.
The company agreed Thursday to refund at least $19 million to consumers to settle a case with the Federal Trade Commission.
According to the agency, Google unfairly billed consumers whose children made unauthorized purchases using mobile apps downloaded from the Google Play store. The in-app purchases for virtual items could range from 99 cents to $200. Google failed to properly obtain the consent of the account holder before completing the purchases, the FTC said.
In-app purchases are a relatively new feature, but have become a big source of revenue. Forcing companies to step up protections against unwanted purchases has been a major focus for the FTC this year. Apple already agreed to a $32.5 million settlement with the FTC, while Amazon plans to fight the charges in court.
"As more Americans embrace mobile technology, it's vital to remind companies that time-tested consumer protections still apply, including that consumers should not be charged for purchases they did not authorize," FTC Chairwoman Edith Ramirez said in a statement.
According to the complaint, Google allowed users to make in-app purchases without any password authorization in 2011. In 2012, Google introduced a pop-up password window, the FTC said, but it did not include information about the actual purchase.
Google employees internally referred to the children's purchases as "friendly fraud" and "family fraud," the FTC discovered.
In a statement, Google said it has already made changes to prevent similar problems in the future.
"We're glad to put this matter behind us so we can focus on creating more ways for people to enjoy all the entertainment they love," the company said.
Apple, which settled its case with the FTC in January, reportedly egged on the FTC to sue Google. According to Politico, Apple general counsel Bruce Sewell sent an email to FTC Chairwoman Edith Ramirez, saying a news article about unauthorized purchases on Google Android devices "might be of some interest."