To Strengthen Retirement Security, Close the Pay Gap
The gender pay gap that shapes many women's working lives also takes a huge bite out of their Social Security benefits.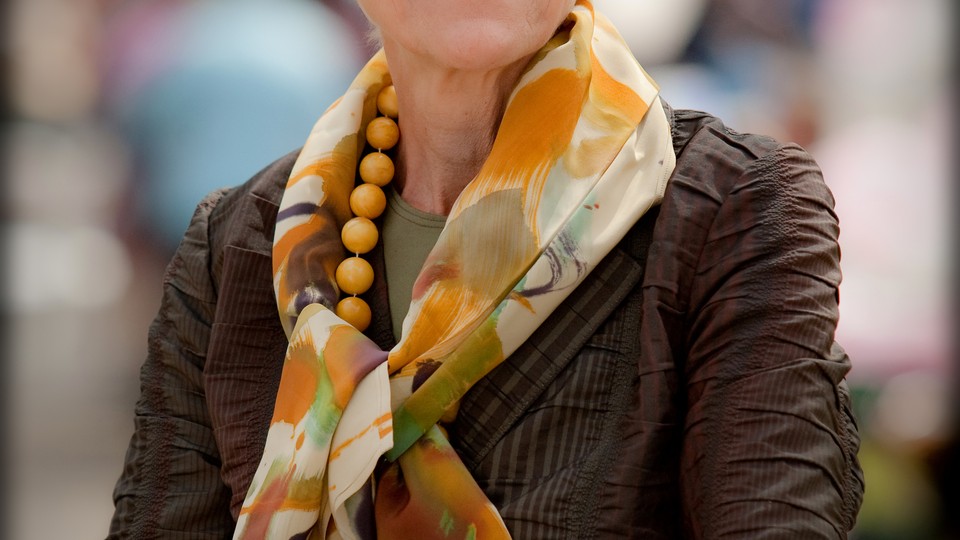 For millions of women in America, Social Security amounts to the difference between health and hunger. It provides a majority of the income that six in 10 women age 65 or older rely upon to meet their basic needs. For three in eight older women living alone, it provides virtually all — 90 percent or more — of their total income. But the gender pay gap that shapes many women's working lives takes a huge bite out of their Social Security benefits. To strengthen Social Security's finances and women's retirement security, we need to close the wage gap for good.
Right now, women make less than men in nearly every occupation for which wage data are tracked. One year out of college, women are paid 18 percent less than their male counterparts. Ten years out of college, the wage gap leaves women earning 31 percent less.
Over a 35-year career, these earnings discrepancies swell to exceedingly large sums. Across the entire workforce, the average career-long pay gap is $434,000. For college-educated women, the pay deficit averages $654,000.
These disparities have a profound impact on women's economic security, both during their working years and in retirement. In 2012, women over 65 received an average Social Security benefit of $12,520, compared with $16,396 for men. Women of color are doubly disadvantaged due to the combined effects of the gender pay gap and racial or ethnic pay disparities. African-American women receive an average Social Security benefit of $11,974, and Hispanic women only $10,500. Is it any wonder that twice as many women as men over the age of 65 live in poverty?
Along with helping to keep a larger share of the country's future senior citizens out of poverty, closing the gender pay gap would also strengthen Social Security's finances. According to a study by the Institute for Women's Policy Research, women would have earned an additional $448 billion in 2012 if the gender pay gap were closed. Most of this income would be subject to Social Security payroll contributions — potentially increasing the program's revenue by tens of billions of dollars each year, and reducing its long-term shortfall by roughly one-third.
I have introduced the Paycheck Fairness Act in every Congress since 1997. By bringing pay-discrimination law into line with other civil rights law and giving teeth to the Equal Pay Act, I believe that it would help to ensure a simple principle: same job, same pay. It has twice passed the House of Representatives with bipartisan support, and come only two votes shy of gaining Senate approval. I see the Paycheck Fairness Act as a crucial part of the comprehensive economic agenda for women and families that my Democratic colleagues and I have put forward this year. And, over the long term, it would strengthen the Social Security program on which so many Americans depend.
Social Security is a bedrock institution of American life, and the ultimate legislative expression of our shared national values. As soon as it became law, the poverty rate among seniors began to drop. That demonstrated the profound positive impact that good policy can have on families' economic security. But to make sure it is providing a secure and dignified retirement to all America's workers, we need to make sure women are being paid what they are due.
Passing the Paycheck Fairness Act into law will do exactly that.
Rep. Rosa DeLauro, D-Conn., has represented Connecticut's 3rd Congressional District since 1991. Her district includes New Haven and most of its suburbs.
HAVE AN OPINION ON POLICY AND CHANGING DEMOGRAPHICS? The Next America welcomes op-ed pieces that explore the political, economic, and social impacts of the profound racial and cultural changes facing our nation, particularly relevant to education, economy, the workforce, and health. Interested in submitting a piece? Email Janell Ross at jross@nationaljournal.com with a brief pitch. Please follow us onTwitter andFacebook.