U.S. Wont Raise Terror Threat Level Even Though U.K.'s Is 'Severe'
The U.S. threat level remains the same, officials said, despite the U.K.'s move to raise its level to "severe" in response to the Islamic State.
This article is from the archive of our partner
.
The U.S. is not following the United Kingdom in raising its terror threat level in response the Islamic State and the defection of citizens from both countries to fight with the terror group, Obama administration officials said Friday.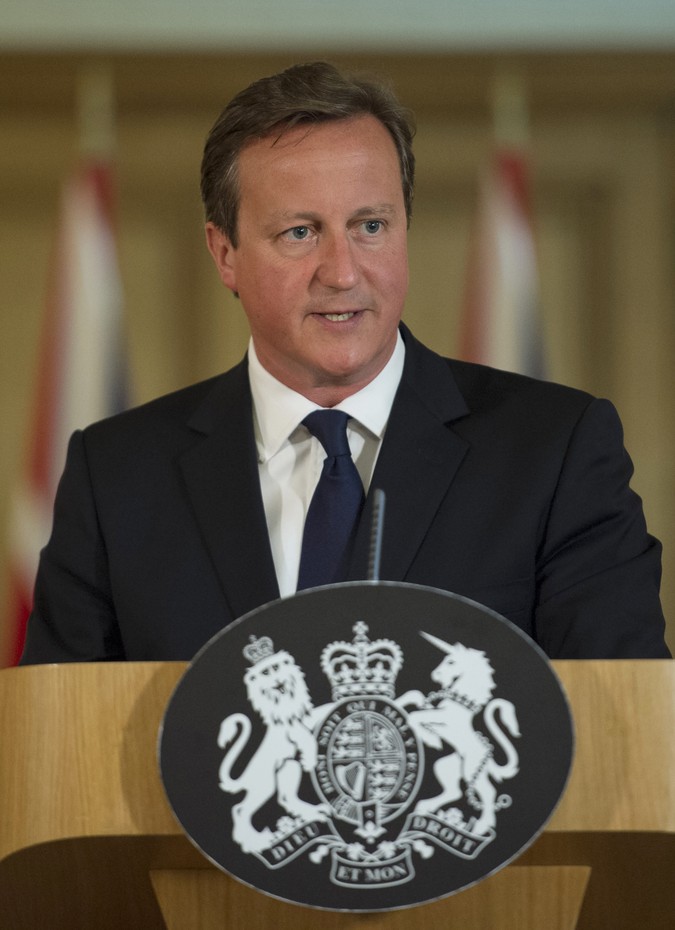 U.K. Prime Minister David Cameron announced earlier in the day that Britain's Joint Terrorism Analysis Centre had raised the country's threat level to "severe" – the first time it has been that high in three years.
A severe threat level in the U.K. means a terrorist attack is considered "highly likely."
White House press secretary Josh Earnest told reporters that senior Obama administration had been in touch with their British counterparts but that the U.S. was not "at this point" altering its threat level.
"We don't at this point see a reason to change the threat level in this country," Earnest said.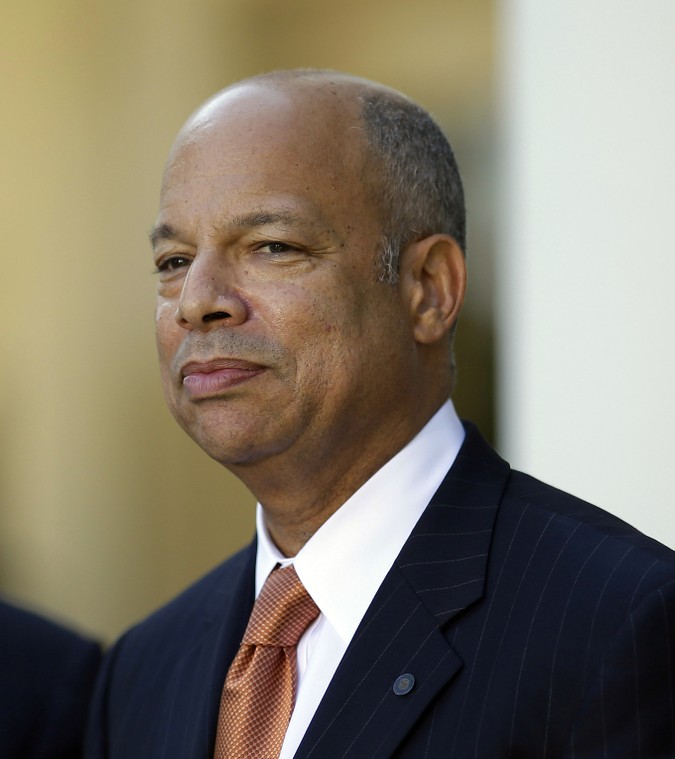 The Department of Homeland Security makes those decisions, and Secretary Jeh Johnson said in a statement Friday that while officials are "deeply concerned" about the threat posed by ISIL, they are "unaware of any specific, credible threat to the U.S. homeland."
Plainly, however, violent extremists who support ISIL have demonstrated the intent and capability to target American citizens overseas, and ISIL constitutes an active and serious threat within the region.    

Additionally, in response to recent threats generally from overseas, the Department of Homeland Security over the past several weeks has taken a number of steps to enhance aviation security at overseas airports with direct flights to the United States, and the United Kingdom and other nations have followed with similar enhancements. This government, in close collaboration with our international partners, has also taken a series of steps to track foreign fighters who travel in and out of Syria, and we are contemplating additional security measures concerning foreign fighters. Some of the security measures will be visible to the public and some understandably will be unseen.   

At the same time, the Department of Homeland Security is mindful of the potential for homegrown violent extremism inspired by radical ideology overseas, and, both through law enforcement and community outreach, we are taking steps to counter that potential threat."
The announcement from the U.K. follows the videotaped beheading of American photojournalist James Foley by a masked ISIL terrorist with a distinct British accent. Cameron said at least 500 British nationals had joined ISIL in Iraq and Syria.
In explaining the U.S.'s decision not to change its own threat level, Earnest noted that the number of American citizens known to be fighting with ISIL is "somewhat lower" than for the U.K.
One who won't be joining ISIL anytime soon is Nidal Hassan, the killer in the Ft. Hood massacre who reportedly wrote a letter to ISIL leaders from prison in which he asked to become "a citizen" of the group's planned Islamic caliphate. Two Americans have now been confirmed to have been killed overseas after joining up to fight with ISIL.
The concern over terrorists with Western passports launching an attack on the homeland comes as Republicans have called on Obama to step up security on the Southern border in response to an influx of migrant children seeking to enter the U.S.
This article is from the archive of our partner The Wire.