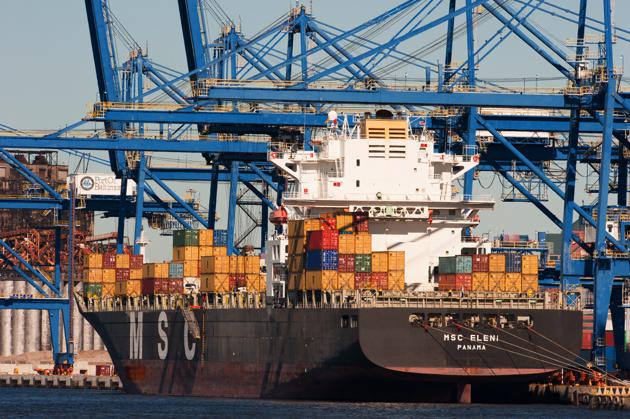 Small businesses owned by immigrants and other racial and ethnic minorities are a secret weapon in the U.S. drive to boost the economy by exporting more to the world. Recent census data show that minority-owned small businesses produce a larger share of exports to such key trading partners as China, Japan, and Mexico than comparably sized firms owned by whites. 
Firms owned by entrepreneurs with kinship ties to those countries are often the forward edge of the opportunity. As the chart below shows, small exporting firms owned by Chinese-Americans send about one-sixth of their products to China, those owned by Mexican-Americans send about one-fourth of their products to Mexico, and firms owned by Japanese-Americans make nearly half of their sales back in Japan. That's one measure of how America's transformation into a world nation translates into bottom-line advantage in a globalizing economy. 
+
We want to hear what you think about this article. Submit a letter to the editor or write to letters@theatlantic.com.