Hawaii's Abercrombie Loses, but His Appointees Look Likely to Survive Challenges
The governor falls far short in Democratic primary, but his legacy could be sealed with wins by Schatz and Tsutsui.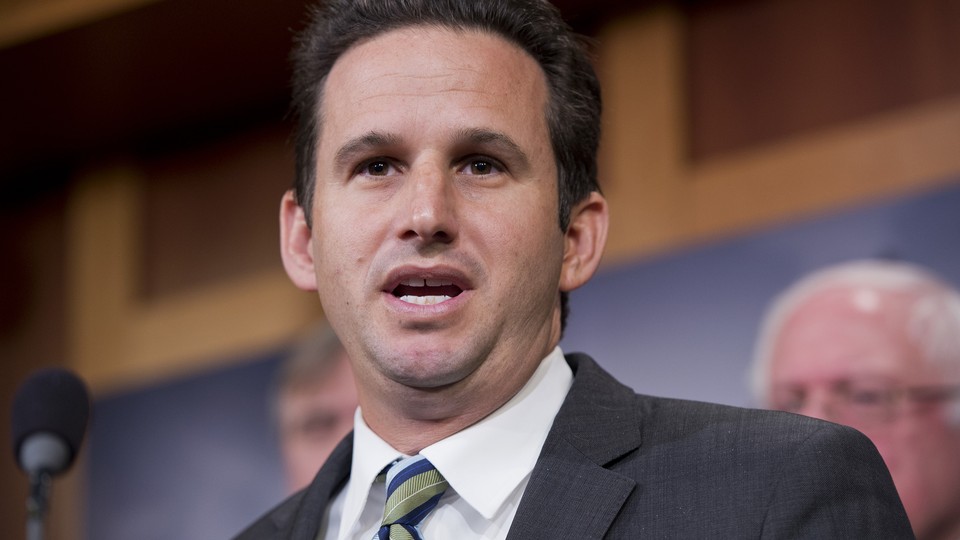 Hawaii Gov. Neil Abercrombie suffered a massive personal defeat in the state's Democratic primary Saturday, losing the first step of his reelection bid by more than 2-to-1. But Abercrombie's youthful political legacies may have survived him.
Abercrombie, 76, had an incongruous mission as the second-oldest governor in the country: to inject more youth into the top ranks of the Hawaii Democratic Party. And though he lost big, two major appointees in their 40s, including Sen. Brian Schatz, have fared much better against challengers in their 60s.
Schatz's race is too close to call, but the Senate's second-youngest member led Rep. Colleen Hanabusa in the Democratic primary by nearly 1,800 with votes from just two storm-delayed precincts left to count after Saturday. Meanwhile, Lt. Gov. Shan Tsutsui, the man Abercrombie appointed to succeed Schatz as his No. 2, cleared his primary challenge easily.
That's a big foothold for a youth movement in a state whose top political cast remained unchanged for a long time before this election cycle. Remarkably, at this time two years ago, the septuagenarian Abercrombie was the young one among Hawaii's top officials, compared with multi-decade Senate veteran Daniel Akaka and the unofficial head of the state Democratic Party, Sen. Daniel Inouye, who spent nearly a half-century in the Senate and asked before he died in 2012 to have Hanabusa succeed him.
There are some stylistic and ideological differences between the younger and older sections of Hawaii's Democratic Party, though Schatz and Hanabusa would have voted very similarly in the Senate. But Abercrombie noted repeatedly that Schatz would have a longer time to build up seniority and aid a post-Inouye rebuilding of the congressional delegation.
"That's his commitment in being in office," an Abercrombie adviser told National Journal in an interview last year. "He wants to be a transitional governor for generational change."
Abercrombie is not going to be in office much longer after losing the gubernatorial primary to state Sen. David Ige, himself a three-decade state legislator. But the poster boys for Abercrombie's Democratic youth movement may lessen the sting with their primary performances.