Establishment Republicans Hope Joe Miller Can't Repeat His Alaska Surprise
Joe Miller is running again for the GOP Senate nomination in Alaska, four years after he nearly won a seat after a surprise primary win. He's an underdog again in Tuesday's primary.
This article is from the archive of our partner
.
It's the Alaskan comeback that Republicans dread.
Joe Miller, the Sarah Palin-backed upstart who nearly surged into the Senate in 2010, is trying again to be the G.O.P. nominee in November, when he would face incumbent Sen. Mark Begich (D).
But despite the endorsements of Miller from Palin (again) and Mike Huckabee, establishment Republicans still aren't in Miller's corner in Tuesday's three-way primary.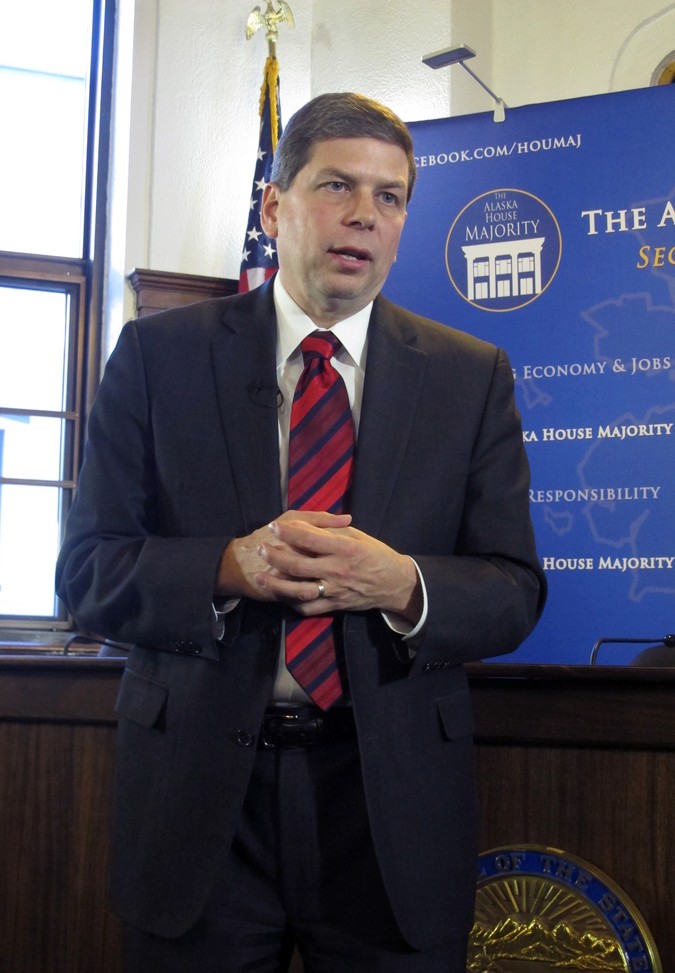 Running for his second term in a deeply red state, Begich is considered one of the Senate's most vulnerable Democrats, and the GOP doesn't want to blow the race the way it almost did four years ago, when Sen. Lisa Murkowski (R), lost to Miller in a primary upset but held onto her seat after she ran in the general election on an independent line.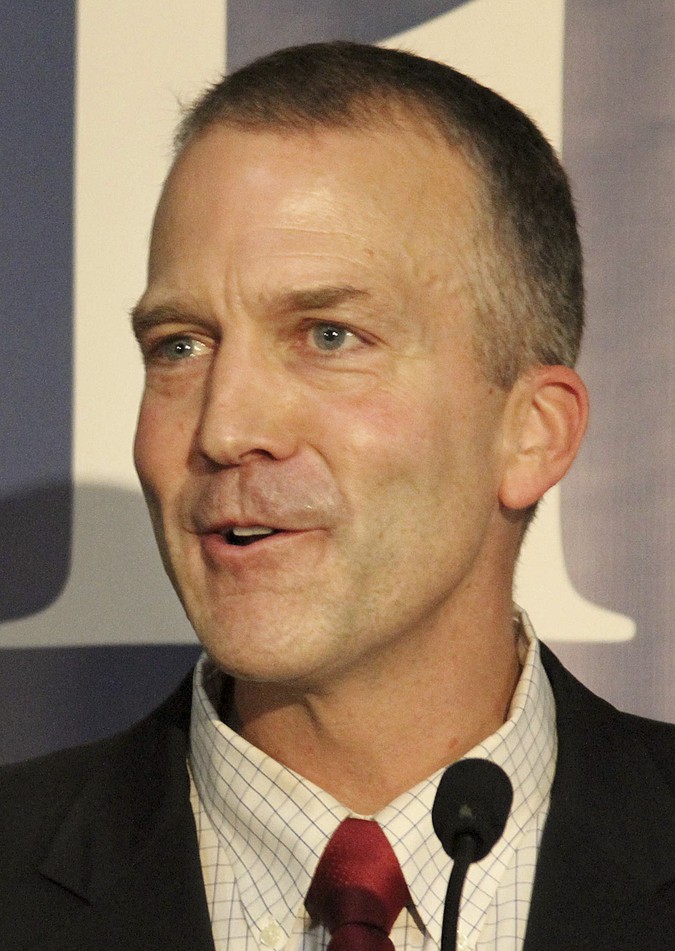 The Wall Street Journal reported Monday that Miller is gaining in the race but still trails his better-funded rivals, former state attorney general Dan Sullivan and Lt. Governor Mead Treadwell.
Yet because its scattered population makes Alaska a polling nightmare, anything is possible on Tuesday.
Begich and the Democrats are most fearful of facing Sullivan, and they have tried to tip the primary scales against him by targeting him with a heavy barrage of ads, The Hill notes.
The race is a critical one nationally, with Republicans needing a gain of six seats to win control of the Senate. They are heavy favorites to flip South Dakota, West Virginia and Montana from the Democratic column, while the contests in Alaska, Arkansas and Louisiana are among several considered toss-ups.
This article is from the archive of our partner The Wire.