Ambitious Republicans Begin Their Annual Iowa Migration
A bumper crop of potential G.O.P. presidential candidates is heading to Iowa for its annual state fair, nearly a year-and-a-half before the first votes of 2016 are cast.
This article is from the archive of our partner
.
The cattle calls are beginning again in Iowa, and we're not talking about the annual 4-H beef competition.
Republican presidential wannabes are descending on the Hawkeye State for its 10-day state fair, where they will talk politics while being photographed eating whatever gluttonous food combo Iowans slap on a stick. (The chocolate-covered-chunky-bacon-maple-nougat-on-a-stick is new this year, and it sounds delicious.)
All told, seven potential 2016 G.O.P. contenders will be in Iowa over the course of 11 days in August. While each of them will insist to anyone asking that they are focused solely on helping party candidates in the midterm congressional elections this November, they are all hoping conservative voters remember them well for the first-in-the-nation caucuses nearly 18 months from now.
The lack of a Hillary-like frontrunner on the G.O.P. side has only served to encourage the early flood of political visitors, Iowa Republicans say.
"There isn't a week that goes by that we don't have one of them," the state party chairman, Jeff Kaufmann told The Wire in a phone interview, listing a half-dozen names off the top of his head. "They are everywhere."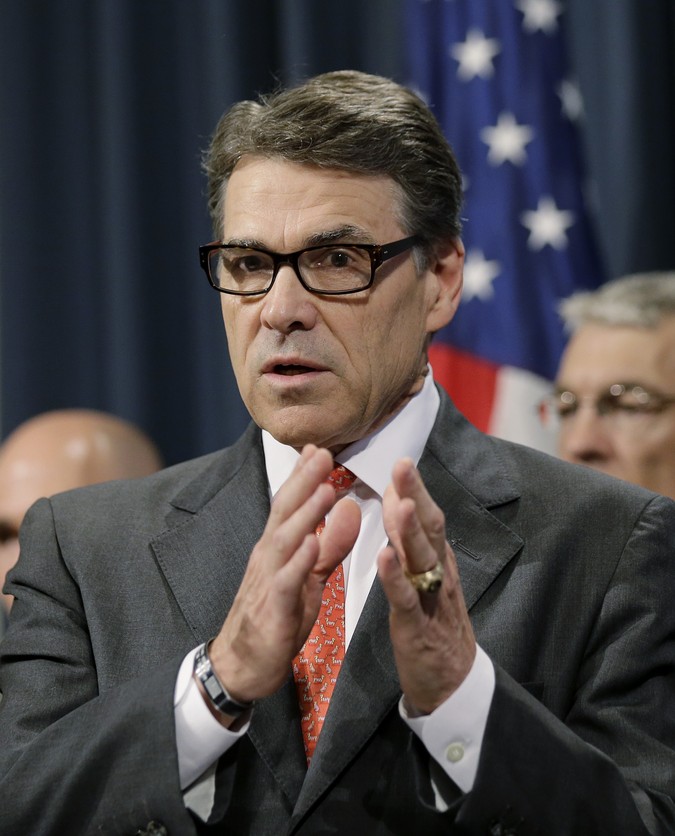 Texas Gov. Rick Perry, trying to make voters forget the oops of his 2012 bid, has been the most visible Iowa campaigner this election season, according to a tally kept by the Des Moines Register. After a nine-stop tour over a long weekend, he will have held 23 events over 12 days in Iowa since the beginning of 2013.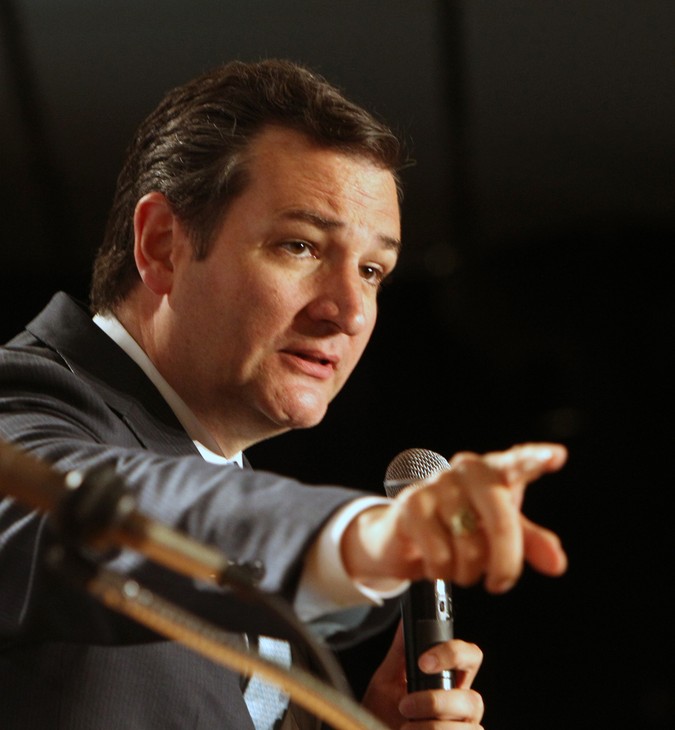 Sen. Rand Paul (Ky.), who has become an all-but-declared 2016 candidate, has a similarly busy schedule, with events planned in all four congressional districts on Tuesday and Wednesday. Sen. Ted Cruz (Tex.) and the 2012 caucus winner, Rick Santorum, will be making multiple stops and will have each spent at least a week in Iowa over the last 18 months, according to the Register.
Louisiana Gov. Bobby Jindal and the 2008 Iowa caucus winner, former Arkansas Mike Huckabee, also are due in the state this week, while Sen. Marco Rubio (Fla.) and New Jersey Gov. Chris Christie made visits recently.
It is way too early for polling, but the limited 2016 surveys of Iowa that have been done show the candidates tightly bunched. An NBC News/Wall Street Journal poll found nine Republican candidates getting 5 percent and 12 percent support.
"This is as wide open a field as I've seen," Kaufmann said.
The early travel schedules for the potential candidates provide a preview for the type of campaign they might run in the state next year. They generally fall into two categories, said Tim Albrecht, a G.O.P. consultant and a former senior aide to Iowa Gov. Terry Branstad.
There is the model used by Huckabee and Santorum, lesser-known candidates who virtually camped out in Iowa for a year leading up to the caucuses, betting their entire campaigns on a victory or a strong finish. And then there are more nationally-known hopefuls like Mitt Romney in 2012 or Barack Obama in 2008, who mixed frequent visits to Iowa in with travel to other key early primary states.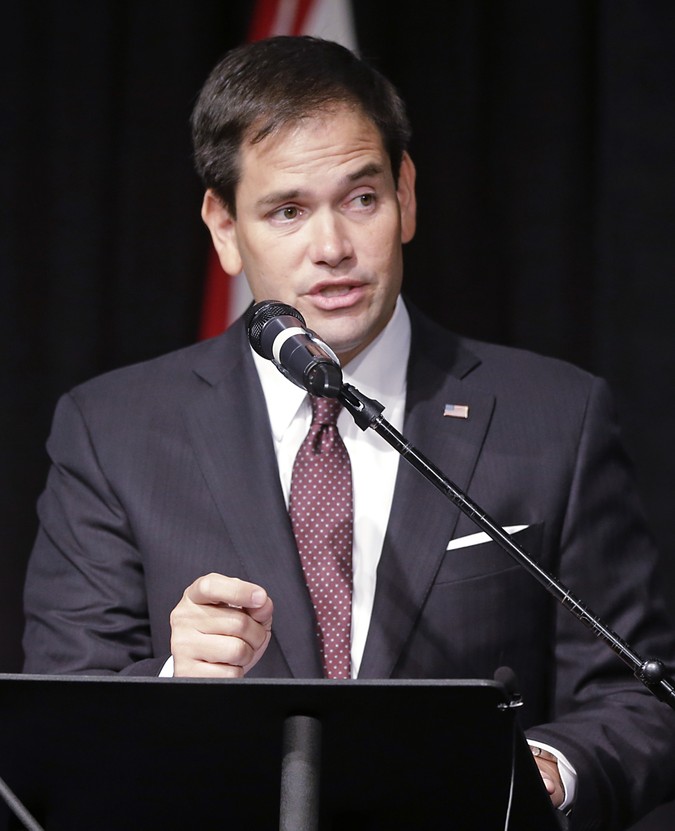 Rubio and Christie could follow the latter strategy if they run, especially since they might have more trouble winning over the conservative G.O.P. base in Iowa than they would have in a state like New Hampshire.
Christie traveled through the state for the first time in more than two years in July, while Rubio attended a pair of private events over the weekend but has no further August trips planned, an aide told The Wire.
The same could be true for Republicans like former Florida Gov. Jeb Bush or Rep. Paul Ryan (Wis.), who are seen as somewhat less likely to jump into the 2016 race but would begin the campaign with celebrity status.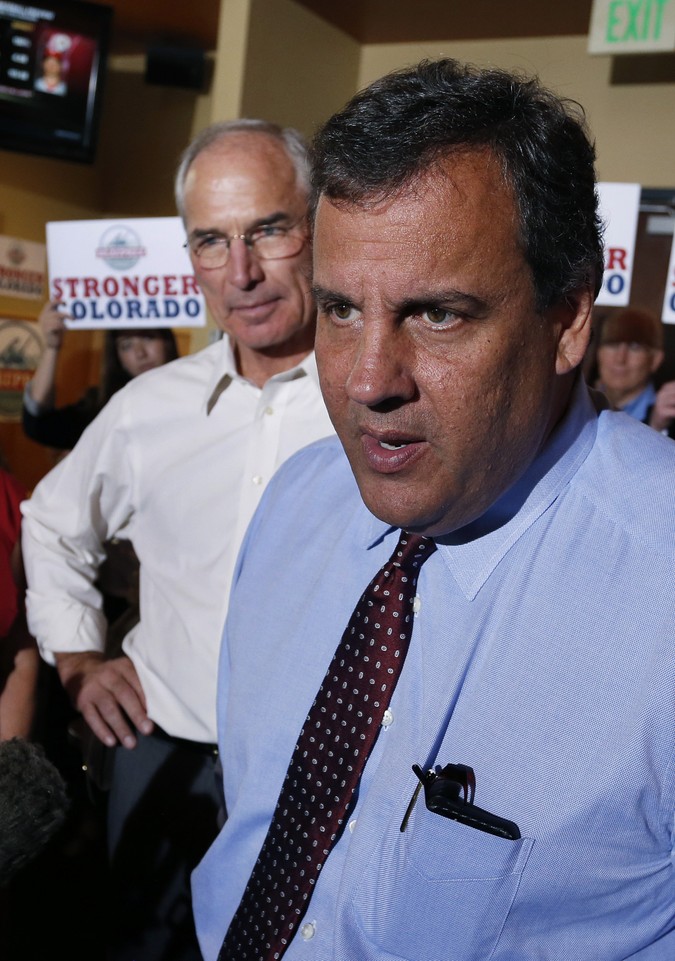 Cruz and Paul, meanwhile, could fall more in the middle of the two strategies; they each have a national following but haven't been around for very long.
"They sky-rocketed to the national stage," Albrecht said, "but do we really know them?"
All the retail campaigning can pay dividends over time, although it does come with potential perils, as Paul discovered when he was caught scurrying away from immigrant activists on Tuesday.
Yet in a state where the rule for candidate visits seems like it's never too early or too often, Cruz and Paul's frequent early visits are probably the smart way to go. "They're not taking their national stature for granted," Albrecht said. "They're doing what needs to be done."
This article is from the archive of our partner The Wire.