Tom Steyer's Green Group Isn't Talking About the Environment, for Now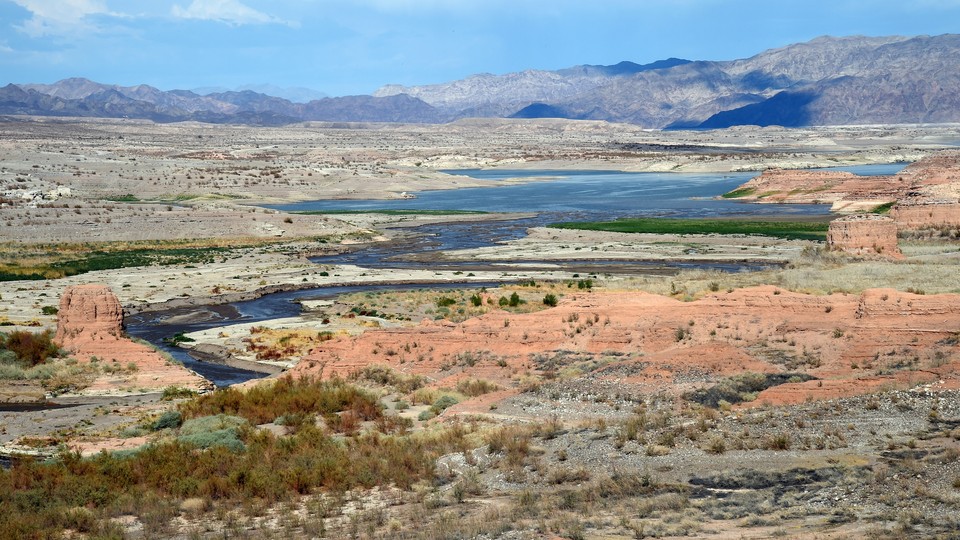 NextGen Climate, the brainchild of major Democratic benefactor Tom Steyer, has promised to make climate change a key issue in the midterm elections. But you wouldn't know that from watching the green group's latest ad.
A television spot released by the organization on Wednesday sidesteps climate entirely and focuses squarely on jobs. The ad accuses Iowa Republican Senate hopeful Joni Ernst of promising to protect tax breaks that benefit companies responsible for shipping jobs abroad. It makes no mention of global warming or the environment.
The message marks a departure from what has been a strictly environmental refrain from the group until now. It may also signal the start of a broader push from the Steyer-backed organization as the midterms approach.
Global warming has never been a top voter priority. And environmental issues have long taken a back seat to the economy in polling on voter preference. In a survey conducted by Gallup in April, 47 percent of respondents cited economic woes as the most pressing problem facing the U.S., while only 1 percent chose the environment and air pollution.
Yet NextGen has nevertheless insisted that talking about climate change can drive voter turnout. The green group's mission statement is to bring "climate change to the forefront of American politics."
NextGen announced in May that it would support four pro-environment, Democratic Senate candidates in competitive races in Colorado, Iowa, Michigan, and New Hampshire as well as Democratic gubernatorial candidates in Florida, Maine, and Pennsylvania.
Don't expect NextGen to stray too far, however. The ad is the first in a series of television spots that will link Ernst to the oil industry and claim that the candidate would cut support for thousands of clean-energy jobs in Iowa if she wins her election.
"We're highlighting the fact that Ernst is in the pocket of big oil and special interests — the same crowd that's fighting good-paying renewable jobs and doesn't believe we need to take action on climate change," a spokesperson for NextGen said when asked whether the ad spelled a change in strategy.