This Is the Wildly Complicated Application for Asylum
For the unaccompanied minors at the border, escaping to the United States may not be the hardest part.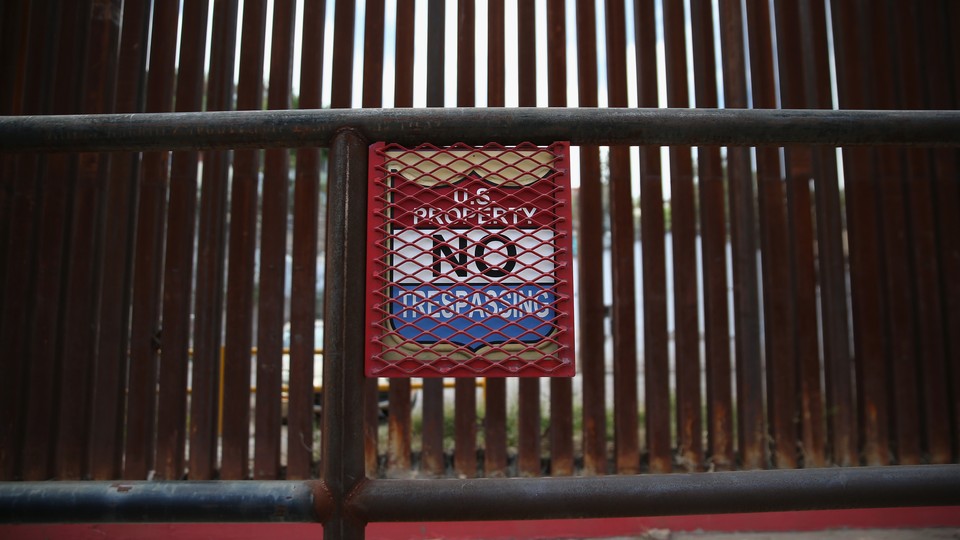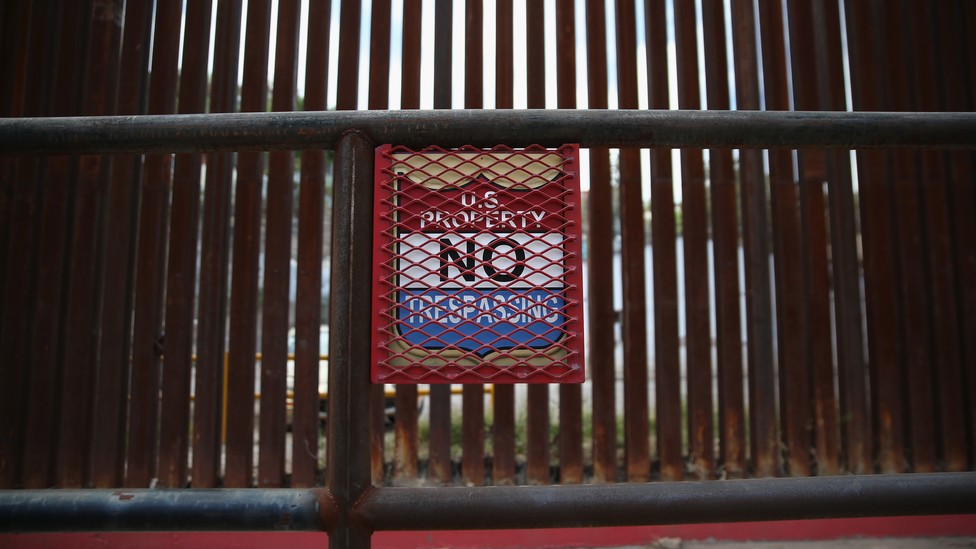 An influx of children fleeing Central America's Northern Triangle are seeking safety in the United States from brutality, bloodshed, and economic disparities in their home country.
But once the dangerous journey is complete, the process of receiving permission to stay in the U.S. isn't so easy, advocates say, beginning with an application that must be completed in English. Because immigration attorneys providing services to unaccompanied minors are stretched thin, the majority of children go without legal counsel, according to Kristen Jackson, who has represented children through her work at the Public Counsel, a California-based pro bono law firm, for the past decade.
"It's really complex," Jackson said, "and when you take a look at the form, you see why many unrepresented people can't even get over the first hurdle, which is to fill out the application itself."
{{thirdPartyEmbed type:scribd id:234025731}}
{{ BIZOBJ (video: 5079) }}