The State Department Really Doesn't Want to Break Up Iraq
A decentralized federal system is best for Iraq and for U.S. interests, a State Department official says.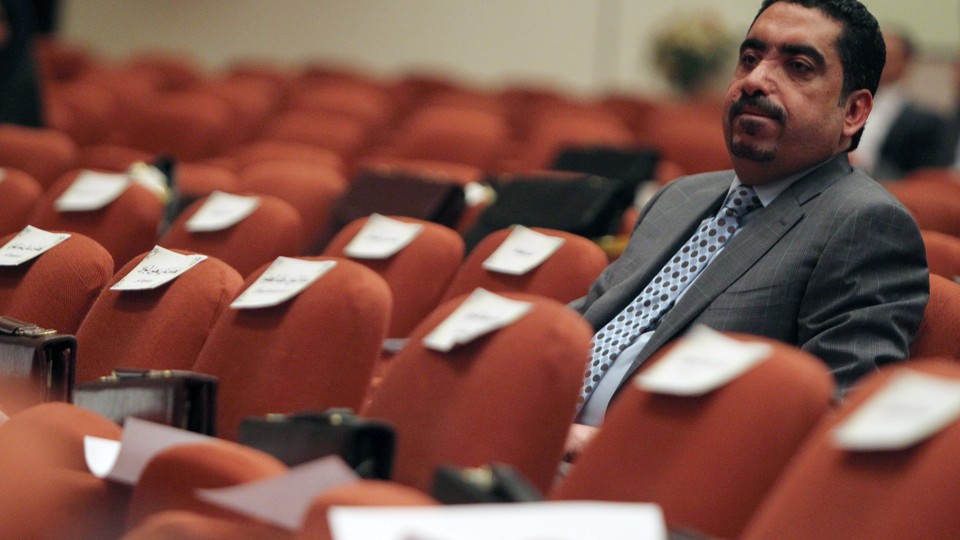 The solution to the crisis in Iraq is not to break the country up into two or three states, according to a State Department official. The best alternative is to set up a federal system that distributes power to local governments and security forces, allowing for some regional autonomy while keeping the entire country under Baghdad's federal umbrella.
The official, Deputy Assistant Secretary of State for Iraq and Iran Brett McGurk, advocated for a "central-regional-provincial" approach to security and governance in front of the House Foreign Affairs Committee on Wednesday. In such a system, local citizens would be in charge of securing the regions where they live, with backup from the state (this model apes the U.S. National Guard). The Iraqi Army would "rarely deploy inside cities," staying back to provide overall support and protect national borders.
The Iraqi constitution calls for a system of "functional federalism," but such a system was never truly implemented. The State Department wants Iraq to move in the direction of federalism to help it strike a balance between the independence of Iraq's three main groups — Sunnis, Shiites, and Kurds — and the creation and maintenance of a robust, centralized state that can protect itself from outside forces like the current advance of militants belonging to the Islamic State in Iraq and Syria. "This model of functional federalism is feasible and necessary," McGurk said.
Rep. Eliot Engel, D-N.Y., pushed back on McGurk's insistence that Iraq be kept intact. "Iraq is not a real state," Engel said. "Why should we be obligated to maintain its borders?" McGurk countered by pointing to a developing new government in Iraq, which had its first parliamentary session Wednesday after the election of a new speaker. The body met to elect a president, but postponed that vote until Thursday. The Iraqi government has agreed to elect a Kurdish president, a Shiite prime minister, and a Sunni speaker of the Parliament since 2003.
Administration officials have described the ideal outcome in Iraq as "loose federalism" before, and Zalmay Khalizad and Kenneth Pollack, of the Center for Strategic and International Studies and Brookings, respectively, recently called the idea the "least bad solution" for the country. Federalism "is the best outcome for all concerned, including the United States," they wrote. McGurk's testimony shows that the Obama administration agrees.