OkCupid Brags About Experimenting on Users
The dating site thinks the controversy over Facebook's manipulation of users' emotions is overblown.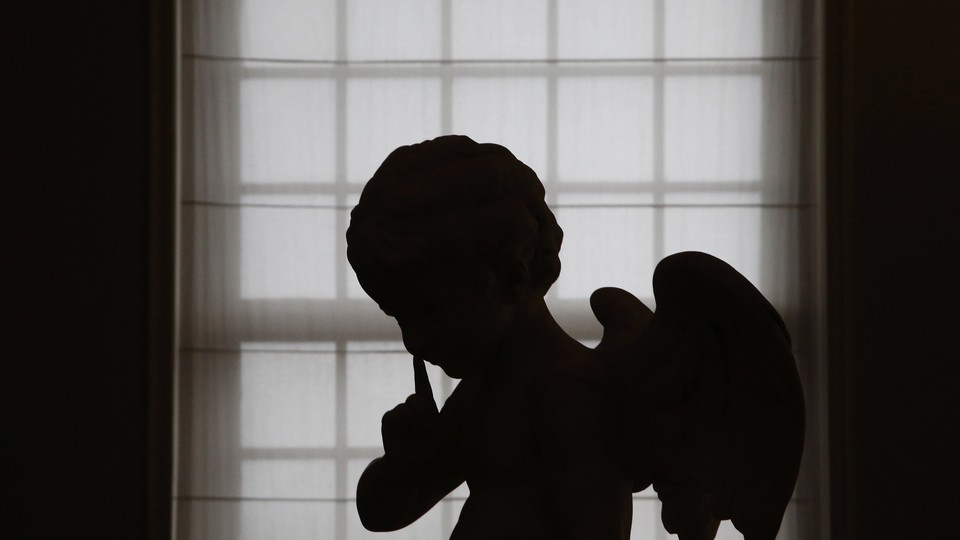 Dating website OkCupid revealed Monday that it purposefully set up people with bad matches to test its own algorithm.
A similar experiment landed Facebook at the center of a major controversy recently. Sen. Mark Warner and a privacy group even asked the Federal Trade Commission to investigate whether Facebook broke the law by manipulating the content in users' news feeds to study how it affected their moods.
But OkCupid argues that neither site has anything to apologize for.
"Most ideas are bad. Even good ideas could be better. Experiments are how you sort all this out," Christian Rudder, one of the site's founders, wrote in a blog post.
He said anyone who uses the Internet is "the subject of hundreds of experiments at any given time, on every site."
To test how reliable its own algorithm was, OkCupid told certain people they would be a good match for each other even when the algorithm actually indicated they would be a bad match.
People were more likely to message back and forth with bad matches if the site told them they would be good matches, OkCupid found.
But a sustained conversation was most likely if people were told they were a good match and actually were. Rudder said the experiment showed that OkCupid's algorithm actually works.
The company also revealed less-controversial studies showing how important photos are on the site.
Justin Brookman, the director of consumer privacy for the Center for Democracy and Technology, applauded OkCupid for providing more transparency about how it experiments on users.
But he acknowledged that some people may feel misled because they trusted the site to provide accurate information.
"There are some real ethical questions," Brookman said, arguing that websites and policymakers should think more about where to draw the line between useful internal testing and deceptive business practices.