How the White House Wants to Spend $3.7 Billion on the Border Crisis
The White House announced a new plan Tuesday to help deal with the massive number of unaccompanied minors at the U.S. border.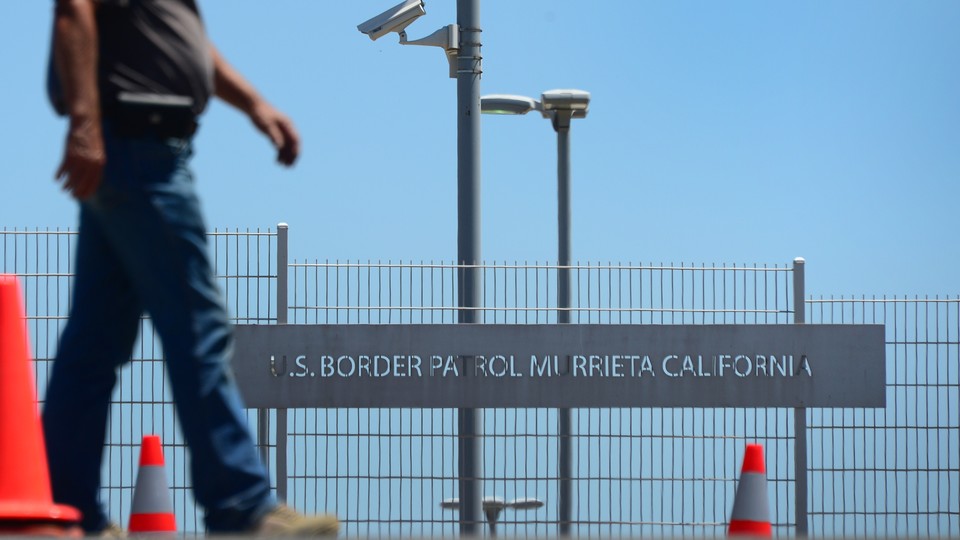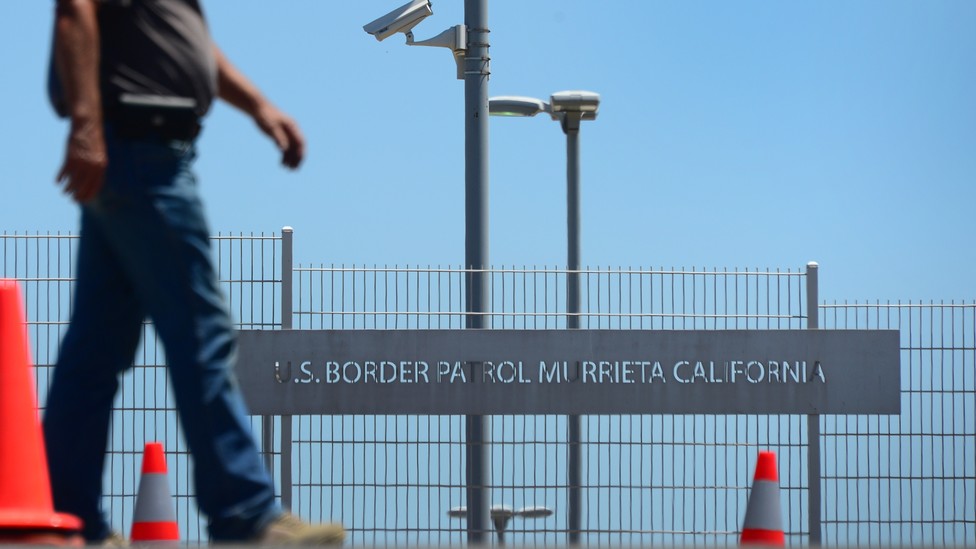 President Obama is calling on Congress to appropriate $3.7 billion to stem what has been called a humanitarian crisis of families and unaccompanied minors illegally crossing the Southwest border.
Families and children are fleeing escalating violence plaguing Central America's Northern Triangle, and the funds, if netted, will go toward taking an "aggressive approach on both sides of the border," according to a White House official.
That's $3.7 billion the administration hopes will deter families from living in the shadows, speed up the removal process, address the crisis's root causes, increase prosecution of criminal networks smuggling children across the border, and more. It's a multipronged approach that would send funding to the various departments — such as Homeland Security, Justice, Health and Human Services, and State — and other international programs.
Here's a by-the-numbers breakdown of the emergency supplemental request to curb the crisis.
$1.1 BILLION FOR IMMIGRATION AND CUSTOMS ENFORCEMENT: This would help pay for transportation costs associated with apprehending unaccompanied children, to the tune of $116 million. It would also help detain and and remove undocumented adults with children; expand alternatives to detention programs, such as ankle bracelets; and provide additional immigration and customs-enforcement efforts and expand ICE's investigatory programs.
$433 MILLION FOR CUSTOMS AND BORDER PROTECTION: Crews could log 16,526 more flight hours for aerial surveillance of the border — an expansion that has a $39.4 million price tag. A large portion of the $433 million would pay for costs associated with apprehending more children and families at the border, such as overtime and temporary pay for Border Patrol agents and the care of children placed in CBP protection.
$64 MILLION FOR DOJ: About 40 more immigration judge teams would be hired. Additionally, the number of immigration litigation attorneys and legal representatives for children would increase.
$300 MILLION FOR STATE DEPARTMENT AND INTERNATIONAL PROGRAMS: The administration hopes to counteract smugglers' misinformation that migrants will be allowed to stay in the United States. About $5 million would support media campaigns in Central America emphasizing the dangers of the journey to cross the border. The other $295 million will go toward reintegrating migrants into their home country and addressing the economic and social disparities causing families and children to cross the border.
$1.8 BILLION FOR HEALTH AND HUMAN SERVICES: Central American children are placed in HHS hands after they cross the border, and these funds will go toward providing appropriate care for the kids.