FCC Expands Online Closed-Captioning Rules
The rules apply to video clips that have aired on TV.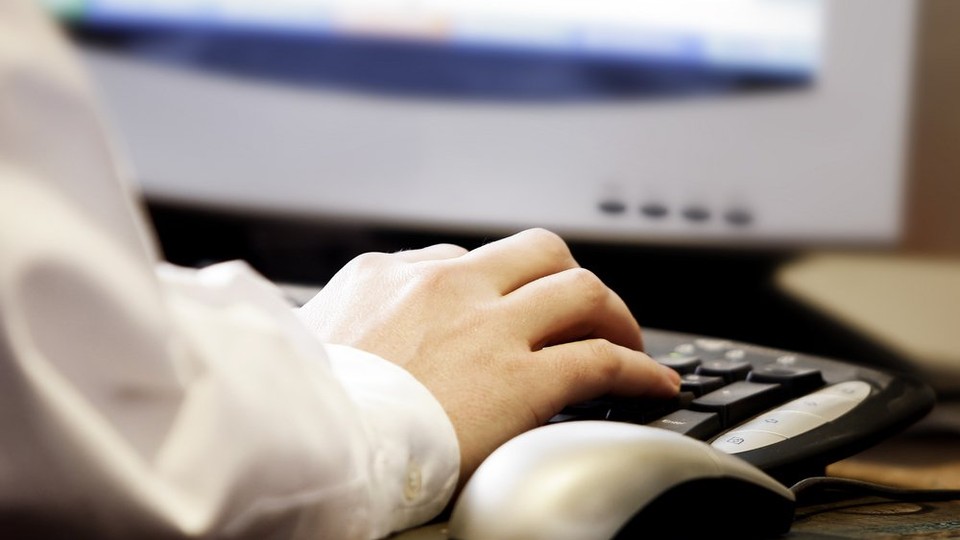 Websites will soon need to offer closed captioning for more videos.
In a bid to ensure access for people who are deaf and hard-of-hearing, the Federal Communications Commission voted unanimously Friday to require websites to offer closed captioning of video clips that have already aired on television with captions. The rules wouldn't apply to YouTube clips or Netflix videos that have never aired on TV.
"This is just the beginning of dealing with our responsibility to make sure that individuals with special needs are at the front of the technology train — not the back," FCC Chairman Tom Wheeler said.
The 21st Century Communications and Video Accessibility Act of 2010 gives the FCC authority to require closed captioning of online videos. In 2012, the FCC enacted rules that required closed captioning of full-length shows and movies that had already aired on TV, but the rules didn't cover short clips.
The new requirements for clips will begin phasing in on Jan. 1, 2016, with final implementation on July 1, 2017. The final stage will require captioning of live events, such as news and sports.
In filings to the FCC, some tech and media companies emphasized that they already voluntarily caption many videos and warned that stringent rules could discourage some sites from uploading videos in the first place.
The agency's two Republicans, Ajit Pai and Michael O'Rielly, expressed some concern with how the rules will affect small companies and cast concurring votes.
Pai said he hopes the FCC will be "flexible" in enforcing the new rules.
"If technology does not develop as quickly as we might like, we should adjust accordingly," he said.