FCC Chief 'Deeply Troubled' by Verizon Plan to Slow Traffic
Tom Wheeler suggests the new policy may run afoul of net neutrality.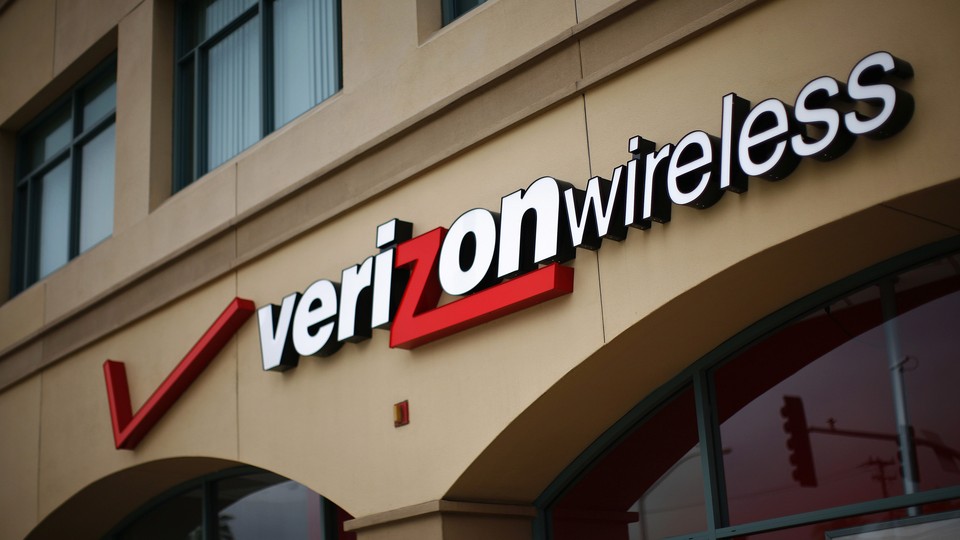 Verizon has found itself in hot water with federal regulators over its plan to slow traffic for certain customers.
In a letter sent to Verizon CEO Dan Mead on Wednesday, Federal Communications Commission Chairman Tom Wheeler said he is "deeply troubled" by the cell phone carrier's announcement. He demanded more details about the plan and questioned whether it's legal.
"It is disturbing to me that Verizon Wireless would base its 'network management' on distinctions among its customers' data plans, rather than on network architecture or technology," Wheeler wrote.
The stern letter comes as Wheeler is under fire from liberals for proposing net neutrality regulations that they view as too weak to prevent abuse.
Last week, Verizon announced that it will begin slowing down 4G LTE data speeds for customers with unlimited plans when they try to connect to congested cell towers.
"Our network optimization policy provides the best path to ensure a continued great wireless experience for all of our customers," Mike Haberman, Verizon's vice president for technology, said in a statement at the time.
The FCC allows cellular carriers and home Internet providers to engage in "reasonable network management." But Wheeler warned the Verizon CEO not to try to use that exception as a "loophole designed to enhance your revenue streams."
"I know of no past commission statement that would treat as 'reasonable network management' a decision to slow traffic to a user who has paid, after all, for 'unlimited' service," Wheeler wrote.
The FCC enacted net neutrality regulations in 2010 that restricted the ability of Internet providers to tamper with traffic. A federal court mostly struck down the rules earlier this year, only leaving in place a requirement that providers must publicly disclose how they manage traffic.
Wheeler questioned whether Verizon could justify its new policy under the 2010 rules "including the transparency rule that remains in effect."
He also suggested the policy may violate "open platform" requirements that Verizon agreed to when it bought wireless frequency licenses as part of a 2008 auction. Wheeler explained that the company had promised not to "deny, limit, or restrict the ability of end users to download and utilize applications of their choosing."
Verizon said it will officially respond to Wheeler's letter after it has had time to review it.
"However, what we announced last week was a highly targeted and very limited network optimization effort, only targeting cell sites experiencing high demand," the company said in a statement. "The purpose is to ensure there is capacity for everyone in those limited circumstances, and that high users don't limit capacity for others."