Facebook to Face Formal Complaint for Manipulating Users' Emotions
The social-media giant experimented on thousands of users without their knowledge.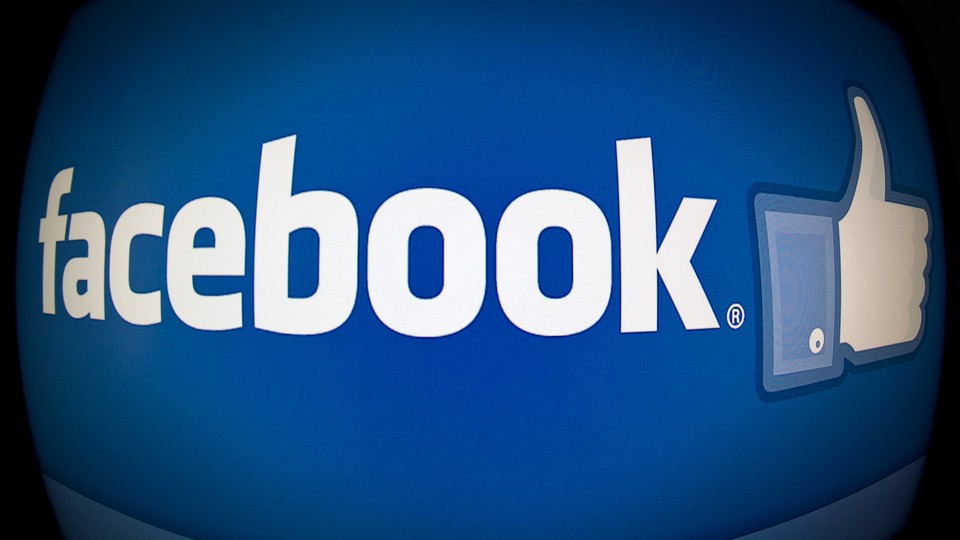 Privacy advocates claim Facebook broke the law with its controversial study of users' emotions.
The Electronic Privacy Information Center plans to file a formal complaint with the Federal Trade Commission on Thursday, the group's president, Marc Rotenberg, told National Journal.
Jeff Chester, the executive director of the Center for Digital Democracy, said he spoke to FTC staff about Facebook's manipulation of users' emotions and he may file his own complaint.
"I think what they did was deceptive," Chester said. "Facebook has a real problem acting responsibly — it's so focused on generating additional ad revenues."
The agency did not respond to a request to comment on whether it plans to investigate Facebook. The company is already facing an investigation from the U.K. data regulator over the issue.
Facebook acknowledged this week that its data scientists conducted a massive experiment in January 2012 on nearly 700,000 users without their knowledge. For one week, the researchers manipulated the amount of positive and negative content in users' News Feeds to study how they responded. The researchers found that users who saw less positive content were more likely to post negative updates themselves.
Facebook's data-use policy now states that the company may use people's information for "research." But as Forbes reporter Kashmir Hill noted earlier this week, the social-media site updated its policy in May 2012 to include the new term — after the researchers had already conducted the controversial study.
The FTC, which polices "unfair" and "deceptive" business practices, has sued numerous Internet giants in recent years for violating the terms of their own policies.
In fact, the agency filed a suit against Facebook in 2011 for sharing more information than it said it would in its user policy. A violation of that settlement could expose Facebook to millions of dollars in fines. But the settlement wasn't finalized until August 2012 — after the study took place.
A Facebook spokeswoman said the company has always told users their information could be used to "enhance the services we offer."
"To suggest we conducted any corporate research without permission is complete fiction," the spokeswoman said. "Companies that want to improve their services use the information their customers provide, whether their privacy policy uses the word 'research' or not."
Facebook Chief Operating Officer Sheryl Sandberg apologized on Wednesday during a trip in India, saying the study was "part of ongoing research companies do to test different products" and was "poorly communicated."
"We never meant to upset you," she said, according to The Wall Street Journal.
UPDATE: The Electronic Privacy Information Center has officially filed its complaint, which alleges the experiment was a "deceptive" trade practice. The group asks the FTC to require Facebook to make its News Feed algorithm public, among other sanctions. "The company purposefully messed with people's minds," the privacy group writes.
{{ BIZOBJ (video: 5050) }}