FAA Suspends All U.S. Flights to Israel for 24 Hours
The advisory applies only to U.S. airlines.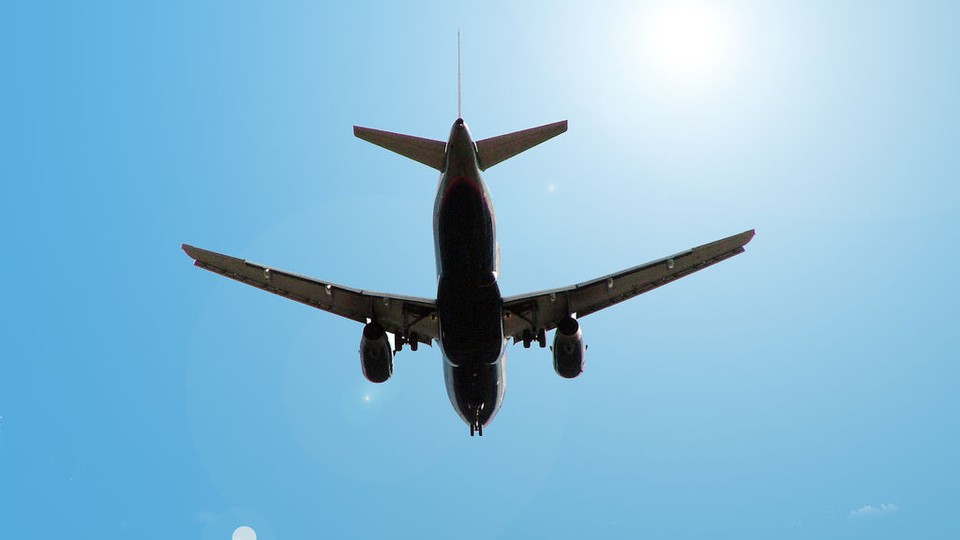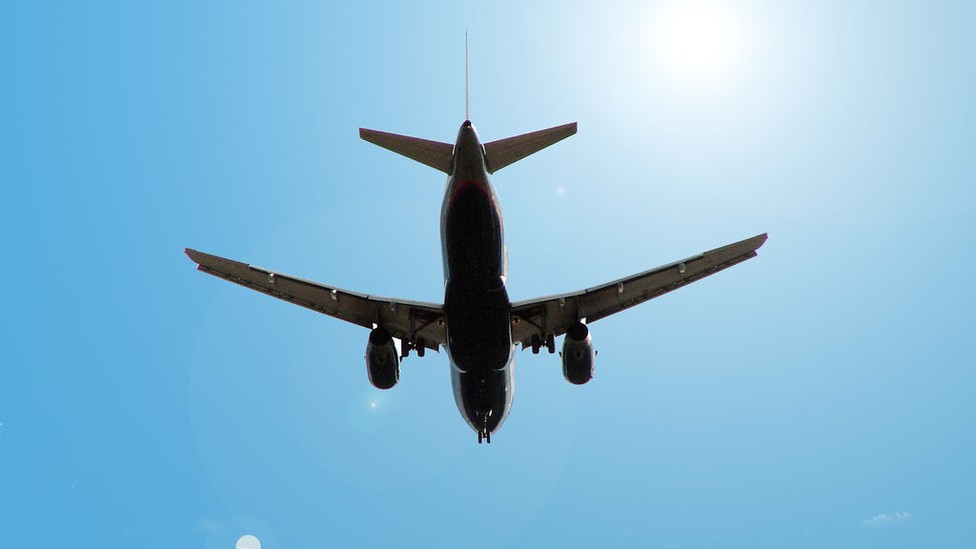 The Federal Aviation Administration has suspended all U.S. flights to Israel for at least 24 hours.
The official advisory Thursday came not long after two major U.S. airlines — Delta and American — decided to suspend their flights to Israel independent of FAA instructions. Earlier Tuesday, a rocket fired from the Gaza Strip landed about one mile from Tel Aviv's Ben Gurion International Airport. According to the Associated Press, the rocket damaged a house and injured one in Yehud, a Tel Aviv suburb.
The FAA advisory reads:
The notice was issued in response to a rocket strike which landed approximately one mile from Ben Gurion International Airport on the morning ... [and] applies only to U.S. operators, and has no authority over foreign airlines operating to or from the airport
After the rocket landed near the airport, Delta diverted a flight en route to Tel Aviv and landed the plane in Paris. The U.S. State Department issued a travel advisory Monday for Americans in Israel. "The Department of State recommends that U.S. citizens consider the deferral of non-essential travel to Israel and the West Bank and reaffirms the longstanding strong warning to U.S. citizens against any travel to the Gaza Strip," the notice read.
International airlines are now starting to ground flights to the country as well. According to CNN, Germany's Lufthansa has suspended flights to Tel Aviv. These cancellations are coming just several days after a passenger jetliner was shot down over Ukraine, increasing international tensions. That flight, Malaysia Airlines Flight 17, was traveling through an area with no international restrictions, and its downing has raised questions about whether commercial airlines should fly over conflict zones.
In a statement earlier Tuesday, before the FAA announced its suspension, Israel Transport Minister Yisrael Katz said keeping flights out of his country was an overreaction. "There is no reason for these companies to stop flights," he said. "They have given a prize to terror."
{{ BIZOBJ (video: 5113) }}