Chamber of Commerce to Endorse Al Franken's Challenger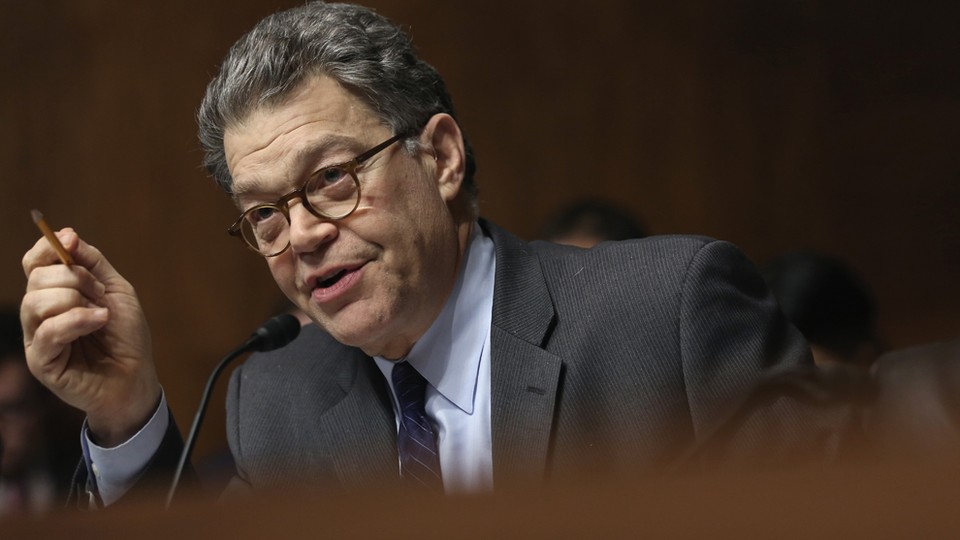 The U.S Chamber of Commerce will be endorsing GOP businessman Mike McFadden in the Minnesota Senate race, the latest sign Republicans view Democratic Sen. Al Franken as increasingly vulnerable.
"I'm honored to have their endorsement. They know Minnesota is a state we can win," McFadden said in an interview about the pending endorsement.
The endorsement will be formally announced by the chamber Monday at an event in Burnsville, Minn. McFadden has been in Washington meeting with officials at the National Republican Senatorial Committee this week to discuss the state of the campaign.
This year, the Chamber of Commerce has been aggressive in backing favored candidates, helping boost Sen. Thad Cochran of Mississippi and Rep. Mike Simpson of Idaho, among others, in contested primaries. They've spent over $17 million so far in Senate and House contests, all to back pro-business Republicans. They suffered their first setback last week when Rep. Jack Kingston lost the Georgia Senate runoff to businessman David Perdue.
The Minnesota Senate race is emerging as potentially competitive, despite receiving less attention than other battleground contests. This week, University of Virginia political analyst Larry Sabato moved the Franken race into the "Leans Democratic" category, calling it a potential sleeper contest. Unlike other targeted Democratic senators in 2014, Franken has maintained a solidly liberal voting record, rarely breaking with President Obama on high-profile issues.
In a very favorable Democratic year, Franken won by 312 votes against former GOP Sen. Norm Coleman in 2008—a race that ended in a protracted post-election recount. He's kept a low profile in Congress since being elected, rarely granting interviews with national media.
Despite raising an impressive $14.2 million throughout the cycle, Franken has spent heavily throughout the year, leaving him with only $5 million in his campaign account at the end of June. McFadden, who locked up the GOP nomination in May, has banked $2 million.