Tech Industry Nervous Others Will Suffer Aereo's Fate
The Supreme Court ruling creates legal uncertainty around cloud computing.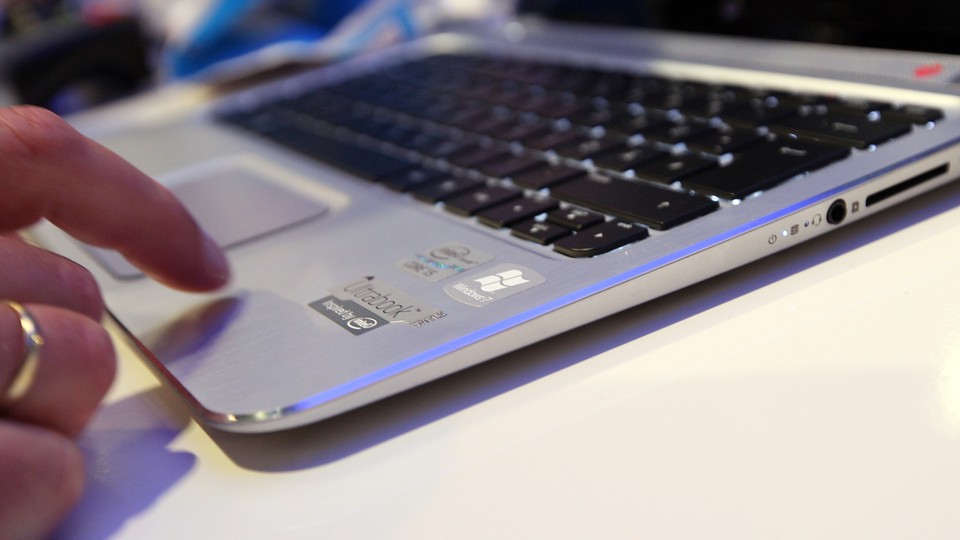 The Supreme Court's decision against Internet video service Aereo could have reverberations throughout the technology industry.
The majority of the Court tried to craft a narrow ruling that would kill the controversial streaming site without harming legitimate Internet services. Nevertheless, some technology companies are nervous that the decision could deter future innovations and spur more copyright lawsuits.
Ed Black, the CEO of the Computer and Communications Industry Association, said the decision has created legal uncertainty around other technologies that allow consumers to store copyrighted material.
"The Court said this decision shouldn't have an impact on other technology services," he said. "That's nice to say, but they did basically create a huge gray area."
Black's group lobbies for Aereo, as well Internet giants including Google, Yahoo, and Microsoft.
Aereo uses clusters of tiny antennas to deliver local TV channels to its subscribers over the Internet. Everyone has the right to access over-the-air TV channels using an antenna, and Aereo claims its subscribers are just renting access to an antenna.
But in a 6-3 decision, the Supreme Court sided with the TV broadcasters, who claim Aereo is stealing their content. In the majority opinion, Justice Stephen Breyer wrote that Aereo is behaving like a cable provider and should have to pay for the broadcast TV content.
Aereo, however, isn't the only company that allows users to store and access copyrighted material. Google, Amazon, Microsoft, Dropbox, and others offer cloud services that allow users to store videos, songs, documents, and other files.
Black warned that the decision "casts a shadow" over the cloud-storage industry and could make investors think twice about backing start-ups that offer novel ways for users to access material.
The justices emphasized that they weren't addressing any technologies aside from Aereo. And the high court wrote that "owners or possessors of the relevant product" don't infringe on copyright.
But in a blog post, John Bergmayer, a staff attorney for consumer advocacy group Public Knowledge, said the ruling doesn't provide much guidance for other courts in future copyright fights. Only if a court assumes Aereo is illegal does it make sense to say its subscribers aren't lawful "possessors" of the video, Bergmayer wrote.
"In other words, the Court's test is that 'illegal services are illegal, but legal ones are legal.' This is not very helpful," he wrote.
Bergmayer predicted that the decision will likely mean "more litigation, and perhaps future trips to the Supreme Court."
The three dissenting justices also warned that the ruling will "sow confusion for years to come." Justice Antonin Scalia, who wrote the dissent, said the Court can't deliver on its promise that the ruling won't affect cloud computing. Future courts will struggle to determine which services are legitimate and which too closely resemble Aereo, he predicted.
"It will take years, perhaps decades, to determine which automated systems now in existence are governed by the traditional volitional-conduct test and which get the Aereo treatment," Scalia wrote.
But Dennis Wharton, a spokesman for the National Association of Broadcasters, emphasized that the majority opinion explicitly said the justices didn't intend to affect cloud computing.
"There are a lot of fantasy speculations being thrown around out there," he said. "This was a simple case of a company taking someone else's content, selling it, and not compensating the creator of the content."