Should Climate Change Come With a Warning Label?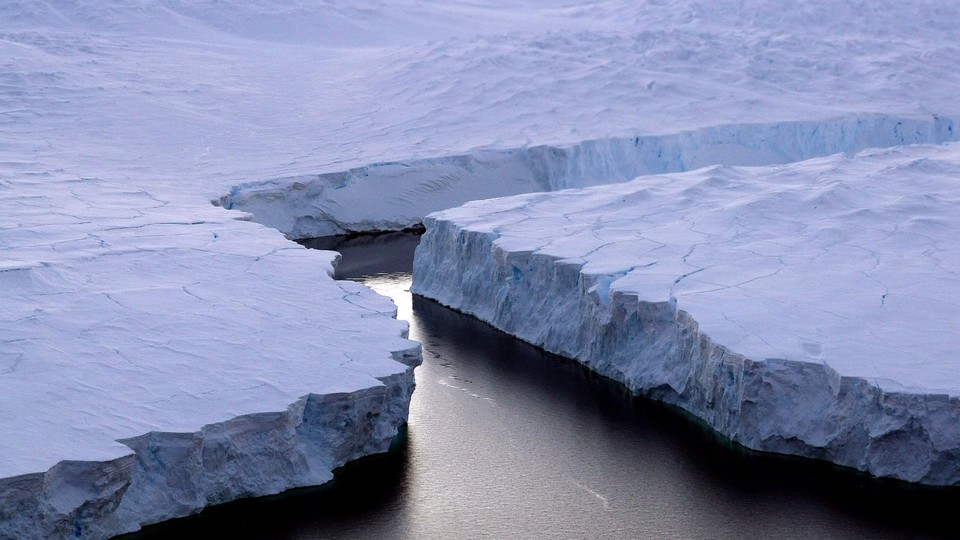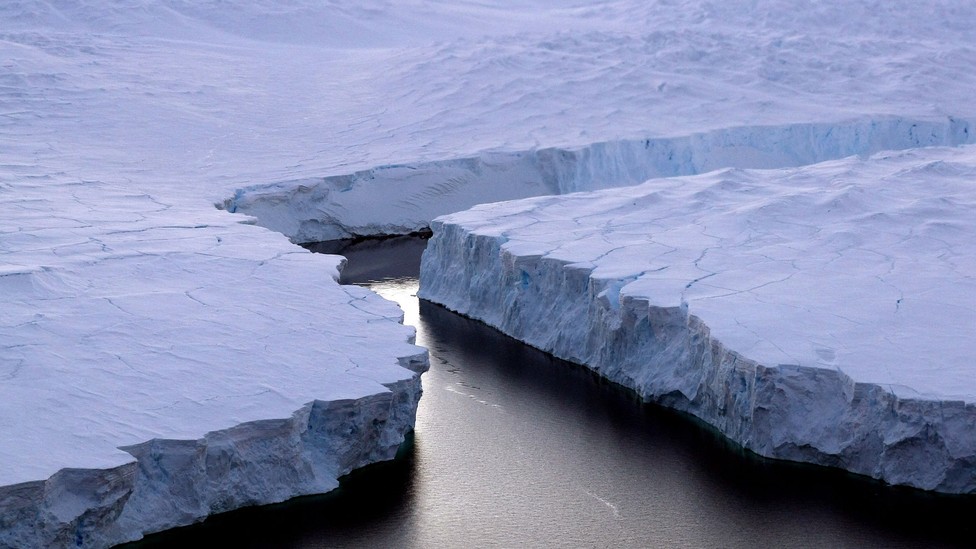 Air pollution could soon come with a warning label.
At least if you live in Berkeley, Calif. The city is weighing a proposal that requires gas-station owners to attach air-pollution warning labels to gas pumps. The labels alert customers that gasoline consumption releases carbon dioxide, which in turn contributes to climate change.
And they don't mince words. "GLOBAL WARMING ALERT!" a mock-up of the labels screams in all capital letters.
The proposed ordinance is the brainchild of the San Francisco Bay Area chapter of grassroots environmental organization 350.org. It might seem far fetched to some, but it's gaining traction in a city with a penchant for progressive politics.
"We already require cigarette packs to include warning labels," Matthew Lewis, the co-chair of the Chancellor's Advisory Committee on Sustainability at Berkeley told the Daily Californian earlier this week. "Requiring labels at gas pumps would similarly keep the harm of burning gasoline fresh in people's minds."
Berkeley's Community Environmental Advisory Commission approved the plan Thursday. The proposal now awaits a City Council vote, which is expected to take place in the next few weeks.
Of course, not everyone is thrilled.
The Western States Petroleum Association — a trade organization for petroleum producers and refiners — had harsh words for the proposal.
In a letter sent to the commission last week, association president Catherine Reheis-Boyd said the plan would violate free speech by forcing gas-station owners to affix the labels to their property.
"This is the type of forced speech that the United States Supreme Court has ruled is absolutely unconstitutional," Reheis-Boyd wrote.