Senators Will Push to Legalize Cell-Phone Unlocking
Following a House vote earlier this year, the Senate Judiciary Committee is set to take up legislation.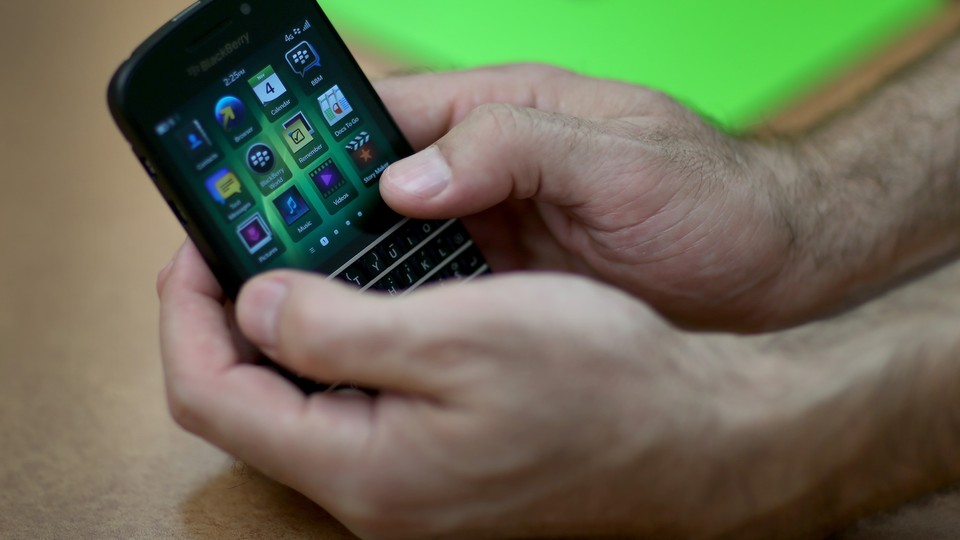 The Senate Judiciary Committee will take up legislation this week to legalize cell-phone unlocking, which would make it easier for consumers to switch providers without buying a new phone.
The House passed its own bill earlier this year to legalize the practice.
"Consumers should be able to use their existing cell phones when they move their service to a new wireless provider," Senate Judiciary Committee Chairman Patrick Leahy said in a statement, announcing the new bill on the issue. "Our laws should not prohibit consumers from carrying their cell phones to a new network, and we should promote and protect competition in the wireless marketplace."
Sen. Chuck Grassley, the panel's top Republican, also announced his support for the bill. The Judiciary Committee is scheduled to begin consideration of the legislation Thursday, although it will likely postpone a vote until the panel's next meeting.
Most contract cell phones come "locked" to one carrier. Because of a decision by the U.S. Copyright Office in 2012, customers must obtain their carrier's permission to legally unlock their phones to switch to a competitor — even after they have completed their contract.
The decision prompted an immediate public backlash, and more than 114,000 people signed a White House petition in protest.
Unlike the House bill, the Senate legislation leaves out controversial language to prohibit people from unlocking phones in large batches. The cellular carriers had lobbied for the House language, arguing it was important to thwart "large-scale" theft operations. But the language caused many lawmakers and advocacy groups to pull their support, saying it would create unnecessary barriers to switching carriers.
Jot Carpenter, a lobbyist for the cell-phone lobbying group CTIA, said he's pleased that the Senate bill will alleviate "consumer confusion" without "imposing any obligations on carriers."
Chris Lewis, a lobbyist for the advocacy group Public Knowledge, said the Senate bill is a good "compromise," but added that he and other advocates will continue to push for broader reforms. Both the Senate and House bills overturn the Copyright Office's decision, but they don't address the underlying copyright law.
"This is an important step that would restore a right people previously had," Lewis said.