Mark Udall Can't Shake His Keystone Headache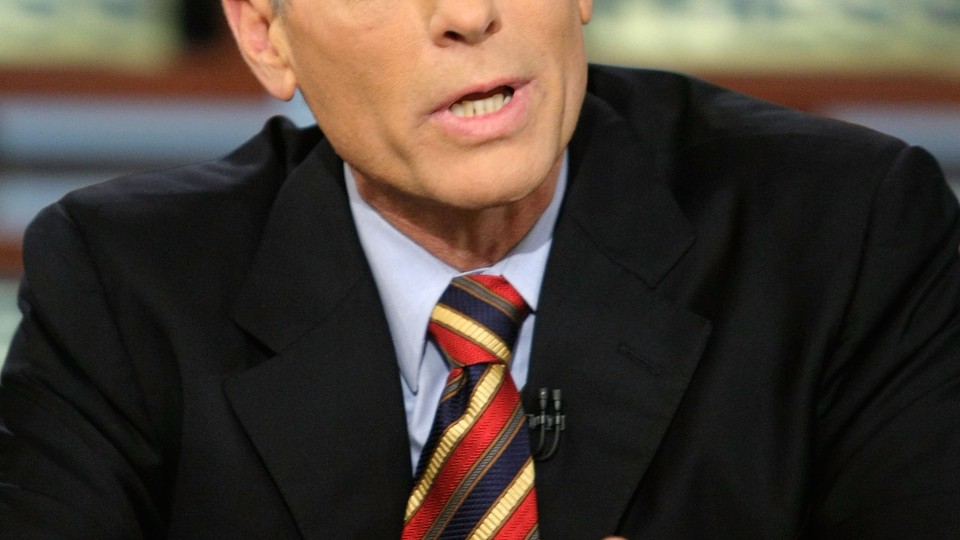 Mark Udall is in a tough spot, again.
The Senate Energy and Natural Resources Committee will vote on legislation to approve the Keystone XL pipeline next Wednesday. And that creates a political headache for the senator.
The Colorado Democrat is trying to hold onto his Senate seat in a state with extensive oil and gas development and a strong environmental streak. Udall has tried to play to both sides. He supports oil and gas production but has also won applause from green groups. On Thursday, LCV Action Fund officially endorsed the senator in his race against Republican Rep. Cory Gardner.
Observers on both sides have been clamoring to put Udall on record on the pipeline. He voted against a nonbinding pro-Keystone resolution when it came to the Senate floor last year. He managed to sidestep a vote, however, last month when it seemed likely that a bill to fast-track the project would come to the Senate floor.
He's unlikely to catch a break this time around. But rather than siding with one group over the other, Udall is making his vote a judgment call on the approval process rather than the pipeline itself. "Senator Udall intends to again reject the notion that lawmakers know better than the engineers, scientists, and experts whose responsibility it is to evaluate the pipeline application on its merits," a spokesman for the senator said Thursday.
Udall's challenger immediately hit back. "Coloradans will watch with disappointment as Senator Udall casts his fourth vote against the Keystone XL pipeline, and the jobs and economic growth it would create," a spokesman for the Gardner campaign said.
And don't expect Udall to get any sympathy from committee Chairwoman Mary Landrieu. The Louisiana Democrat is also up for reelection. But for Landrieu, a vote to approve the pipeline is a political winner. She's a cosponsor of the bill up for consideration, and she's pushed hard for a vote. Landrieu is sure to tout her support for the project next week. She'll also use the occasion to highlight her power as chairwoman, despite the fact that the bill may never make it out of committee.
Landrieu and Udall may be members of the same political party. But when it comes to the midterms, it's every woman for herself.
---
Jason Plautz and Ben Geman contributed to this article