Here Are the Fun Candidates Who Survived the GOP Senate Primaries So Far
The Republican leadership has an unspoken mantra for 2014's Senate primaries: eliminate the weirdos.
This article is from the archive of our partner
.
The Republican leadership has an unspoken mantra for 2014's Senate primaries: eliminate the weirdos. The Republicans, as you might have heard, are trying to take a majority in the Senate. To do that they'll need to swing several states from Democrat to Republican, and keep the seats they currently have. A GOP takeover of the Senate is a real possibility if Republicans nominate viable candidates to make those challenges. Unfortunately for them (but fortunately for those who watch politics like sports), several less electable candidates are still with us.
Many weirdos have fallen in the 2014 primaries already. But a few have survived. So here are the more interesting candidates to keep an eye on as we barrel towards November:
Joni Ernst — to be honest, with her strong showing in Tuesday's Iowa primaries, dismissing Republican Senate candidate Ernst as a "weirdo" would be political suicide for her opponents, even though some Republicans are worried she might not be ready for a general election. Ernst is best-known nationally for her campaign ad where she talked about pig castration and threatened to "make Washington squeal," because she is running in Iowa. Also, she rides a Harley.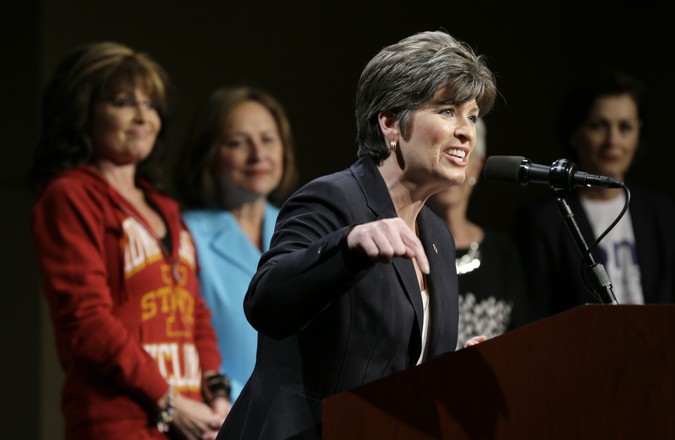 Marco Rubio and Sarah Palin have backed her, and the best the Democratic Senatorial Campaign Committee can come up with is to call her the "Sarah Palin of Iowa." Although that might work, say, in Washington, Palin already quite visibly stumped for Ernst on the campaign trail. The comparison might be doing her a favor. Plus, the Democrat she's running against for Iowa's open Senate seat couldn't be a weaker candidate: Rep. Bruce Braley is trial lawyer, and he was recently caught making fun of farmers and his would-be colleague, fellow Iowa Sen. Chuck Grassley.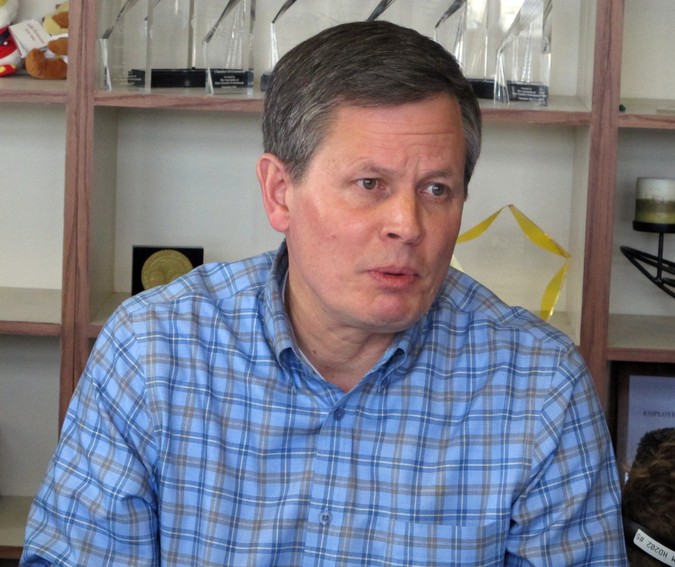 Rep. Steve Daines — Rep. Daines is running in Montana for a promotion from the House to the Senate. Although his voting record in the House has not been entirely down-the-line conservative (he voted in support of the Violence Against Women Act, for instance), he did give himself the nickname "deadeye Daines" in the midst of the congressional push for gun control legislation following the Newtown mass shootings. He's apparently a pretty good shot. Daines also supports teaching creationism in public high school science classes.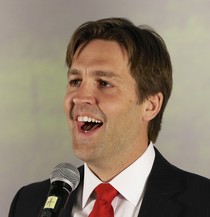 Ben Sasse — Pending the results of Mississippi's Senate primaries, Sasse is almost certain to be a, possibly the, Ted Cruz figure of 2012. He's a Tea Party guy with an Ivy League degree who crushed an establishment-backed competitor for the Nebraska Senate nomination. Nebraska's primaries were in mid-May, so Sasse is already campaigning in earnest for the general election. On Monday, Sasse participated in a debate with Democrat Dave Domina, where the two sparred about gay rights. Sasse, as you'd expect, opposes gay marriage and believes that marriage equality is bad for Nebraska's children.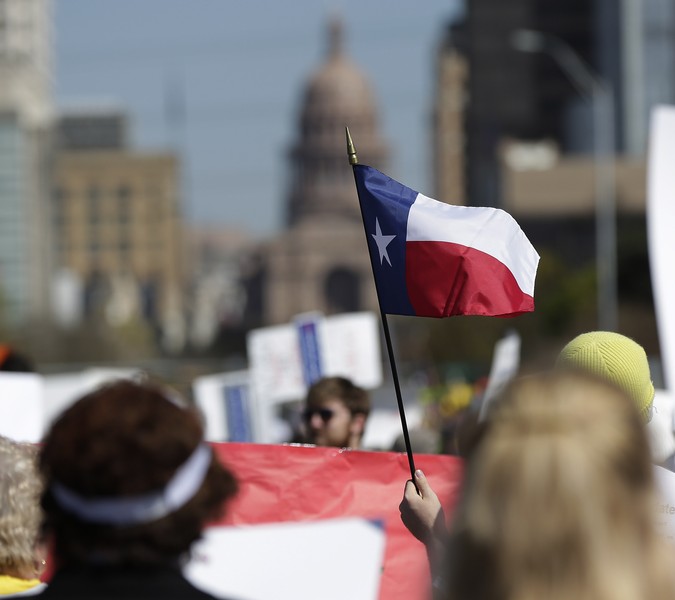 Bonus: All of Texas. So this doesn't factor into the Senate takeover attempt, but Texas's primary results for a couple of powerful state-wide offices went to Ted Cruz-aligned Tea partiers, running even further to the right than their conservative opponents. State Sen. Ken Paxton won out over State Rep. Dan Branch for the Attorney General nomination — despite the revelation that the Texas State Securities Board fined Paxton $1000 for violating state securities law. And  State Sen. Dan Patrick ousted the incumbent Lieutenant Governor David Dewhurst after a bitterly personal campaign.
This article is from the archive of our partner The Wire.