Feds Free Thousands of Computers From Hackers
Officials say they have disabled two of the world's worst computer viruses.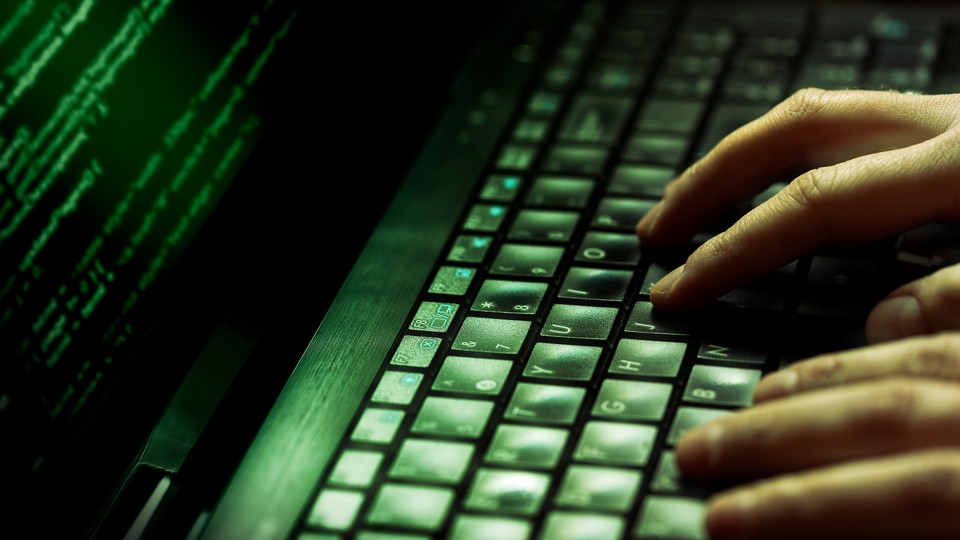 The United States and other governments have cracked down on the group behind two of the world's worst computer viruses, officials announced Monday.
Both schemes — the "Gameover Zeus Botnet" and the "Cryptolocker" virus — infected hundreds of thousands of computers and stole millions of dollars from victims around the world, the officials said.
U.S. and foreign law-enforcement officials said they seized servers and disabled both viruses, and the Justice Department filed charges against Evgeniy Mikhailovich Bogachev, a Russian national whom the U.S. alleges is the leader of a group behind both schemes.
"Evgeniy Bogachev and the members of his criminal network devised and implemented the kind of cybercrimes that you might not believe if you saw them in a science-fiction movie," Leslie Caldwell, the head of the Justice Department's Criminal Division, said.
Gameover Zeus silently spied on and even controlled infected computers, the officials said. The virus intercepted bank account numbers and passwords, allowing the hackers to empty their victims' bank accounts, according to the charges.
Gameover Zeus controlled a network of between 500,000 and 1 million computers around the world, security researchers estimate.
The Justice Department obtained court orders to block the victims' computers from communicating with the hackers' servers, and set up substitute servers instead. More than 300,000 victim computers have been freed from the hackers, and that number is expected to increase in the coming days, the Justice Department said.
While Gameover Zeus worked quietly to steal financial information, the Cryptolocker wasn't so subtle. The Justice Department says that the hackers seized control of computers and demanded that the victims pay hundreds of dollars to unlock their files.
"The criminals effectively held for ransom every private email, business plan, child's science project, or family photograph — every single important and personal file stored on the victim's computer," Caldwell said. "In order to get their data back, computer owners had to hand over their cash. As with Gameover Zeus, once you learned you were infected with the Cryptolocker malware, it was too late."
U.S. officials said they seized computer servers central to the Cryptolocker scheme. The virus infected more than 234,000 computers, half of them in the U.S., according to security researchers.