FCC Looks Into Netflix Congestion
The agency will demand company documents on interconnection disputes.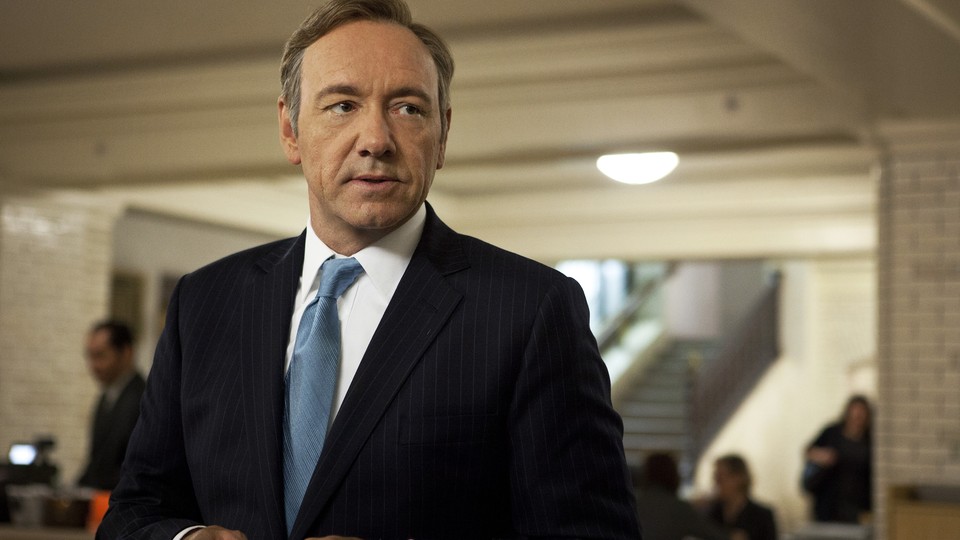 The Federal Communications Commission is looking into recent disputes that Netflix claims have degraded its video quality.
FCC Chairman Tom Wheeler announced Friday that he will request internal company documents to learn more about the disputes over network interconnection and decide whether regulations are necessary. The agency has already obtained the contracts that Netflix struck with Comcast and Verizon.
"Consumers must get what they pay for," Wheeler said. "As the consumer's representative we need to know what is going on."
The action follows calls from Netflix for the FCC to intervene in the area and comes as the FCC is under fire from activists and consumer groups for advancing net-neutrality rules that they believe are too weak to protect online freedom.
Wheeler emphasized that the disputes over interconnection are separate from the agency's net-neutrality proposal.
Net neutrality controls only how Internet service providers must handle traffic once it's on their networks. But the recent fights between Netflix and the Internet service providers are over how networks connect to each other.
For years, websites have hired third parties to deliver their content to Internet providers, which carry the data to consumers' homes. Recently, because of the massive amount of data that Netflix is delivering to its subscribers, the company has been bypassing those third parties and connecting directly to the providers' networks. Those direct connections ensure that Netflix videos stream as smoothly as possible.
But Comcast and Verizon have demanded that Netflix pay for direct access to their networks. If Netflix doesn't pay up, videos become grainy and take longer to load.
Netflix has claimed that the providers are violating the principle of net neutrality by trying to extract "tolls." The company has urged the FCC to impose rules requiring that Internet providers allow websites to connect to their networks for free.
But the providers argue that they have to upgrade their networks to handle Netflix traffic and that by demanding free connections, Netflix is trying to force all Internet users to pay for its traffic.
Although the Netflix fights prompted the probe, Wheeler said the agency will review documents across the industry.
"To be clear, what we are doing right now is collecting information, not regulating," he said. "We are looking under the hood. Consumers want transparency. They want answers. And so do I."