Court: Police Need Warrant to Track Cell-Phone Location
The decision creates new safeguards against government snooping.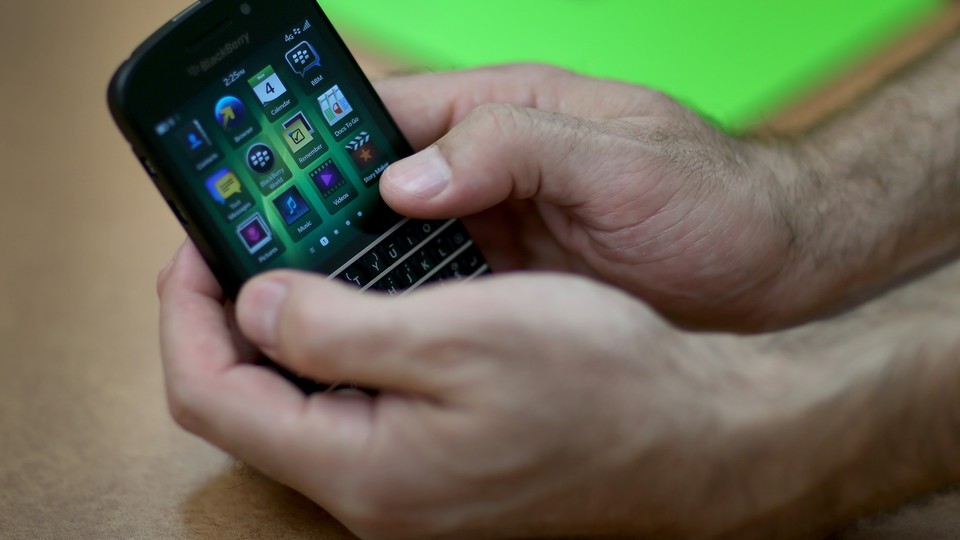 For the first time, a federal court has ruled that police need a warrant to obtain cell-phone location information.
The 11th Circuit Court of Appeals ruled Wednesday that police violated a Florida man's Fourth Amendment rights by obtaining data about his location without a warrant.
"There is a reasonable privacy interest in being near the home of a lover, or a dispensary of medication, or a place of worship, or a house of ill repute," the three-judge panel wrote in a unanimous opinion.
Police regularly obtain other data, such as phone numbers and call times, with only a subpoena. But privacy advocates argue that location data reveals far more sensitive information about a person and should receive stronger protection.
"The court's opinion is a resounding defense of the Fourth Amendment's continuing vitality in the digital age," said Nathan Freed Wessler, an attorney for the American Civil Liberties Union.
He argued that the decision "soundly repudiates the government's argument that by merely using a cell phone, people somehow surrender their privacy rights."
The decision will bind police investigations only in Florida, Georgia, and Alabama.
In a 2012 case, the Supreme Court ruled that police performed a "search" under the Fourth Amendment when they placed a GPS tracking device on a suspect's car. But the decision focused on the action of placing the device rather than the ubiquitous tracking of his movements.