Why an Iranian Judge Summoned Mark Zuckerberg to Court
Weeks after an Iranian ban on WhatsApp was overturned, an Iranian judge wants "the Zionist director of Facebook" to answer privacy questions.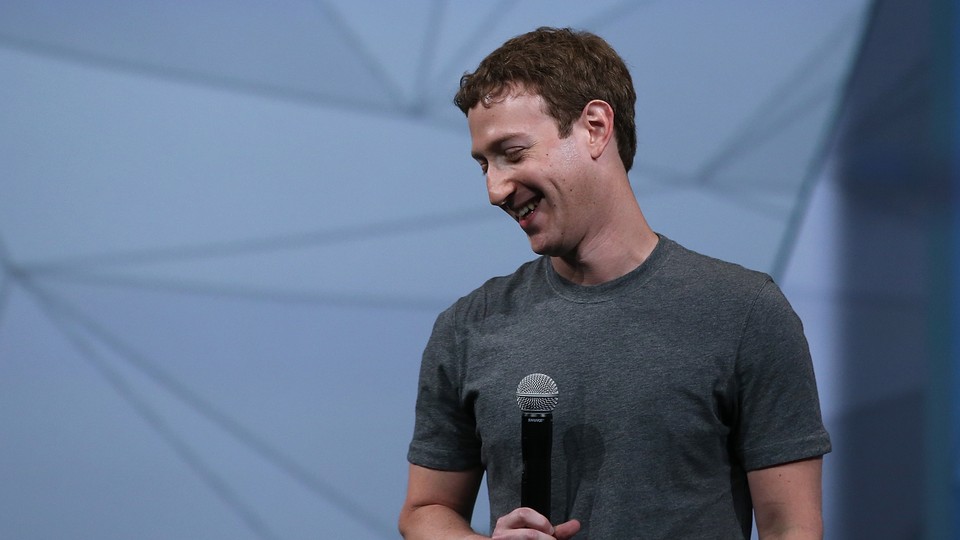 Conservative and reformist elements of the Iranian political machine clashed on Tuesday when a judge condemned WhatsApp and Instagram just weeks after a proposed ban on WhatsApp was overturned by Iran's president.
A court in the Fars province in southern Iran summoned Facebook CEO Mark Zuckerberg in response to "many citizens' complaints" about the privacy violations of two Facebook-owned applications, Instagram and WhatsApp, Iran's semiofficial ISNA news agency reported on Tuesday.
Ruhollah Momen-Nasab, an information-technology official with the paramilitary Basij organization, called for "the Zionist director of Facebook" or his attorney to appear in the Iranian court to defend Facebook and pay possible damages. Zuckerberg is unlikely to visit Iran to stand trial: The United States and Iran do not have an extradition agreement, and the Facebook CEO has no incentive to voluntarily appear in court.
Instagram, a photo-sharing service, and WhatsApp, an instant-messaging application, are often blocked in Iran, and some social-media services such as Facebook, YouTube, and Twitter are almost always banned. Despite these Internet filters, high-level Iranian officials such as President Hassan Rouhani, Foreign Minister Javad Zarif, and even Supreme Leader Ali Khamenei are active on social media, and many Iranians use proxy services to circumvent government filters.
Inconsistent messaging within Iran over social media is representative of a persistent struggle in the country between reform-minded Rouhani and the hard-line politicians who oppose him. Rouhani challenged a ban on WhatsApp that was originally proposed in early May, unwilling to block a widely used service without an alternative in place. "We should see the cyberworld as an opportunity," the Iranian president said earlier this month. "Why are we so shaky? Why don't we trust our youth?"
Another explanation for Iran's attempted ban on WhatsApp and other messaging services is that the country's telecommunications industry is trying to protect its pocketbook. The national Telecommunications Company of Iran has lost revenue to messaging services such as WhatsApp, BBC Persian reports, and could be applying pressure to maintain its hold over Iranians' communications.
As Iranian politicians work out their differences, then, Zuckerberg might do well to avoid the scenic Fars province.