White House: Police Should Have Warrants for Email Searches
Officials back a push to update a 1986 privacy law.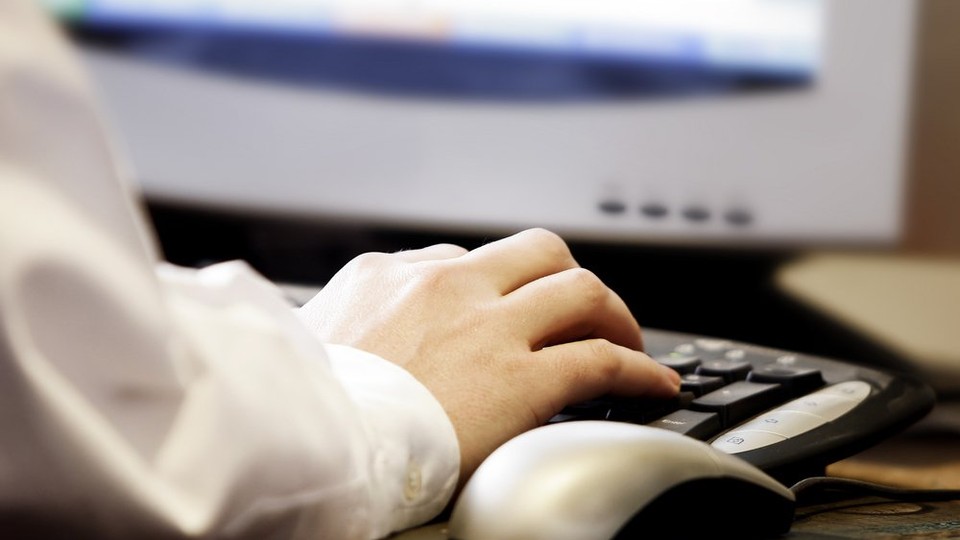 Police officers should obtain a warrant before searching emails, text messages, and other private digital content, White House advisers said Thursday.
The officials urged Congress to update the Electronic Communications Privacy Act — a 1986 law that allows police to read emails that have been opened or that are more than 180 days old without a warrant.
Privacy advocates have been lobbying the White House for months to come out in favor of updating the law. The Justice Department has previously expressed support for upgrading the law's privacy protections, but the Securities and Exchange Commission has argued that new legislation should include a carve-out for civil investigations.
The White House officials announced their support for the update as part of a report on data privacy. In a blog post, John Podesta, a senior adviser who led the privacy review, said Congress should amend ECPA to "ensure the standard of protection for online, digital content is consistent with that afforded in the physical world — including by removing archaic distinctions between email left unread or over a certain age."
Senate Judiciary Committee Chairman Patrick Leahy, a Vermont Democrat, is championing ECPA reform legislation, but his bill has yet to reach the Senate floor. Controversy over National Security Agency spying has largely overshadowed the issue in the past year.
"It is clear that momentum is on the side of reform, and now it is time for the Congress to respond," Leahy said in a statement.
Privacy groups applauded the White House for backing the legislative push.
"Everyone who cares about their privacy should be glad that the president's review group recommends updating ECPA to protect Americans' communications," said Christopher Calabrese, a lobbyist for the American Civil Liberties Union. "By recognizing that online and offline communications should be treated the same, the report lays the groundwork for keeping everyone's emails, texts, and photos private and secure."
Nuala O'Connor, the president of the Center for Democracy and Technology, urged Congress to "act now to pass ECPA reform legislation without any loopholes."