What Skills Gap?
Persistent unemployment in the manufacturing sector is more likely driven by inadequate demand, not by a shortage of skilled workers.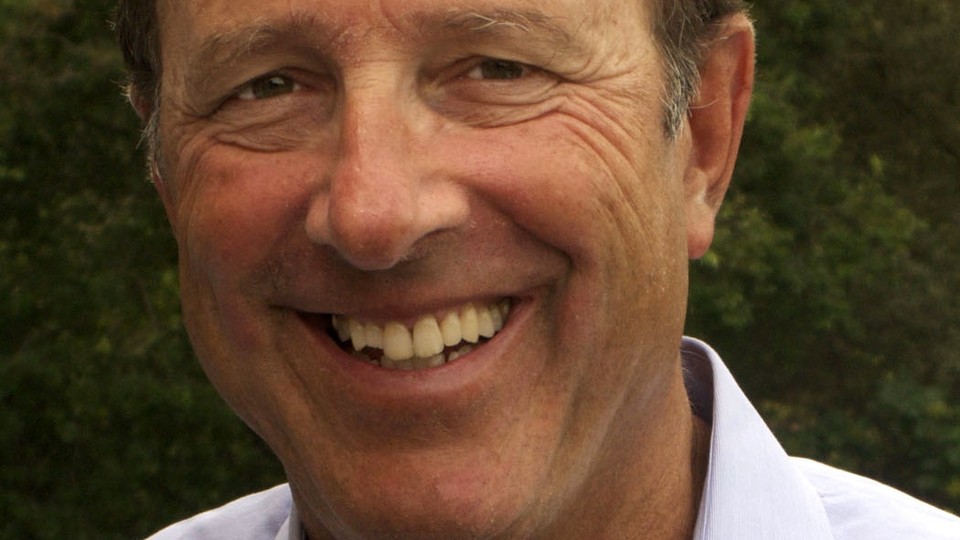 Most people agree that the U.S. economy has been characterized in the past decade by extreme wage inequality and persistent unemployment. Yet, there is debate about the causes.
Two interpretations have been very influential: that inequality is driven by demand for skills that are out of reach of many workers and, in a similar vein, that persistent unemployment is caused by a mismatch between what firms seek and what potential employees can provide.
Given manufacturing's prominence in the U.S. economy and in the skills-mismatch debate, examining industry trends offers a solid way to assess the skills-mismatch hypothesis. Assessing the truth behind this debate is particularly important for black and Latino workers, who continue to suffer incredibly high unemployment rates.
In a recent report, my colleague Andrew Weaver and I assess the claim that the manufacturing industry is experiencing a shortage of skilled workers by using an original, nationally representative survey of manufacturing establishments that directly and concretely measures skills needs as well as the level of job vacancies. It showed that the reality is considerably more complex than often described.
The claim that a shortage of skilled workers has exacerbated inequality has gained traction but it is not supported by the data. While skill requirements are real and have increased over time, the knowledge and abilities manufacturers seek are well within the reach of the vast majority of Americans. For instance, while 38 percent of manufacturing firms require math beyond simple addition, subtraction, and multiplication, the type of math employees need to be able to handle are standard features of a good high school education and part of the curriculum for most community-college students.
Further, only a minority of manufacturers report difficulty recruiting the employees they need. Nearly 65 percent of businesses report they have no vacancies whatsoever, and another 76.3 percent report they have no long-term vacancies (where available jobs have remained unfilled for three months or more). Only 16.1 percent of survey respondents — typically plant managers — agreed when asked whether lack of access to skilled workers is a major obstacle.
Persistent unemployment in the manufacturing sector is more likely driven by inadequate demand, not by a shortage of skilled workers. Much like the broader U.S. economy, the manufacturing industry has a limited demand for workers because businesses have not seen demand for their goods and services pick up in a way that would require significantly more hiring. Further, weak demand for workers is broad-based. Job seekers dramatically outnumber job openings in every industry, and unemployment is significantly higher at every education level than in 2007, before the Great Recession began.
This means that the most direct way to quickly improve the labor market is to institute measures that boost aggregate demand. This can be accomplished through expansionary fiscal policy: large-scale ongoing public investments, reestablishing public services and public-sector employment cut during the Great Recession and its aftermath, and strengthening safety-net programs.
For black and Latino workers those changes are critical. In April, overall unemployment hovered at 6.3 percent. But, nearly half of those seeking work but unable to find it were workers of color. In addition, people of color are disproportionately represented among the unemployed and even more so among the long-term unemployed.
A version of this op-ed was originally published by the Economic Policy Institute in the report "Why Claims of Skills Shortages in Manufacturing Are Overblown." Paul Osterman is a professor of human resources and management at the Massachusetts Institute of Technology's Sloan School of Management. Andrew Weaver is currently a doctoral candidate at the Sloan School of Management.
HAVE AN OPINION ON POLICY AND CHANGING DEMOGRAPHICS?
The Next America welcomes op-ed pieces that explore the political, economic and social impacts of the profound racial and cultural changes facing our nation, particularly relevant to education, economy, the workforce and health. Email Janell Ross at jross@nationaljournal.com. Please follow us on Twitter and Facebook.