Is Life in Prison Too Cushy for Convicted Murderers?
Is there really any just alternative to the death penalty? David R. Dow and Robert Blecker debate.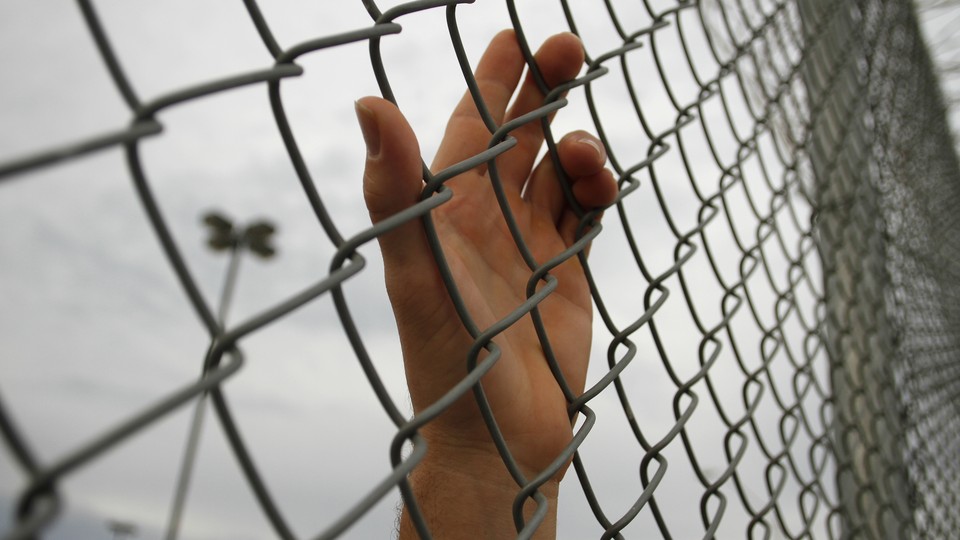 The botched execution of Clayton Lockett in Oklahoma has returned the death penalty to the national conversation. Is life imprisonment without the possibility of parole a just alternative to capital punishment? Or is the day-to-day experience of life in prison too comfortable for justice to be served? In the video above, death-penalty advocate Robert Blecker, author of The Death of Punishment, debates the question with David R. Dow of the Texas Innocence Project. Despite disagreeing on the morality of capital punishment, Dow and Blecker are able to find some points of agreement. You can watch the full debate on Bloggingheads.tv.