National Park Service Will Start Promoting Historic LGBT Places
The National Park Service will start considering more sites important to the history of LGBT rights in the U.S., based on the recommendation of a recently convened panel through the Department of Interior
This article is from the archive of our partner
.
The National Park Service will start considering more sites important to the history of LGBT rights in the U.S., based on the recommendation of a recently convened panel through the Department of Interior. The panel of 18 scholars is examining the history of the LGBT movement, according to a report from the Associated Press. Interior Secretary Sally Jewell will announce the panel on Friday.
There are three federally recognized sites in the U.S. chosen in part for their importance to LGBT history, one of which is landmarked — the Stonewall Inn in New York gained the distinction in 2000. The area around the inn is also on the National Register of Historic Places. And the Dr. Franklin E. Kameny Residence in Washington, D.C. is listed on the Historic Places register as well. So is Fire Island's Cherry Grove Community House & Theater.
Although, as the AP notes, the study (funded by Colorado philanthropist Tim Gill) probably won't be completed until 2016, there are some sites that could be considered by the Park Service. Here are just three of many potential places:
Castro Camera, San Francisco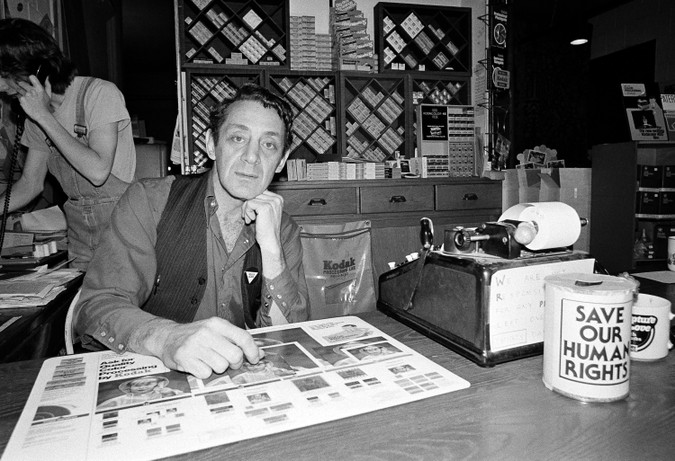 The Castro Camera shop was owned by Harvey Milk and was where the LGBT rights activist lived and worked. Milk was the first openly-gay man to be elected into public office in California. He was assassinated in 1978, after which the store temporarily became the home to an art gallery. The building is currently home to a satellite office of the Human Rights Campaign, an LGBT equality group.
The Henry Gerber House, Chicago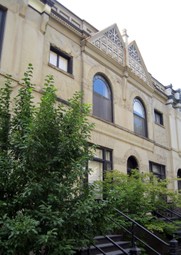 In the mid-1920's, Henry Gerber founded what is widely believed to be the first gay rights organization in the U.S.: the Society for Human Rights. The organization published the first LGBT publication as well, called the Friendship and Freedom newsletter. Gerber lived in this house during the height of his activism. Gerber House is already a recognized landmark by the city of Chicago.
You can read more about the Gerber House here.
Alice Austen House, Staten Island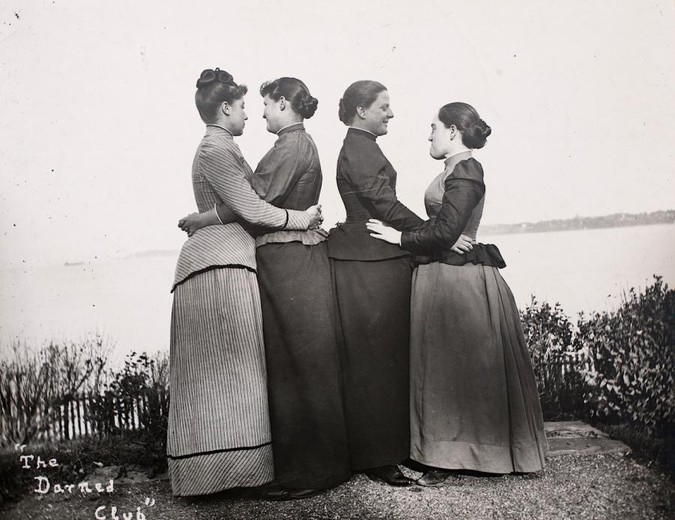 The Alice Austen House, now a museum, was the home of an an early pioneer for LGBT women. Austen was a photographer, and her work includes shots of women dancing together, in bed together, and wearing men's clothing. She lived with her partner Gertrude Amelia Tate in the house until the 1930's, when she lost the property in foreclosure. After that, Take and Austen were forced to live apart.
This article is from the archive of our partner The Wire.