Feds Charge Snapchat: Pics Don't Always Disappear
The mobile messaging app settles charges with the FTC.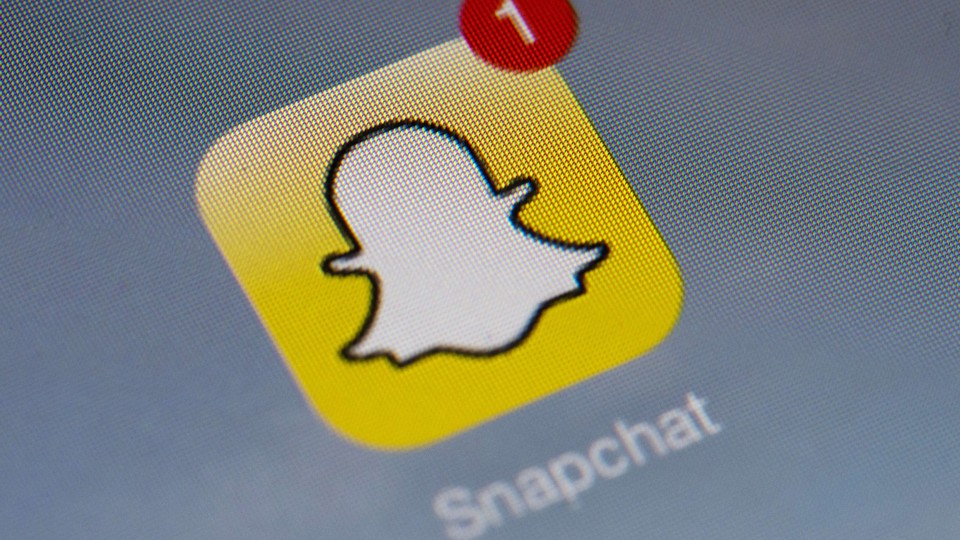 Pictures on the popular messaging app Snapchat don't always disappear, according to federal charges filed Thursday.
Snapchat settled a lawsuit with the Federal Trade Commission over accusations that it misled consumers about the privacy of its service.
According to the government, consumers can download third-party apps that allow them to save Snapchat pictures and videos indefinitely. The app advertises to users that the pictures sent through its service "disappear forever" a few seconds after being opened.
The app also promises that it will notify users if the recipient of a picture takes a screenshot of it before it disappears. But according to the complaint, anyone using an Apple device with an old operating system can easily take a screenshot and evade notification.
"If a company markets privacy and security as key selling points in pitching its service to consumers, it is critical that it keep those promises," FTC Chairwoman Edith Ramirez said in a statement. "Any company that makes misrepresentations to consumers about its privacy and security practices risks FTC action."
The company also settled an array of other charges with the FTC. Snapchat allegedly tracked geolocation information for Android users despite promising not to. The company failed to properly encrypt videos and collected information from users' address books without providing proper notice, according to the complaint.
Many consumers also complained that they had sent pictures to strangers, thinking they were communicating with friends. The FTC said Snapchat should have verified phone numbers during the registration process.
In a blog post, Snapchat acknowledged that in the early days of the app, "some things didn't get the attention they could have."
"Even before today's consent decree was announced, we had resolved most of those concerns over the past year by improving the wording of our privacy policy, app description, and in-app just-in-time notifications," the company said. "And we continue to invest heavily in security and countermeasures to prevent abuse."
The settlement requires Snapchat to implement a comprehensive privacy protection program and to submit to independent privacy audits for the next 20 years. Future privacy or security violations could result in fines.