Basketball, NYT, Filibusters: 3 Stories Worth Reading
No one likes Donald Sterling, but maybe there is a better answer than forcing him to sell his team.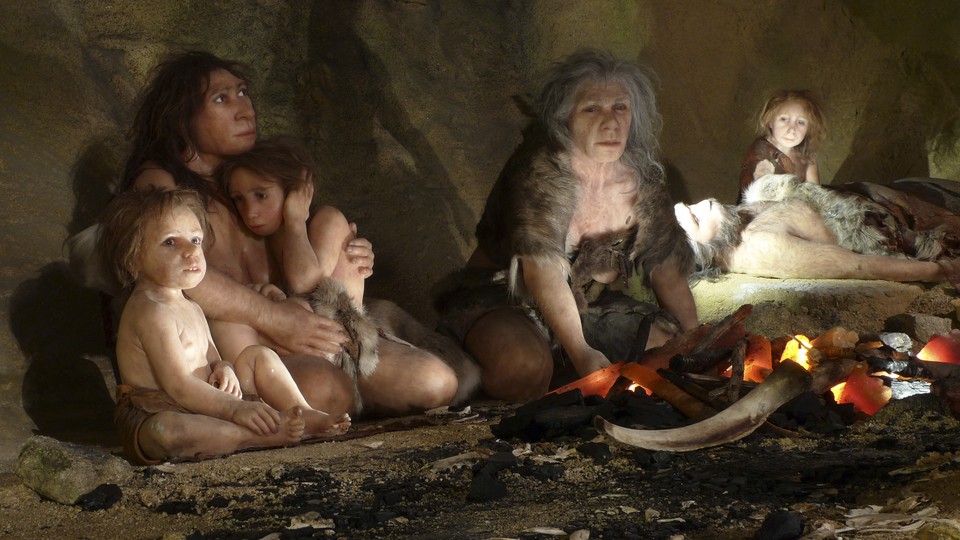 Three stories worth your time:
1) Why Donald Sterling Shouldn't Be Forced to Sell. A contrarian but convincing argument by Anthony Yannatta for a better way out of the Sterling debacle. No, Yannatta is not saying that the benighted Sterling family should keep the Clippers franchise. He has a better idea, which I also wish would apply to the D.C. NFL team. (For the record: The author's parents are friends of ours.)
2) A To-Do Item for the Newest NYT Exec Editor. Jay Rosen's Press Think column, on an inexplicable false-equivalence tic from the country's leading news organization, was written three days ago. That is, it came before Wednesday's startling news about a shake-up at the top of that organization. Maybe the new boss of Times journalistic operations, the seemingly universally liked Dean Baquet, could read this post and add its recommendations to the (short) list of things he thinks need changing at the Times.
It turns out that nearly all of the NYT's false-equiv framing comes out of its D.C. bureau. You don't see its education reporters writing, "Supporters claim that Western universities like Harvard and Oxford embrace the principle of academic freedom, but Chinese spokesmen say their universities are just as good." Or their science correspondents writing, "Geologists claim that the Earth is four-and-a-half billion years old, but Biblical scholars maintain that it was formed six thousand years ago." Or their foreign-affairs reporters writing, "Chinese sources claim that Japanese troops massacred hundreds of thousands of civilians in Nanjing in the 1930s, but Japanese officials say this was just a big misunderstanding." Or, they might report these differences as showing the extent to which some perspectives depart from agreed fact. But the Times's science (etc.) correspondents don't assume that the "real" answer is some mid-point between two claims. That's left to the D.C. team, as Rosen points out.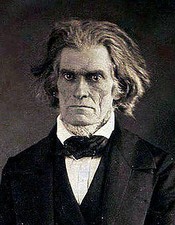 3) Lest We Forget the Filibuster! A National Journal/Atlantic piece by Norm Ornstein on why this really, truly has become a problem for democracy.
Bonus point 3A: An eye-opening report by Common Cause on what it calls "the New Nullification." You'll see why they use this term, and why I'm using the photo at right.
Bonus 4: More truth-squadding on the crucial unfairness-to-Neanderthals front. On why I take this personally, check here.