Are You More Politically Active Than the Average American?
Find out how you stack up against your fellow citizens in the Allstate/National Journal Heartland Monitor Poll with this interactive quiz.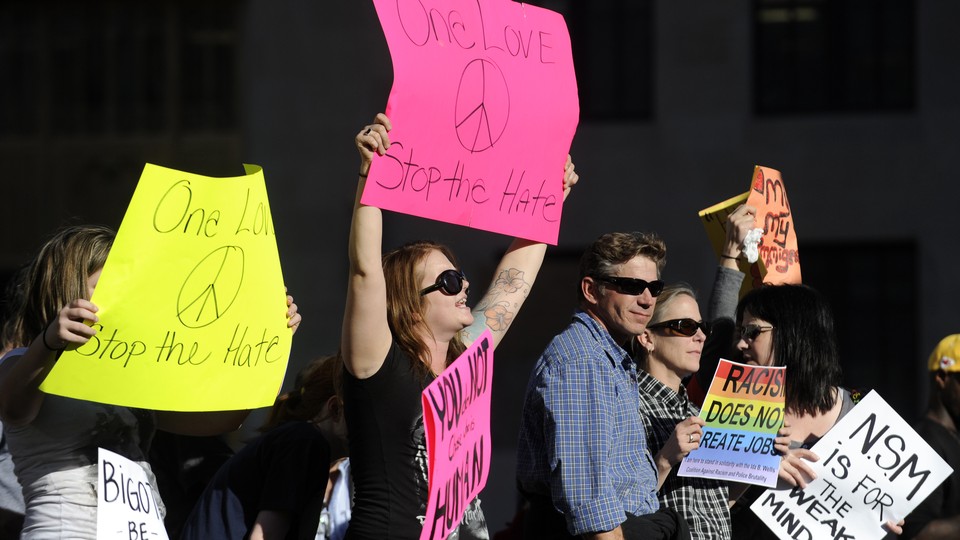 Americans may be frustrated with Washington, but they still think they can help their communities.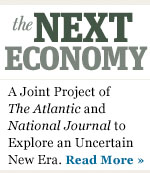 According to a new Allstate/National Journal Heartland Monitor Poll, nearly two-thirds of Americans say they donate money to community organizations and volunteer locally. Around the same number of people say they use social media and email to share their opinions with people they know.
And though many Americans say they vote in elections, far fewer say they engage with Washington and try to make an impact nationally. Americans are generally frustrated with their elected officials, and it shows in this poll. Fewer than one-third donate money or volunteer for political campaigns. Even fewer attend rallies.
So, while polling shows support for the president and Congress hovering around all-time lows, there's still room for positive action in local communities.
(N.B.: Due to rounding, some bars in this quiz might not equal exactly 100 percent.)
J. Argyl Plath, Stephanie Stamm, and Julia Tylor contributed to this article.